Thursday, August 10, 2017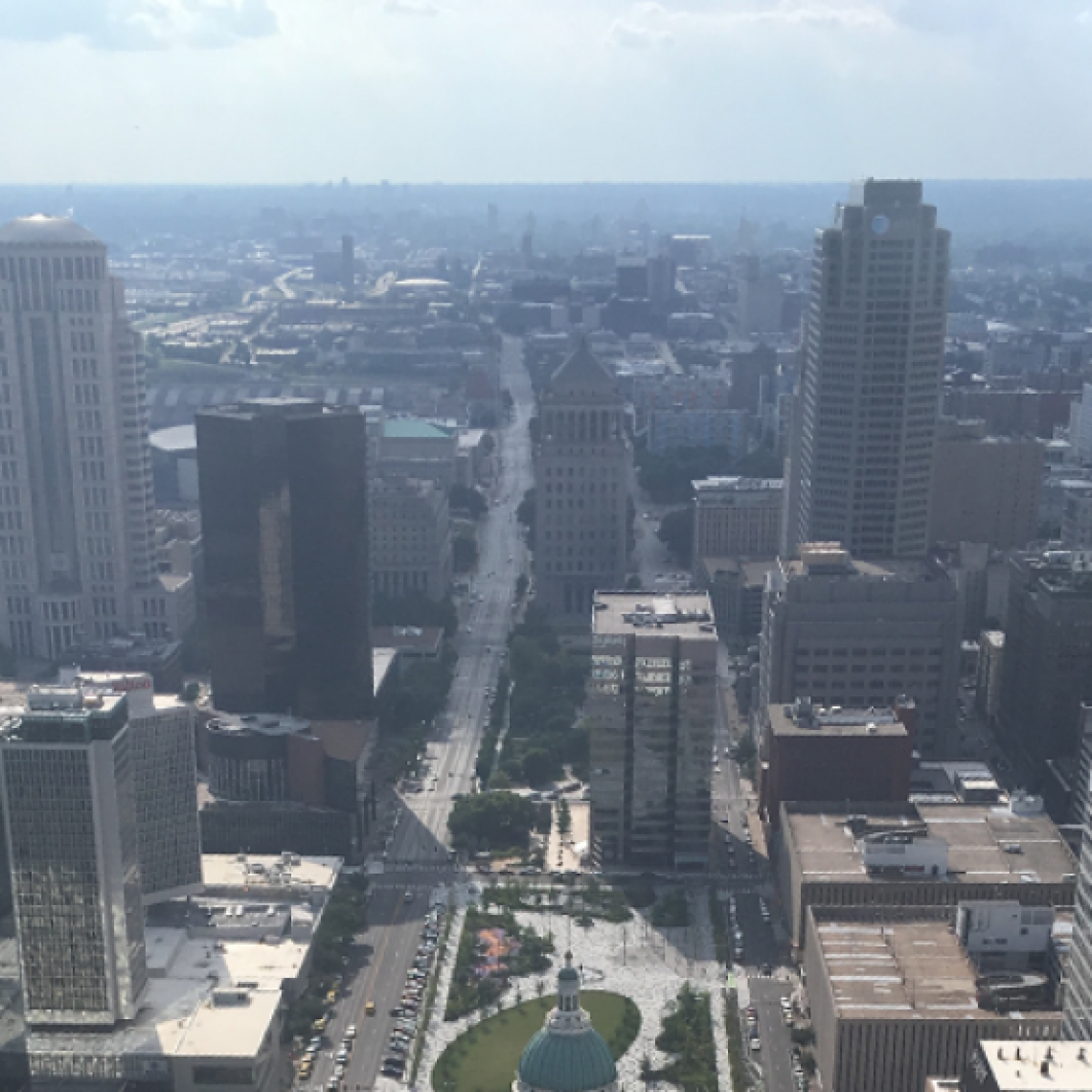 My top three things to do in St Louis, Missouri:

1) Go to a baseball game! The local team are the St Louis Cardinals and the whole city is Cardinals-obsessed. My ticket was only $17 (about £14) and even though I went on my own it was amazing! Even if sport isn't really your thing, the entertainment makes the match really enjoyable. They have lots of music and things like 'Kiss Cam' and competitions. There's nothing like it in the UK so I'd definitely recommend getting a ticket!

2) Go up the Arch. Another thing St Louis residents are obsessed with is the Arch (it is literally on every single symbol!) The trip up the top gives you amazing views and you can even see the courthouse where we work if you look far enough. Although the elevator is pretty cramped, it's well worth braving it for the view!

3) Last but not least is try Gooey Butter Cake. This is a St Louis special. It is essentially a brownie, with a crispy base and gooey top. The chain of Park Avenue cafes do the best ones, with over 50 flavours! The triple chocolate and red velvet are a must!

I've really enjoyed my time in St Louis, and had a great time with the other interns. I'd definitely recommend it if you are looking for a shorter internship: the supervisors are great, the work is interesting, and you might even get taken out for dinner!