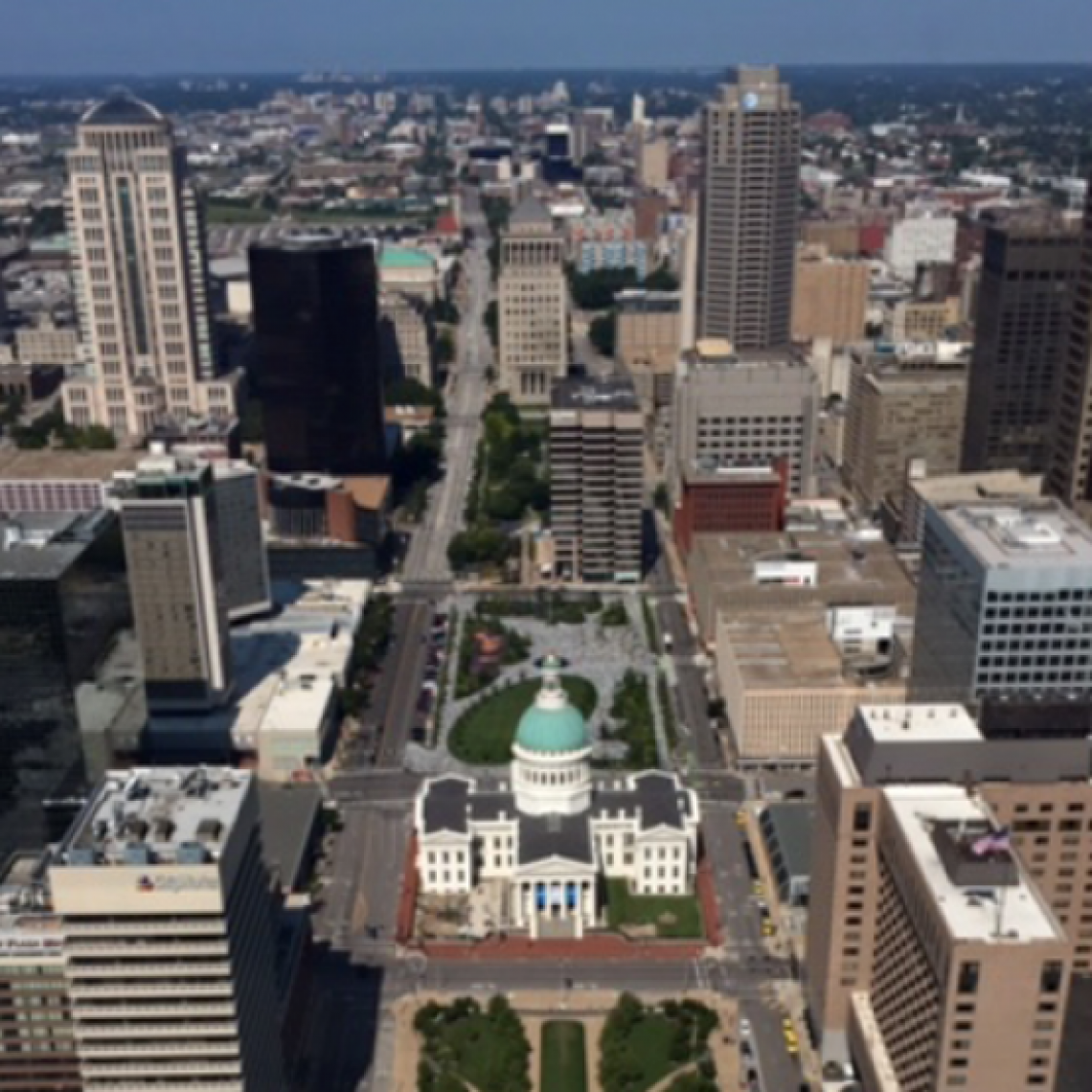 I have been to America several times before, however I can already tell that this internship is completely different to anything that I have ever experienced. I have just started my month term on the Missouri Project, which is a research-based project in St Louis.
I travelled to the US on a Friday, meaning that I had an entire weekend to explore the city before starting on Monday. For a large city, there aren't many people living here, which unfortunately makes it difficult to meet new people.
I was warned before coming here that St Louis had a bad crime rate, however I do not feel unsafe walking round by myself in the city. There are touristy areas downtown, and plenty of Starbucks to skip between.
I met with Kristen, the attorney working on the project, on Monday. The building in which we are based is amazing, with a rooftop deck that is great to work on.
The courts are look nothing like courts in England. I saw a demonstration outside the court house. This was my first evidence of how things are different in this city; they were only a small group but they were making themselves heard. I looked up online what they were protesting and it was about police brutality. They graffitied the court house and arrests were made.