Monday, September 3, 2018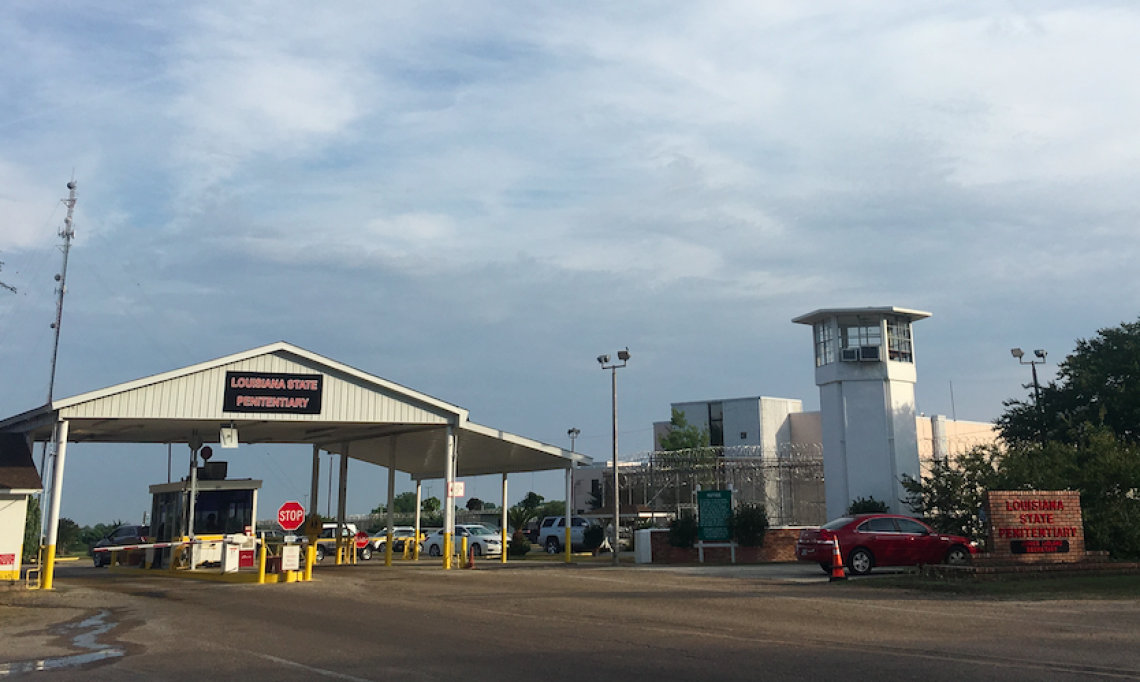 My name is Winnie, I am a law student from the Netherlands and from April through June I was fortunate enough to intern in Louisiana with the Matrix Bursary at a law office fighting against the death penalty. Below I'll share what work I did during my internship and what it has taught me.
During my three-month internship, I performed several tasks varying from researching the backgrounds of jurors to reading witness statements in order to find leads for potential claims. I had also been on the road a lot driving family members that could not afford to visit our clients in prison. My biggest project, however, consisted of digesting information and indexing all files (District Attorney files, Trial Counsel files, etc.) in a particular case in order to create a framework that the lawyers could use while searching documents.
The Matrix bursary has made a big difference for me in New Orleans as it helped me be able to afford the room I was living in. The housing prices in New Orleans are more expensive than those I pay back home. Therefore, I am really thankful that I have been able to use the bursary in order to remove the price difference between the room in New Orleans and my home. In this house in New Orleans, I got to live together with other interns from capital defence law offices. This made my experience more complete as we all fought for the same goal which also resulted in valuable friendships.
The three months that I spent in New Orleans have been the most educational, shocking, but also the most precious months in my life so far. I decided to go to New Orleans because I opposed the death penalty. But the death penalty has appeared to be the tip of the iceberg of injustice. The internship has opened my eyes to the existence of a criminal justice system that is flawed in so many more different ways than merely a penalty. From a very close perspective, I have been able to witness how these defects lead to irreversible consequences for people. I can say that knew what justice was, but with this internship I learned the meaning of injustice.
Being back in Europe has made me on one hand value the law systems we have in Europe more, but on the other hand, it has alerted me that a well-performing criminal law system is not easy to obtain and not necessarily self-evident to stay in place. What I take from my experience is, therefore, that one should always stay on guard to assess the system critically and to take action against things that are unjust. We cannot take it for granted.
My return coincided with the University's holiday, so I have been able to catch up with friends and family and prepare for the upcoming academic year. From September on I will start a masters degree in criminal law.