We are selling off all of our past Christmas Cards!
Grab the chance to get a real bargain in time for Christmas! We are selling packs of 10 Christmas Cards for £4 (plus postage)! These cards are really beautiful and two of them display some wonderful artwork from Death Row artists. Please help out our brilliant cause and get some festive cards for your friends and family!
Please note, all cards come without envelopes.
---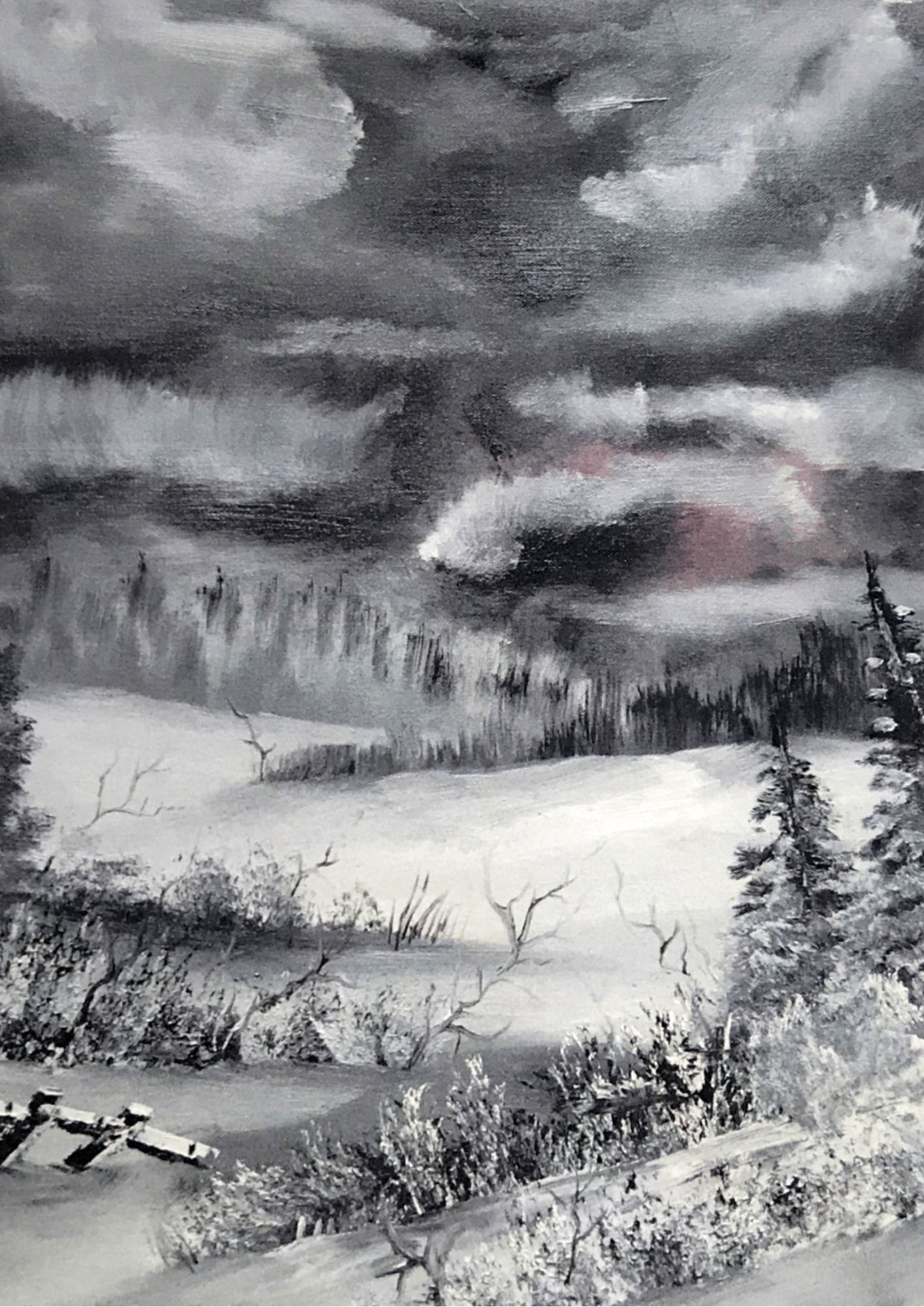 Winter Scene
A5
by Antony Oliver
(on death row in California)
Message inside reads:
'Merry Christmas'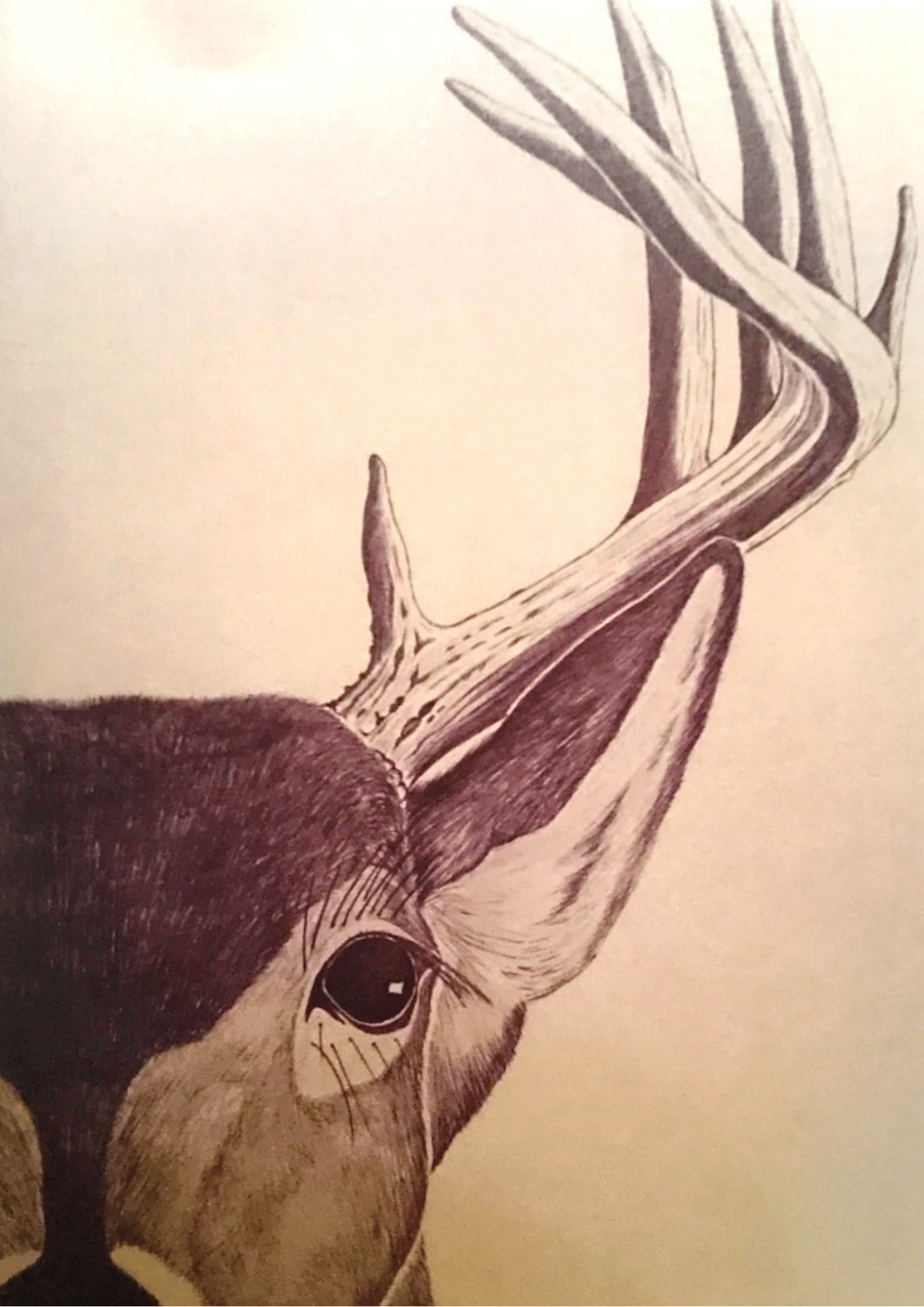 Christmas Deer
A5
by Douglas Dworak
(on death row in California)
Message inside reads:
'Merry Christmas'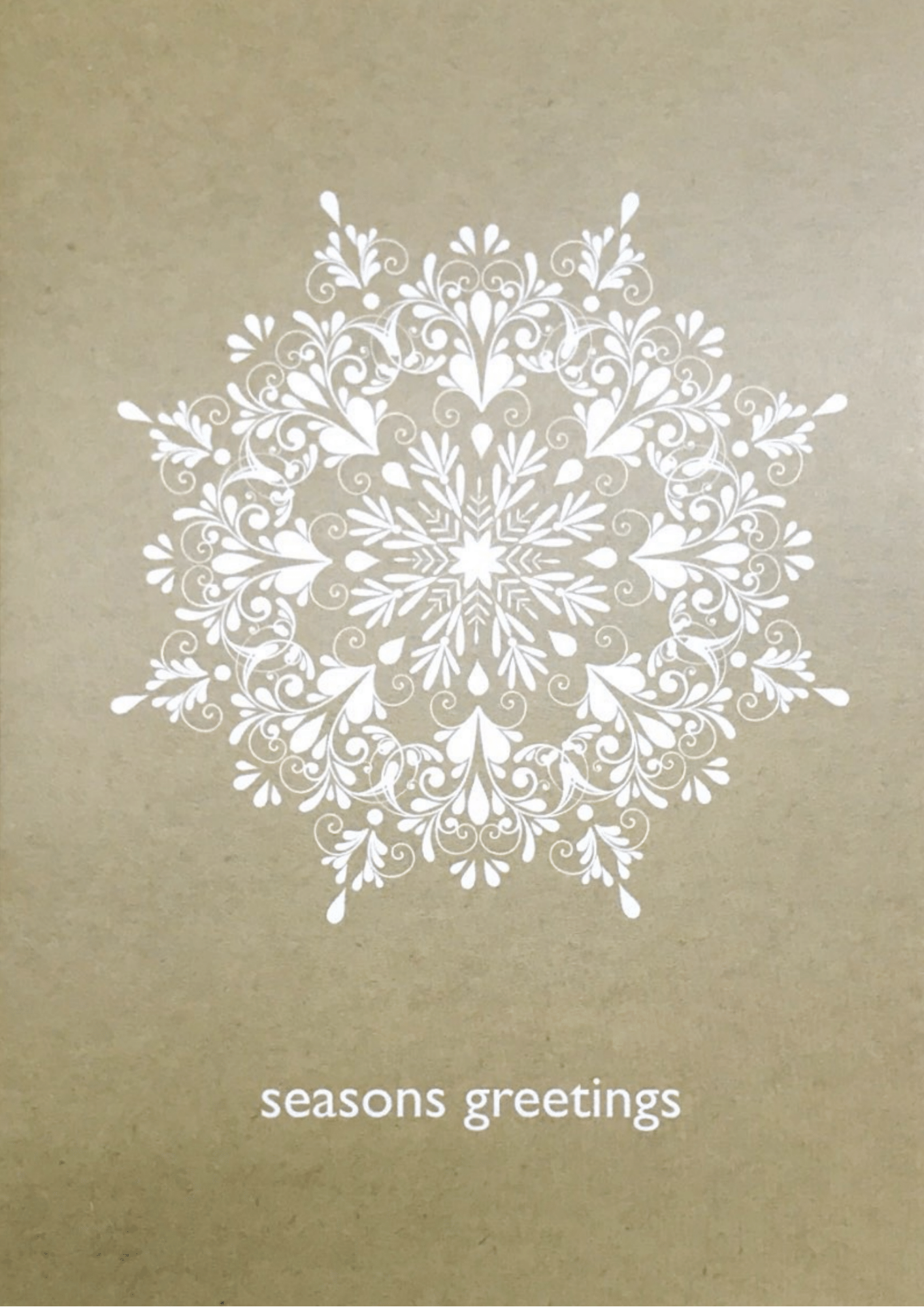 Snowflake
A6
Message inside reads:
'Warmest Wishes for a Merry Christmas and a Happy New Year'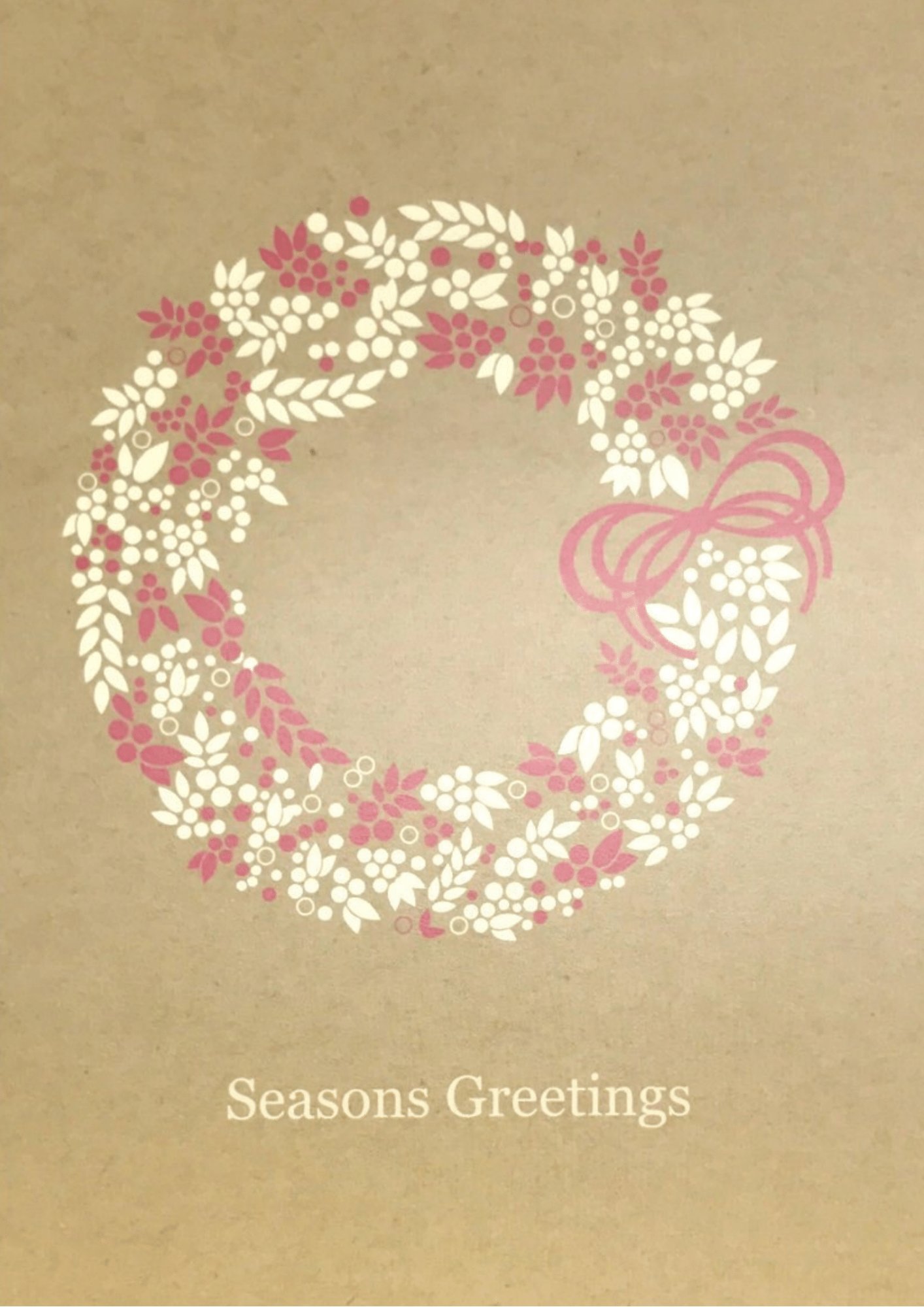 Wreath
A6
Message inside reads:
'Warmest Wishes for a Merry Christmas and a Happy New Year'