Order Now!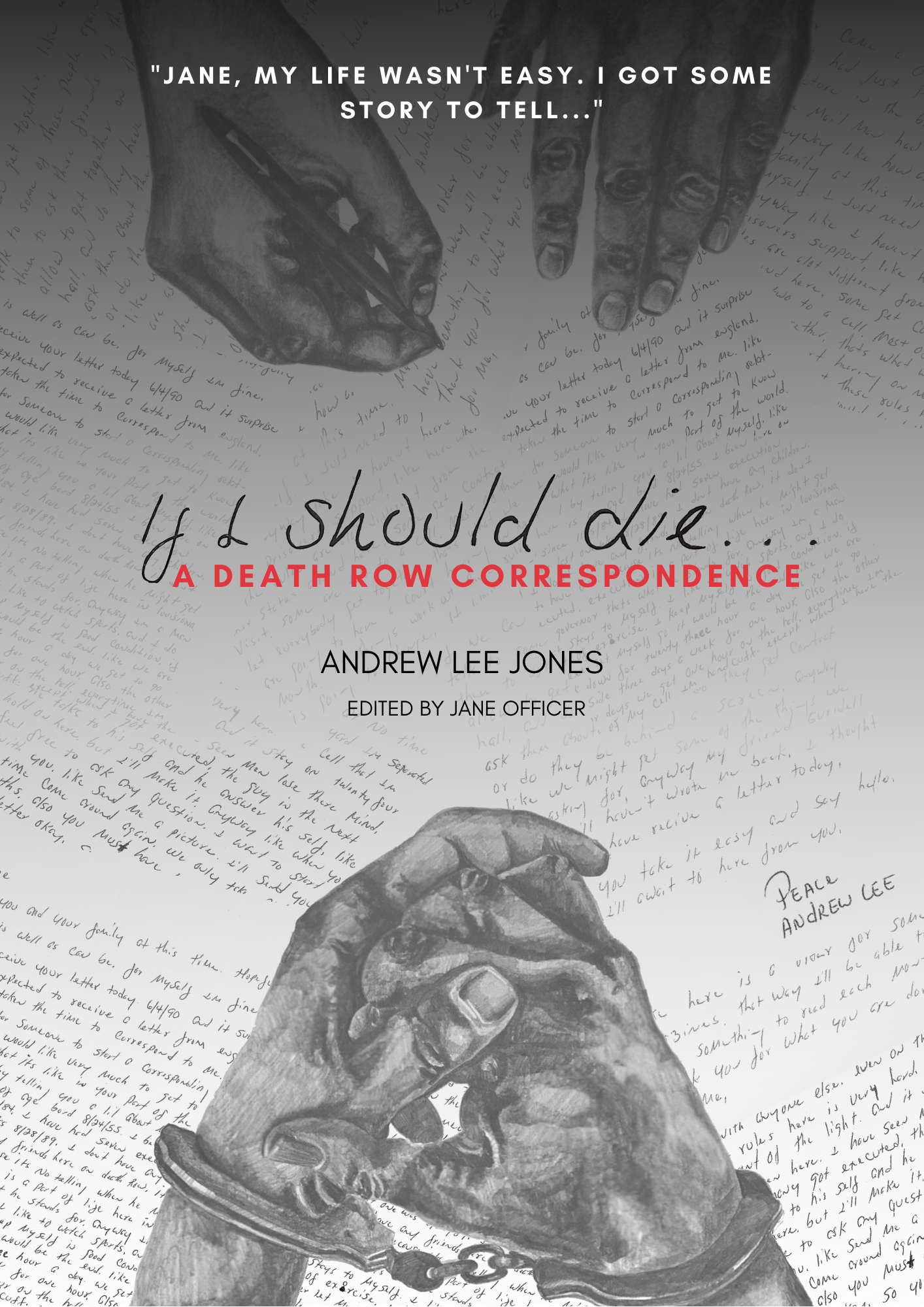 If I should die...
Jane Officer
£10
In July 1991, Andrew Lee Jones became the last person to die in 'Old Sparky', Louisiana's electric chair. Over the preceding fifteen months, Andrew corresponded with Jane Officer, an English woman whom he met through a penfriend organization based in England. Andrew was 35, poor, black and a convicted criminal; Jane was 55, middle class and white. She travelled to the USA for the first time to plead for Andrew's life at a Pardon Board hearing, and spent his last few hours with him and his family.
These edited letters and diaries are a moving account of their unusual but important friendship.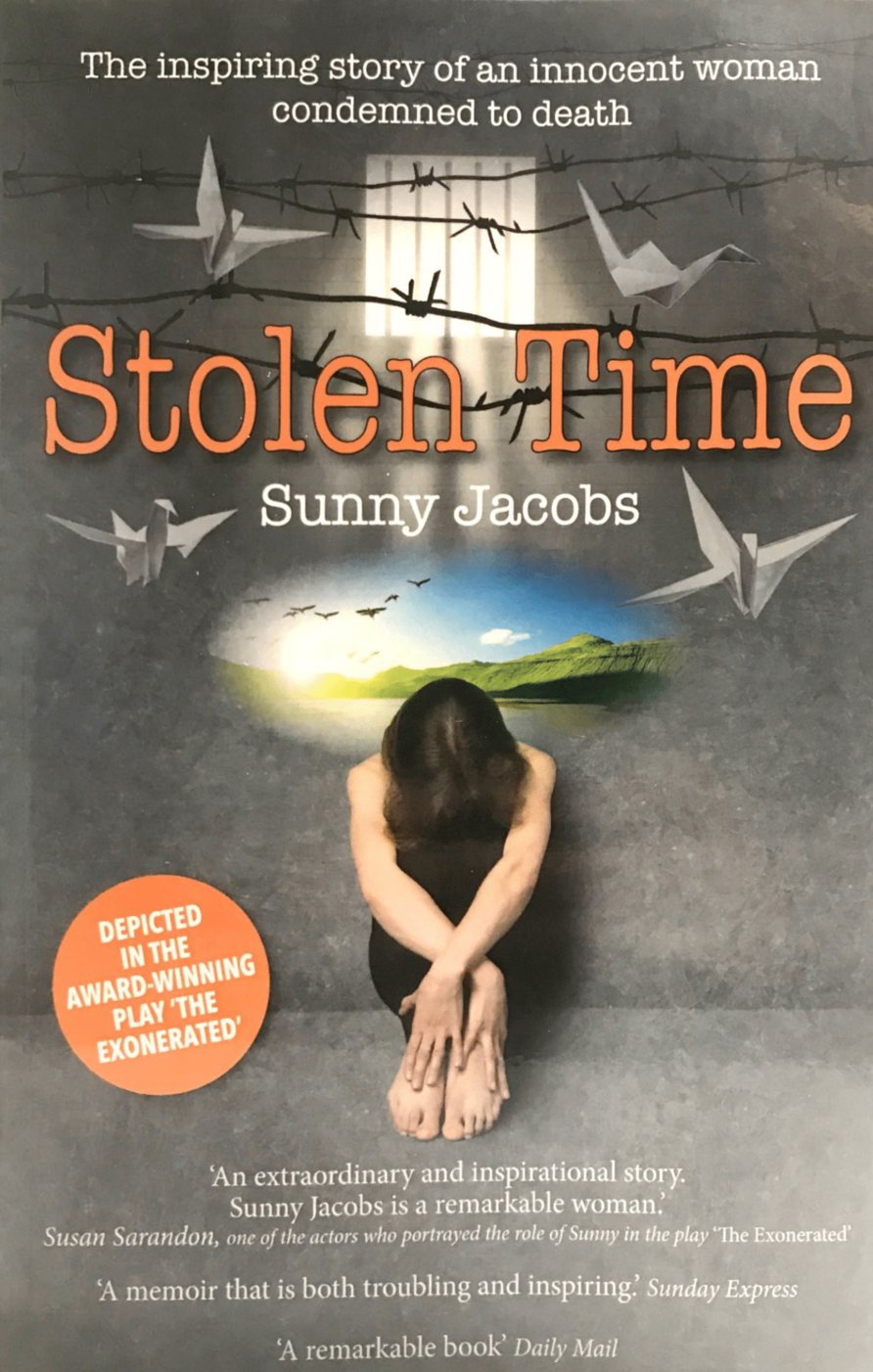 Stolen Time
Sunny Jacobs
£15
In 1976 Sonia 'Sunny' Jacobs and her partner Jesse Tafero are wrongfully convicted for the murder of two police officers. Both are sentenced to death.
Sunny was five years in solitary confinement on death row. She was kept going by the love letters between herself and Jesse, both convinced the truth would set them free. She refused to abandon hope, despite the State's use of false testimony and falsified evidence. Sunny's sentence was reduced to life in 1981. She enjoyed the company of other prisoners and teaching them yoga, yet the threat of Jesse's impending execution remained. She fought on to prove their innocence, until 1992, 17 years after their ordeal began, she was released. But it would be two years too late for Jesse, who died in a botched execution - an electrocution that caused an outcry across the world.
'Stolen Time' is the story of a woman of huge resilience, with an ability for joy, love and forgiveness that is truly remarkable. Sunny Jacobs shares her story with searing honesty, leaving us with an uplifting sense of the ultimate triumph of the human spirit over adversity.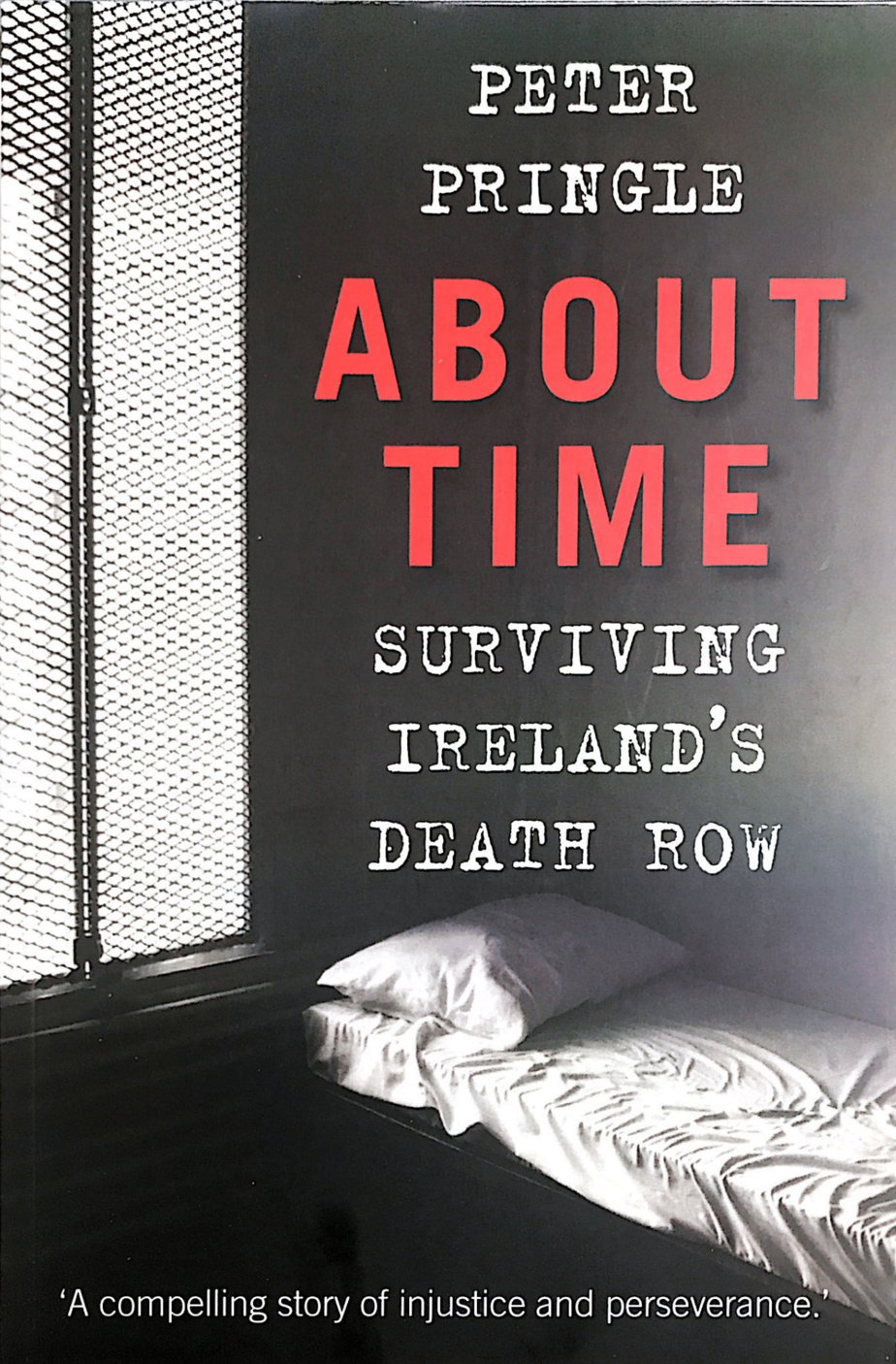 About Time
Peter Pringle
£15
Law and justice are not always one and the same.
On the 27 November 1980, Peter Pringle waited in an Irish court to hear the following words:
'Peter Pringle, for the crime of capital murder. . . the law prescribes only one penalty, and that penalty is death.'
The problem was that Peter did not commit this crime. Facing a sentence of death by hanging, Peter sought the inner strength and determination to survive. When his sentence was changed to forty years without remission he set out to prove his innocence.
Fifteen years later, he is finally a free man. This is his story.