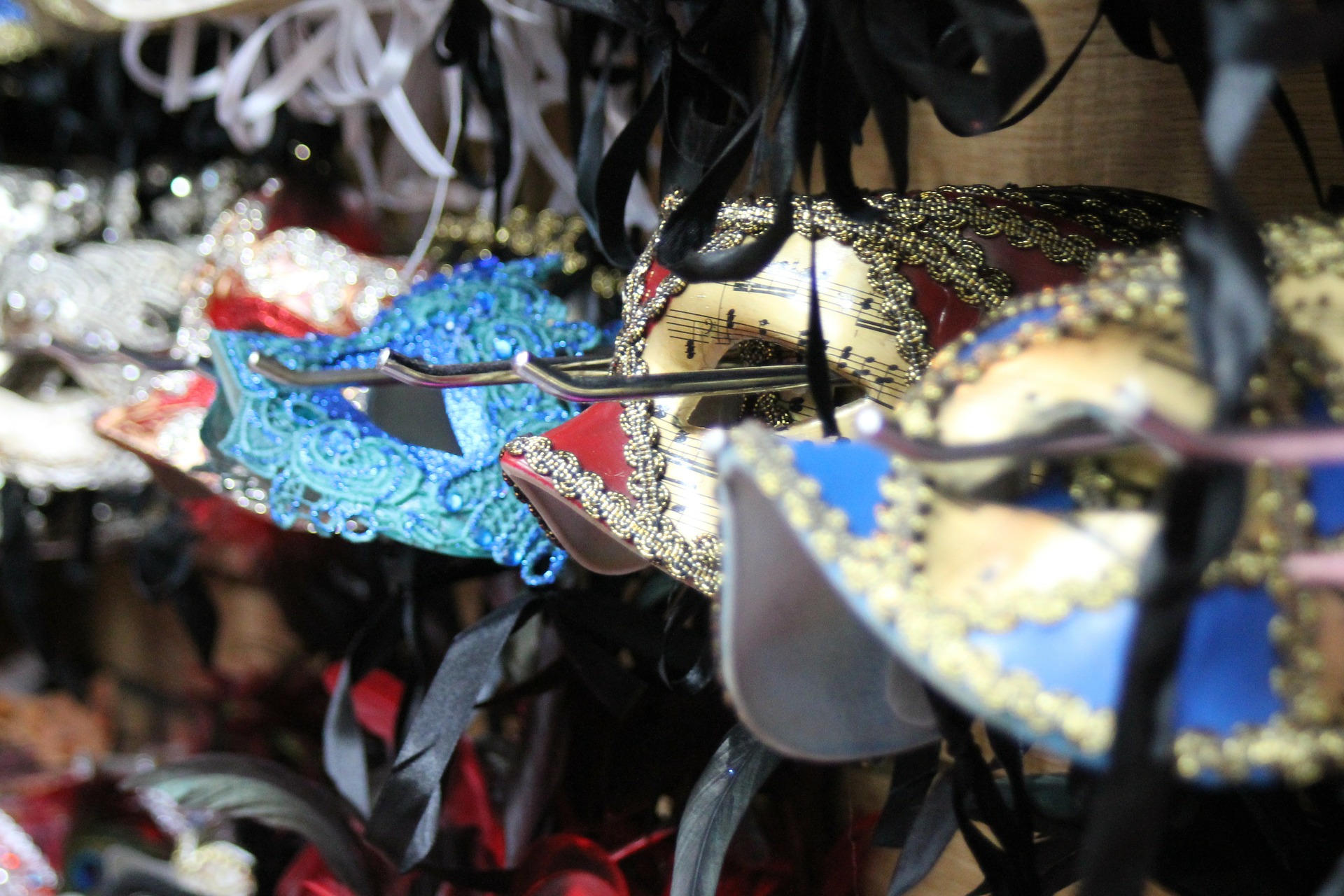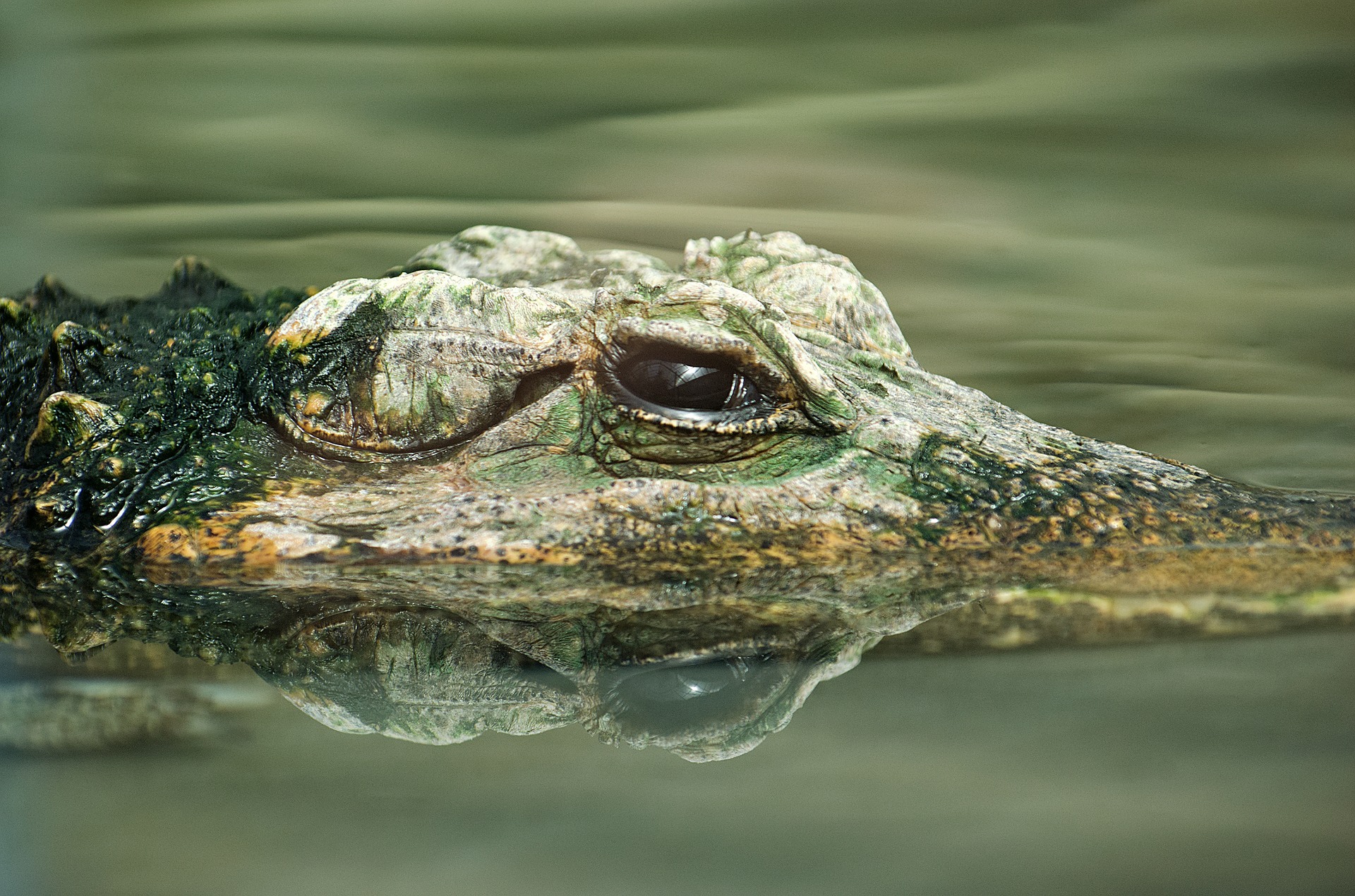 PLEASE NOTE, WE ARE NOT CURRENTLY OFFERING THE MATRIX BURSARY. CHECK BACK FOR UPDATES.
Matrix Causes Fund - Amicus Bursary: Partially-funded Amicus placements in Louisiana
Amicus in conjunction with Matrix Chambers are offering three individuals the opportunity to complete a partially-funded US placement in Louisiana. The Matrix Causes Fund (MCF) will, for the third year in a row, support applicants for Amicus' US Placement Programme with a bursary worth £500.
The three bursary recipients will spend 3 - 4 months in one of Amicus' affiliate capital defence offices in New Orleans.

Key Dates
Deadline: APPLICATIONS ARE NOW CLOSED.
Placements: Placement dates to be agreed between the successful candidates and Amicus. Placements will commence in 2019, and will be subject to the needs and capacities of the capital defence offices.


Requirements
In addition to the requirements of the Amicus General Volunteer Placements (see here), a driving licence is essential.
The criteria Amicus will use to assess candidates for the partially-funded volunteers is outlined in the application form.


FAQs:
Can applicants for the General Volunteeer Placement Programme apply for the bursary?
General Volunteer Placement applicants who have already passed the interview stage and are in the process of being placed cannot apply for the bursary.
Other General Volunteer Placement applicants can do so (thereby putting their General Volunteer Placement applications on hold). However, they will have to apply afresh i.e. complete the MCF application form.
Can unsuccessful bursary applicants be considered for a wholly self-funded General Volunteer Placement?
Yes, provided that in the course of the shortlisting/interview process, said applicants meet the requisite standard of the General Volunteer Placement Programme.
Unsuccessful bursary applicants will not need to apply afresh for the General Volunteer Placement Programme.
Can Kalisher Trust-Amicus volunteers apply for the MCF bursaries?
No, volunteers in receipt of Kalisher funding to undertake Amicus placements are not eligible for the bursaries.
Can I choose which office I want to go to?
As part of the MCF bursary programme you will be required to work in offices across Louisiana only.
Can I defer my placement if I get offered a bursary?
As a general rule, if you need to defer your placement you will be required to reapply to the placement programme.