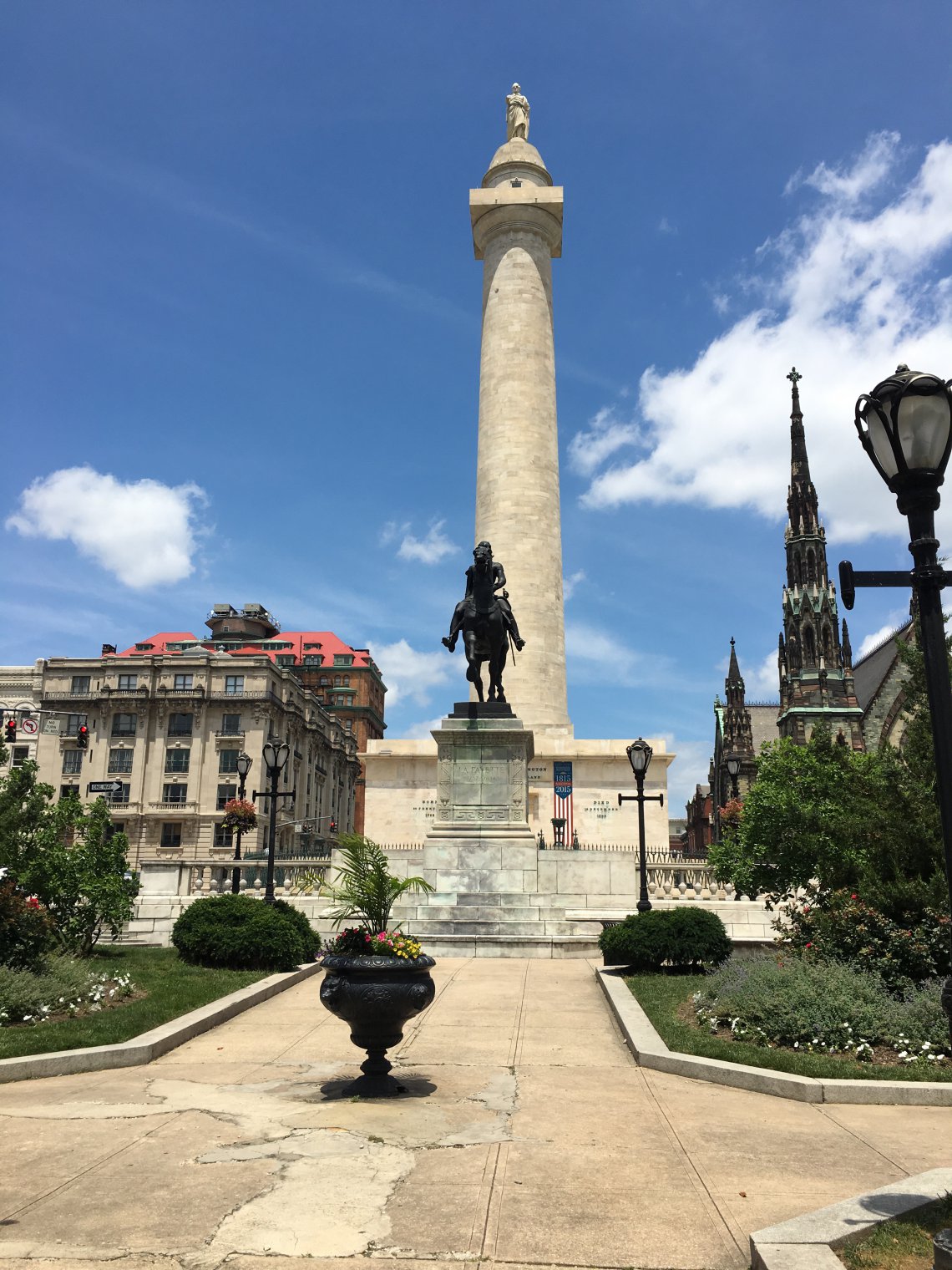 Mitigation and understanding an individual's life history is quite simply a fundamental, yet all too often overlooked, part of criminal justice work. Deprivation, violence, abuse and others are a common thread which run through the lives of many of those facing the death penalty. Therefore recording and analysing how an individual becomes who they are and what that tells us about their experiences is an absolutely key part in humanising people in what can be a dehumanising process.
The office in Baltimore is filled with extremely talented and friendly people who work incredibly hard doing exactly this with comparatively minimal resources, in contrast to the resources and funds available to prosecutors especially. The seriousness and importance of the work cannot be underestimated, making your work with the office valuable and rewarding. I primarily assisted with document review and processing involving case files, as well as conducting research on my own research project on the varying sentencing statutes throughout the US. I was even able to spend a few days in Court observing one of the office's current cases, something which I did not anticipate but which was one of the most interesting experiences during my time. The differing Court procedure and advocacy styles compared to the UK struck me in particular. The first time observing the process of jury selection for example was remarkable, especially watching around 80 members of the public answering questions and waiting in the public gallery to see whether they would be the ones selected!
The city of Baltimore itself is, I think, correctly described as a "city of neighbourhoods". The Inner Harbour, Downtown, Mount Vernon and Fells Point are all very vibrant areas with plenty of shops, restaurants and attractions. Nearly all of my time in the city was accompanied by sunshine and sweltering heat, meaning I could spend lots of time exploring the city. I would highly recommend Fort McHenry, The Walters Art Museum and watching the Orioles at Camden Yards as all are relatively cheap and good fun. As I had never been to the USA before, I was also keen to explore as much of the East Coast as I could. Transport links were great, meaning I was able to spend a few days in nearby Washington as well as a great day in New York! On the other hand, Baltimore is also made up of neighbourhoods where high levels crime and poverty are an unfortunate reality of life. Gun violence also is an impossible issue to ignore which the city continues to struggle with.
Overall, I would encourage anyone considering to undertake such an internship to do so. It has been a very rewarding experience for myself and I had a fantastic time.