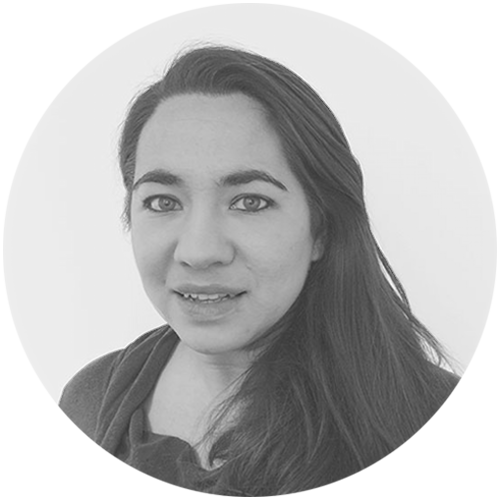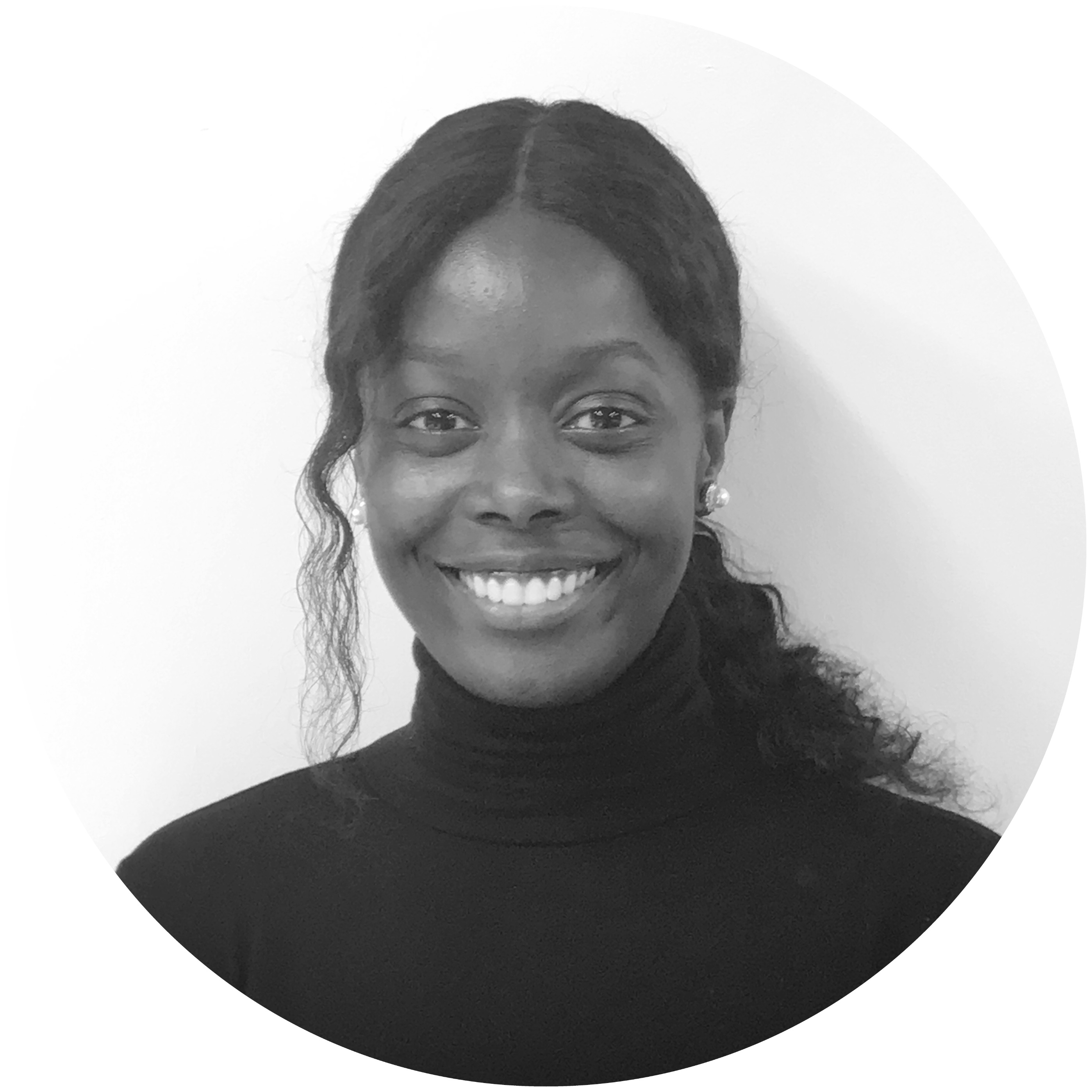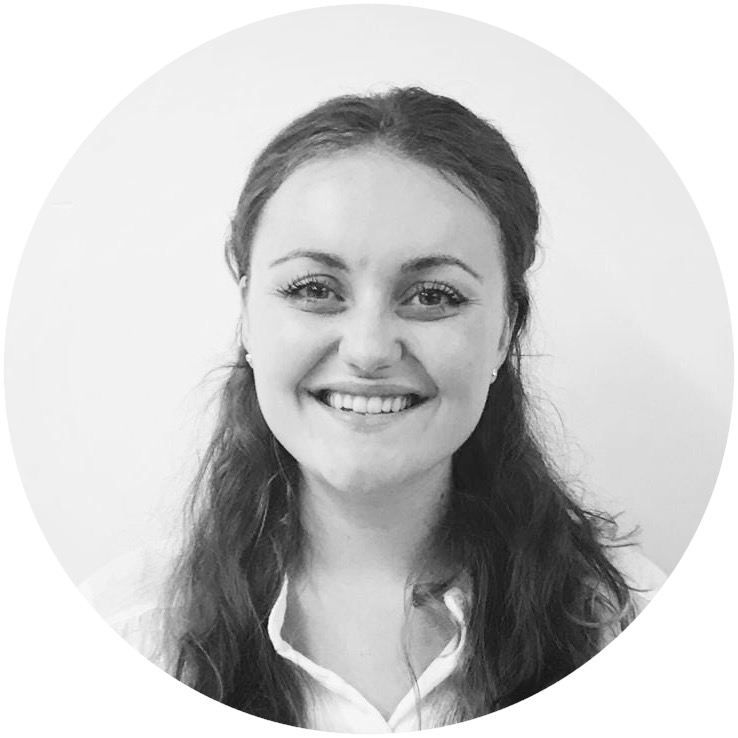 MARGOT RAVENSCROFT
Director
Margot joined Amicus in 2007 after working for the Bar Pro Bono Unit. Previously she worked in California at the offices of Clarence & Dyer LLP on death penalty appeals alongside white collar crime matters. On returning to the UK she continued in the field working pro bono on Jamaican capital cases while working in re-insurance litigation at Barlow Lyde & Gilbert LLP. She also served on the National Pro Bono Committee and on the organising committee for the UK's first Pro Bono Conference.
MARSHA HUTCHINSON
Administration Officer

Marsha joined Amicus in October 2017 after completing her Masters in World Literatures in English at the University of Oxford. She has worked as a mini pupil and Junior Clerk at one of the leading property law sets in London, Tanfield Chambers, and has been an Administration Assistant at Powell Spencer and Solicitors. Marsha's responsibilities include management of the Amicus US and UK internship programmes. She is also lead co-ordinator for the student rep groups and Senior Editor of the monthly Amicus newsletter.
OLIVIA ENGLISH
Casework Assistant
Olivia joined Amicus in July 2017 following the completion of her Law degree at the University of Nottingham. During her degree she took part in pro bono projects involving human rights and access to justice, as well as undertaking internships at the Bar Pro Bono Unit and in Ghana. She subsequently volunteered at the Prisoners' Advice Service. At Amicus, Olivia works on a variety of tasks including casework administration, grant fundraising and general admin. Olivia will be starting an LLM in Human Rights Law at Queen Mary University this September. ​​​​​​​