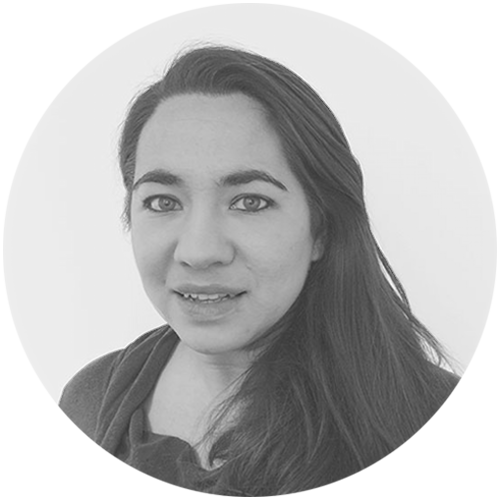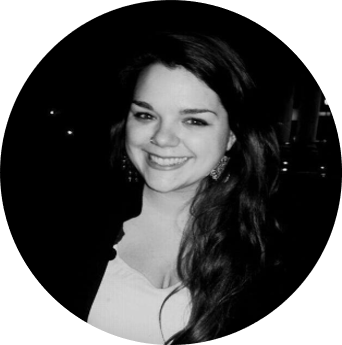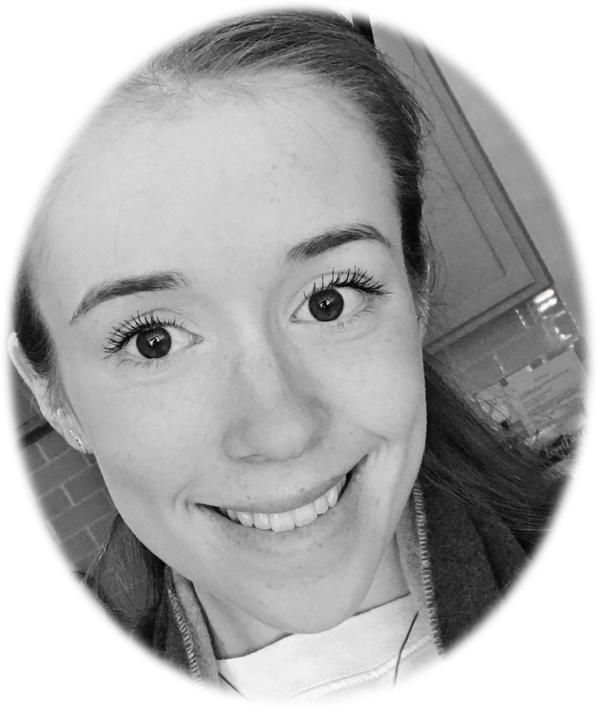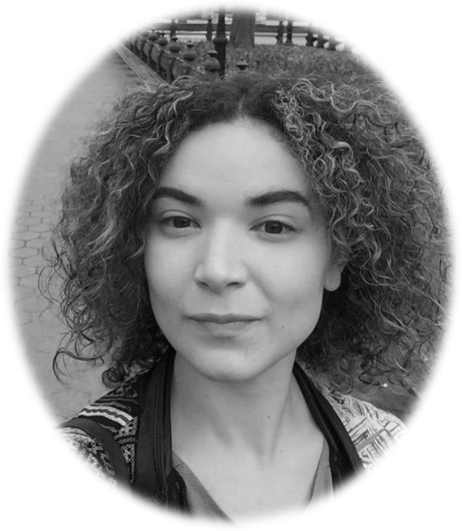 Margot Ravenscroft
Director
Margot joined Amicus in 2007 after working for the Bar Pro Bono Unit. Previously she worked in California at the offices of Clarence & Dyer LLP on death penalty appeals alongside white collar crime matters. On returning to the UK she continued in the field working pro bono on Jamaican capital cases while working in re-insurance litigation at Barlow Lyde & Gilbert LLP. She also served on the National Pro Bono Committee and on the organising committee for the UK's first Pro Bono Conference.
Diana Rescaldani
Casework and Operations Manager
Diana joined Amicus in January 2020, after several years of working in criminal defense and immigration law. She has a BA in Political Science from the Università degli Studi di Milano and has completed the Graduate Diploma in Law (GDL) in 2015 from the University of Westminster. Diana is trilingual and has worked for legal charities and NGOs, including Reprieve and Howard League for Penal Reform, before completing a 6 month placement at the mitigation specialist ARC, Inc. based in Baltimore, MD.
Anna Draper and Alice Childs dos Santos
Administration Officers
Anna joined in March 2020 after completing a placement in Texas working on State and Federal Habeas appeals at the Capital Habeas Unit in Dallas. She is a law graduate and just completed an MA in Legal and Political Theory. She has experience in pro bono civil and criminal advice work.
Alice joined Amicus in September 2019 as a volunteer in the UK office. Six months later, she is working as an administration officer, and will be reading law at Oxford in October. After finishing sixth form, she took a gap year writing for the Amicus newsletter in her free time and hopes to go to law school in the US in the future.