AMICUS DEATH PENALTY TRAINING
Autumn 2023


Weekend 1: 20-22 October 2023 | Weekend 2: 4-5 November 2023
Amicus runs a comprehensive bi-annual training programme in US capital defence law and procedure, legal research, evidence and professional conduct. The training takes place over two weekends: the firsts consists of theoretical training and the second is practical training. It is attended by approximately 400 participants each year. Attendees must complete all sessions on both weekends to get a certificate of their attendance.
The training is compulsory for anyone wanting to undertake an Amicus placement in the US, equipping you to be of maximum use to an office immediately on arrival. Alll US placement applicants must have completed training within the three years prior to applying.
Training is also encouraged for UK-based volunteer caseworkers, future US volunteers not affiliated with Amicus and for anyone interested in human rights and/or the use of capital punishment in the US!
The training programme is accredited by 21 Continuing Professional Development (CPD) points/hours with the Solicitors Regulation Authority (SRA) and the Bar Standards Board (BSB).

The Autumn Training 2023 will be held entirely in person at Linklaters LLP, One Silk Street, EC2Y 8HQ.


Bookings now open - scroll down to get your tickets
Please note that booking confirmation emails are not automatic, please allow 3 working days for your confirmation email.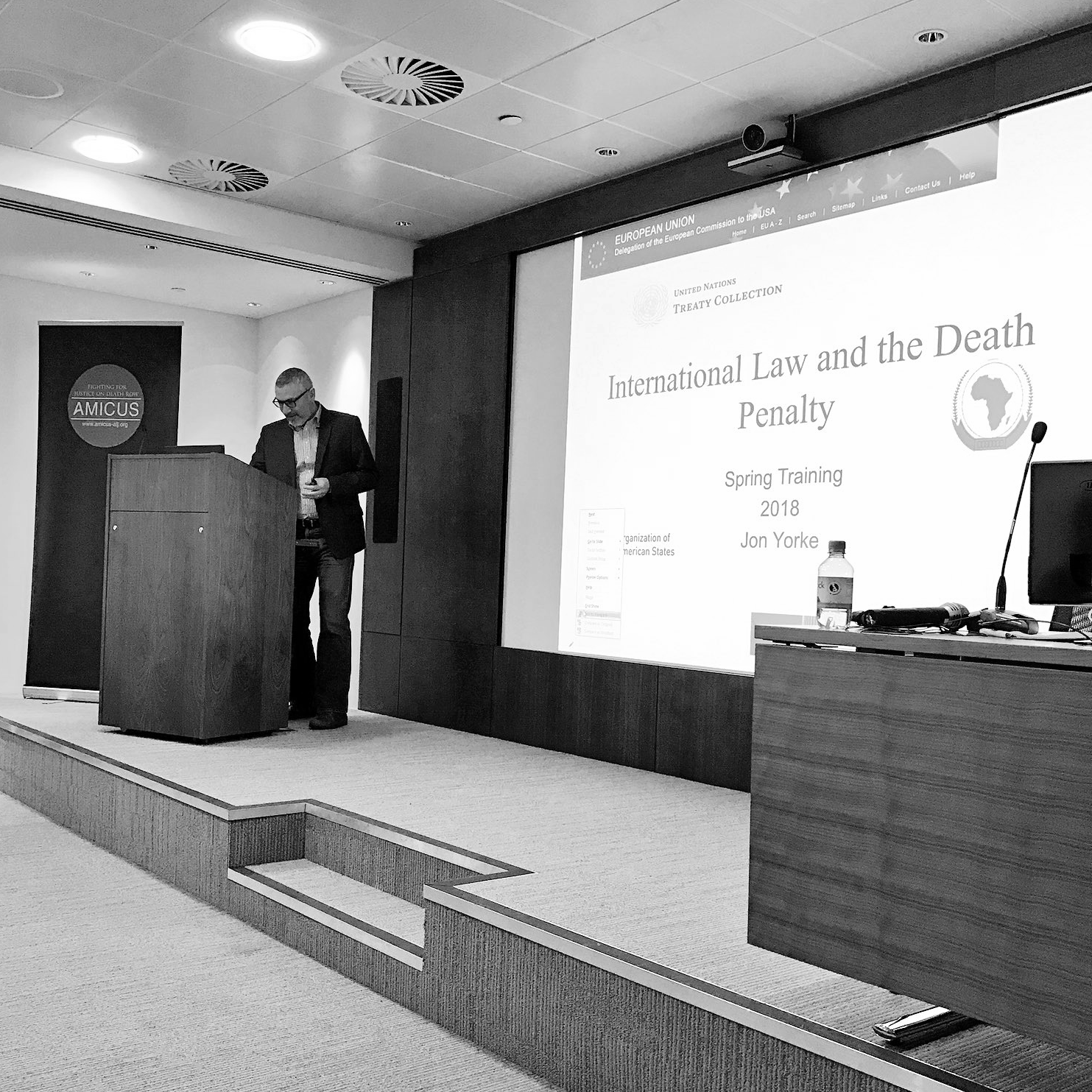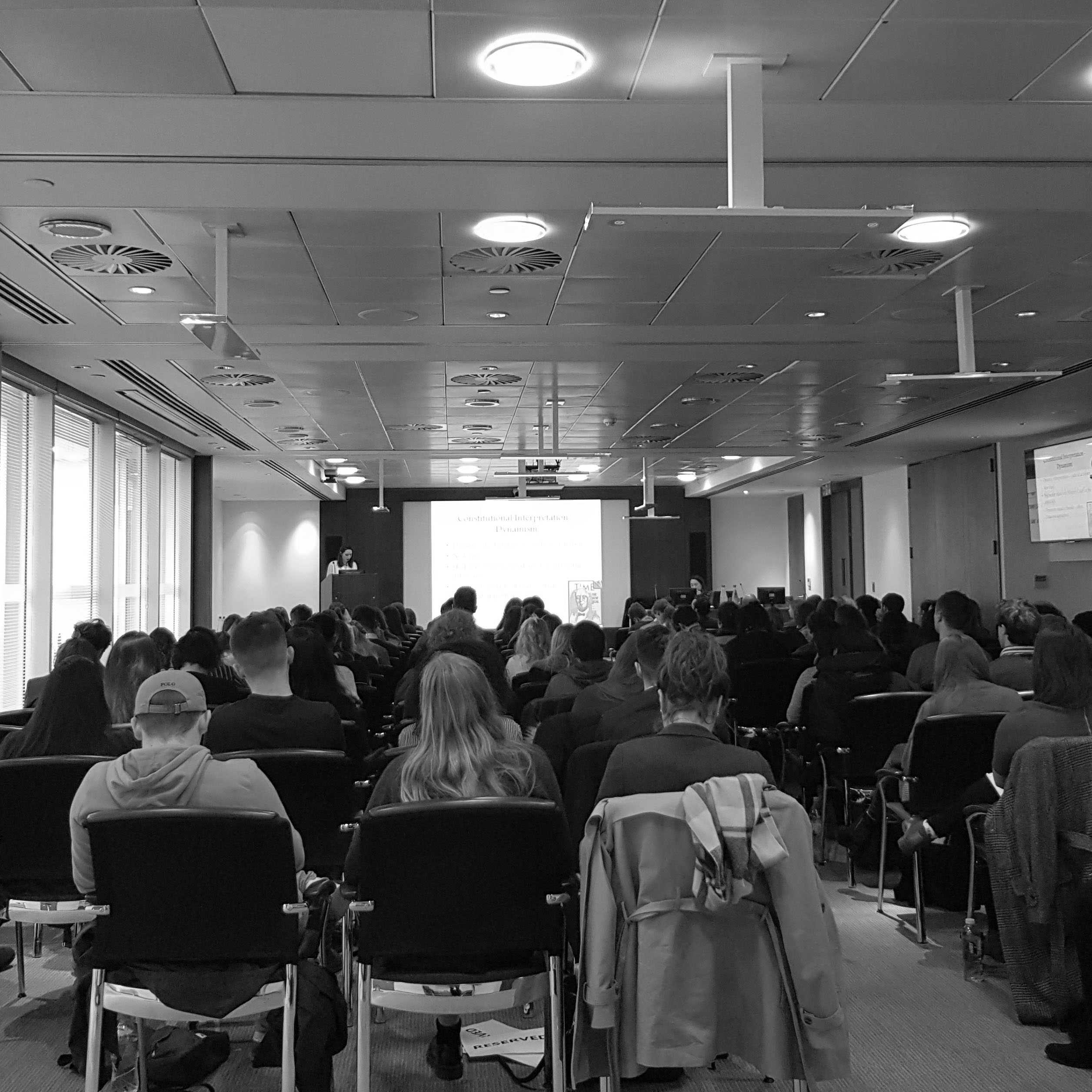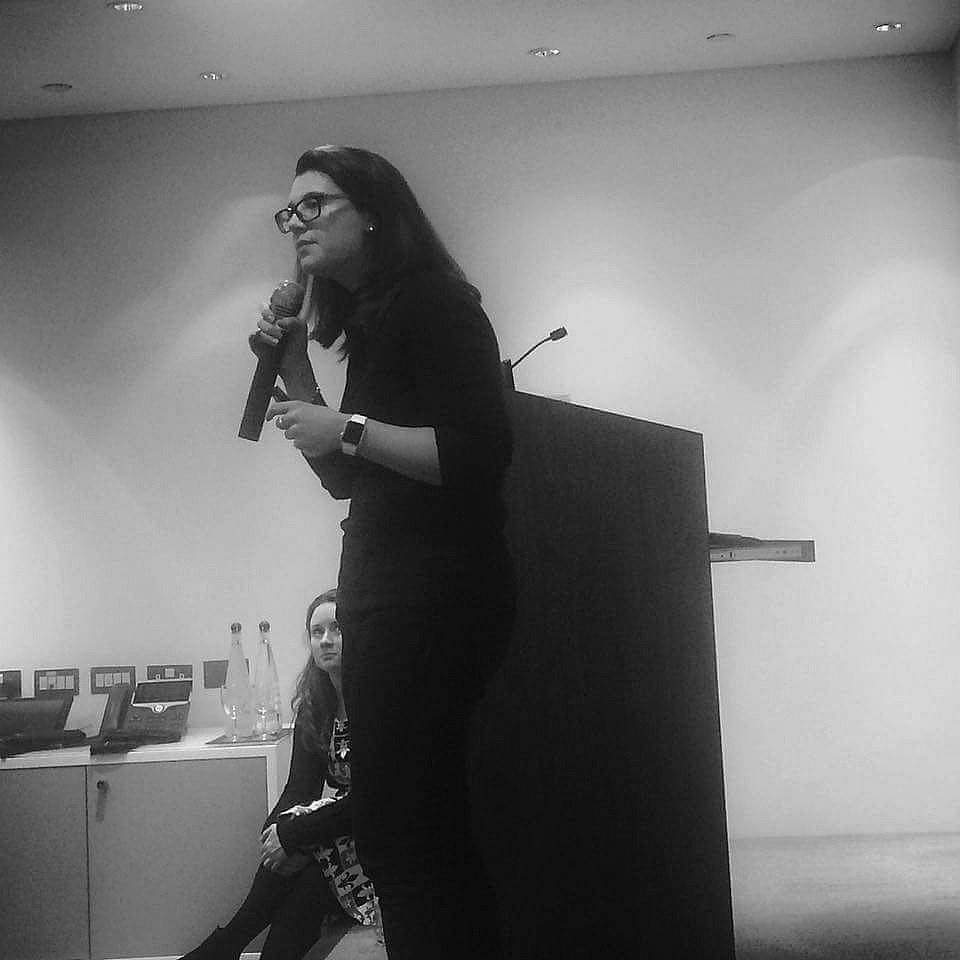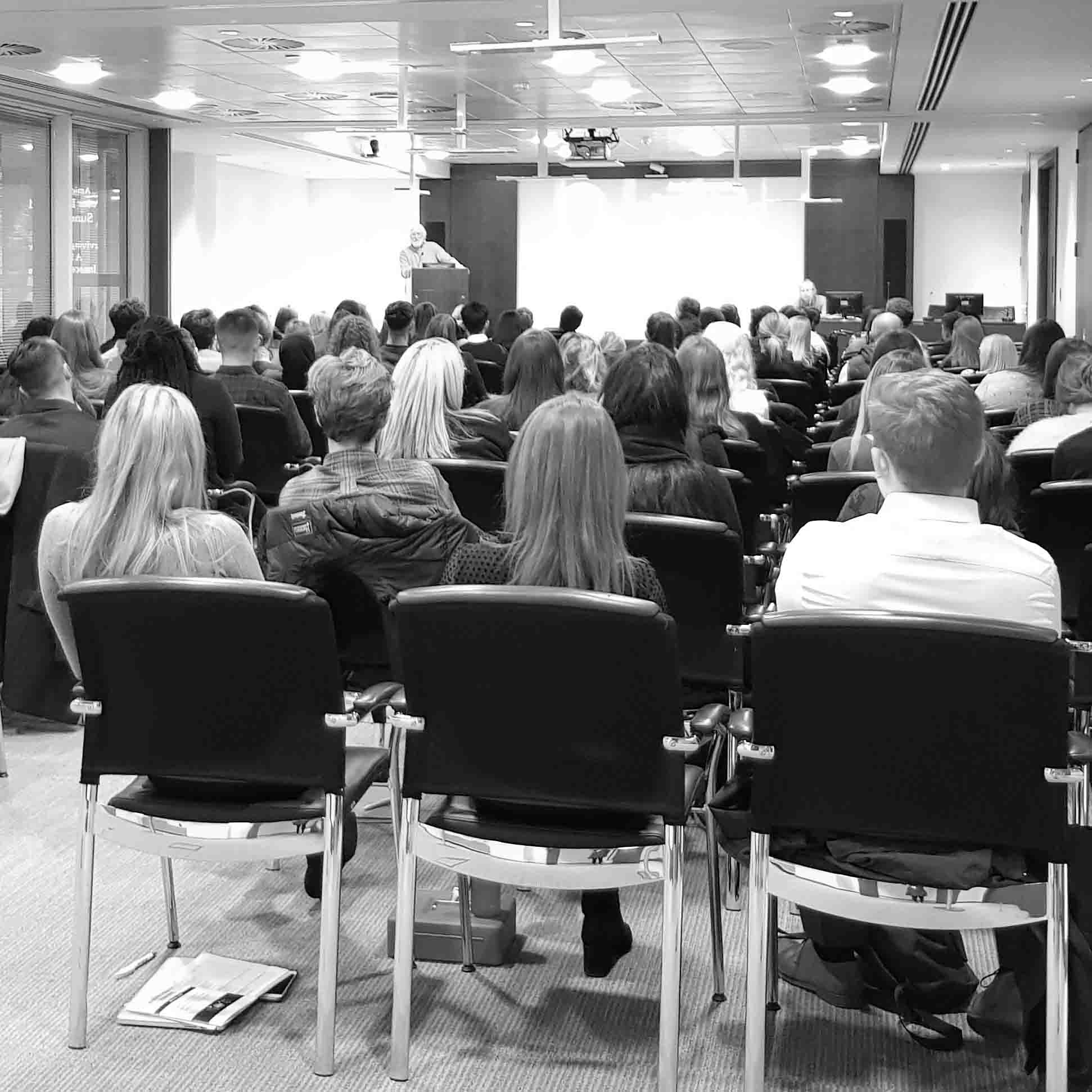 Our Spring 2023 speakers included...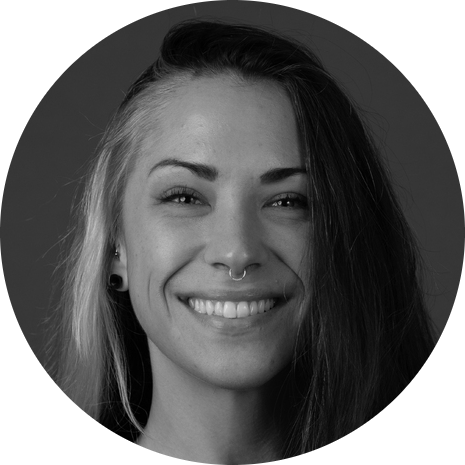 Thea Posel
Clinical Instructor, Capital Punishment Clinic, Texas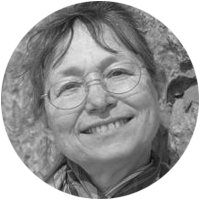 Sunny Jacobs
Death row exoneree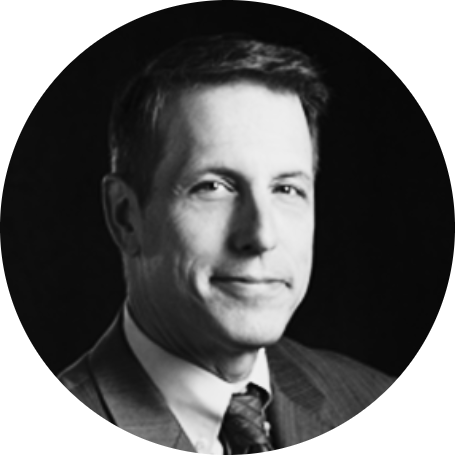 Doug Passon
Doug Passon Law, Philadelphia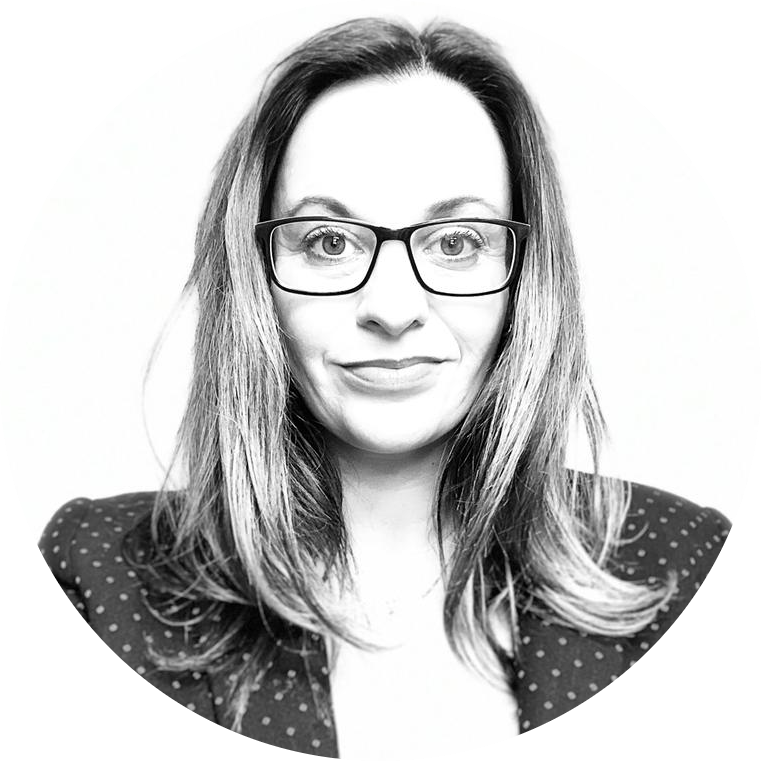 Hannah Gorman
Florida Center for Capital Representation, Miami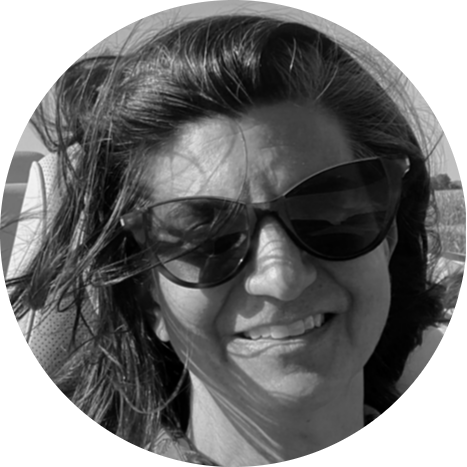 Stacy Ferrero
Assistant Federal Defender, North Carolina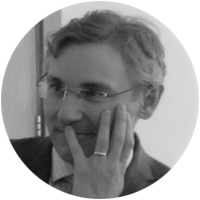 Professor Jon Yorke
Professor of Human Rights and Director of the Centre of Human Rights at BCU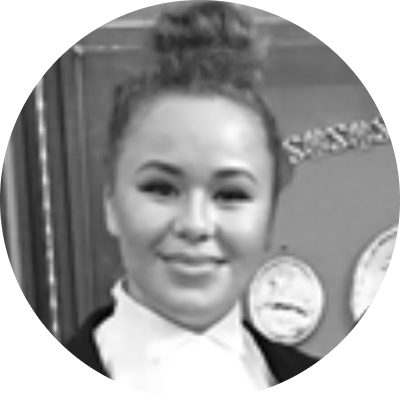 Georgia Richardson
Barrister, 9 St John Street Chambers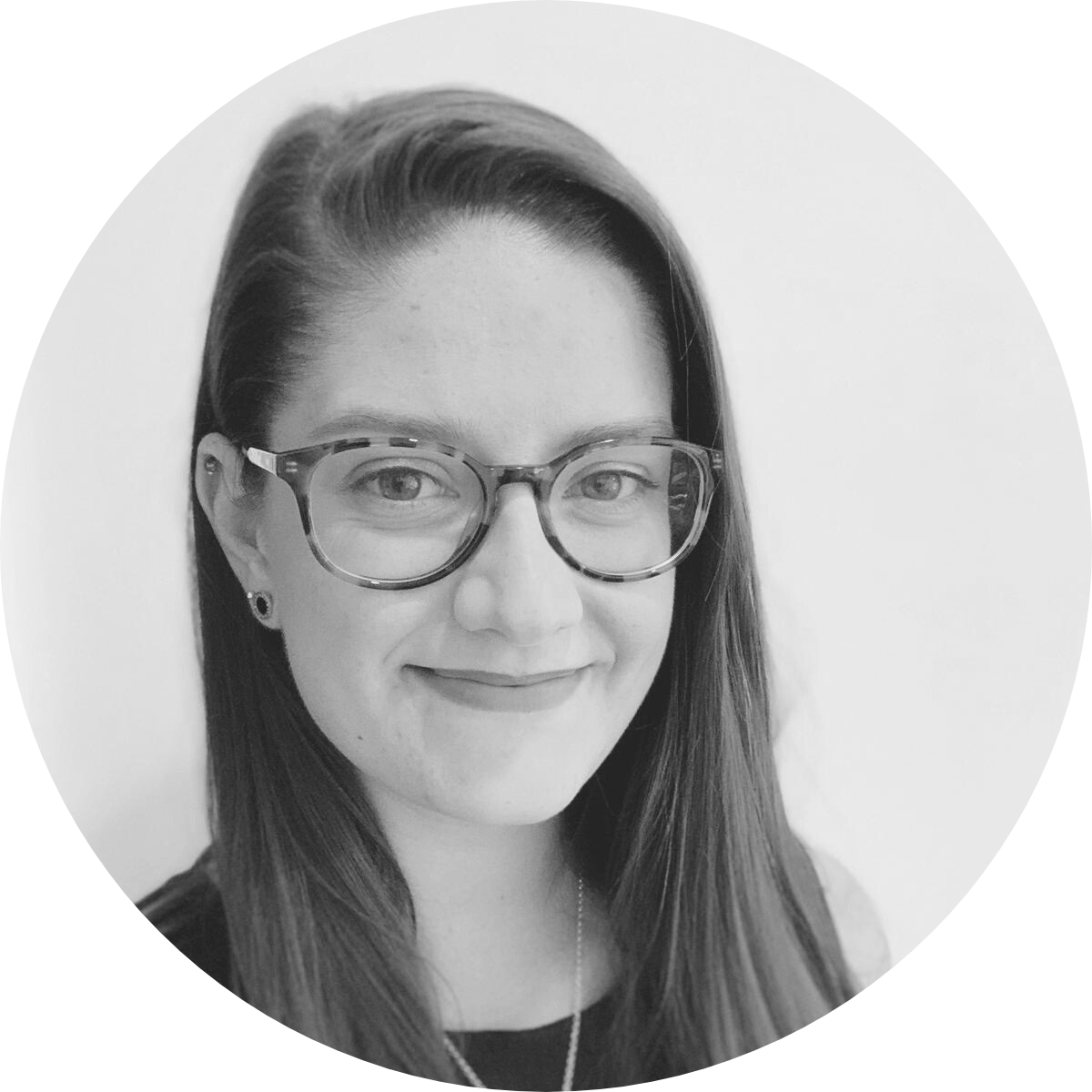 Maddie Steele
Barrister, Unity Street Chambers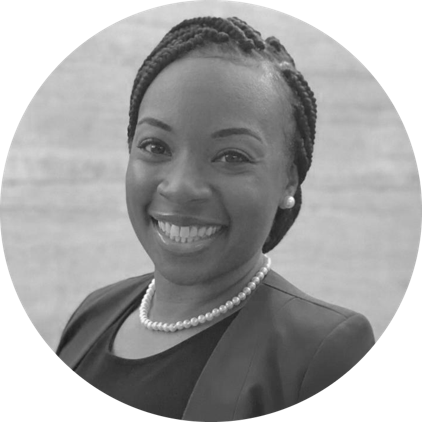 Christy Dickerson
Federal Defender Mitigation Specialist, Tampa Florida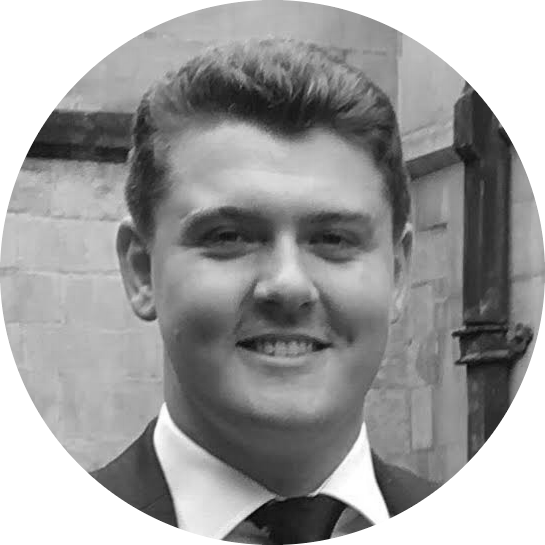 Peter Wilson
Barrister, 7 Harrington Street Chambers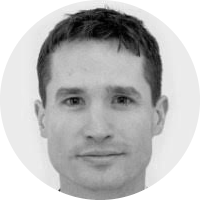 Niall Carlin
Academic Practice Developer at The University of Law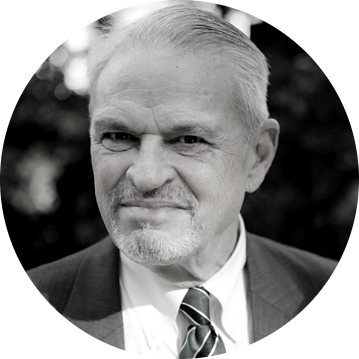 Russell Stetler
National Mitigation Co-ordinator
For an idea of what to expect from the Autumn training, see our 2023 Spring Training Programme here.
Please note times are not yet finalised and may change. If you have any questions, please email admin@amicus-alj.org.


TICKETS
Please note that any bookings made after 10 March 2023 will be for Autumn Training 2023


Training for Members
Please note that members are those who are already signed up to Amicus and have paid membership fee. For non-member tickets, or tickets including membership, please scroll down.
Non-lawyers /
Pupils / Trainees

Qualified Barristers /

Solicitors < 5 years call / PQE
Qualified Barristers /

Solicitors > 5 years call / PQE
Non-lawyers /
Pupils / Trainees

Qualified Barristers /

Solicitors < 5 years call / PQE
Qualified Barristers /

Solicitors > 5 years call / PQE
Non-lawyers /
Pupils / Trainees

Qualified Barristers /

Solicitors < 5 years call / PQE
Qualified Barristers /

Solicitors > 5 years call / PQE
Student reps (elected by Amicus) £45