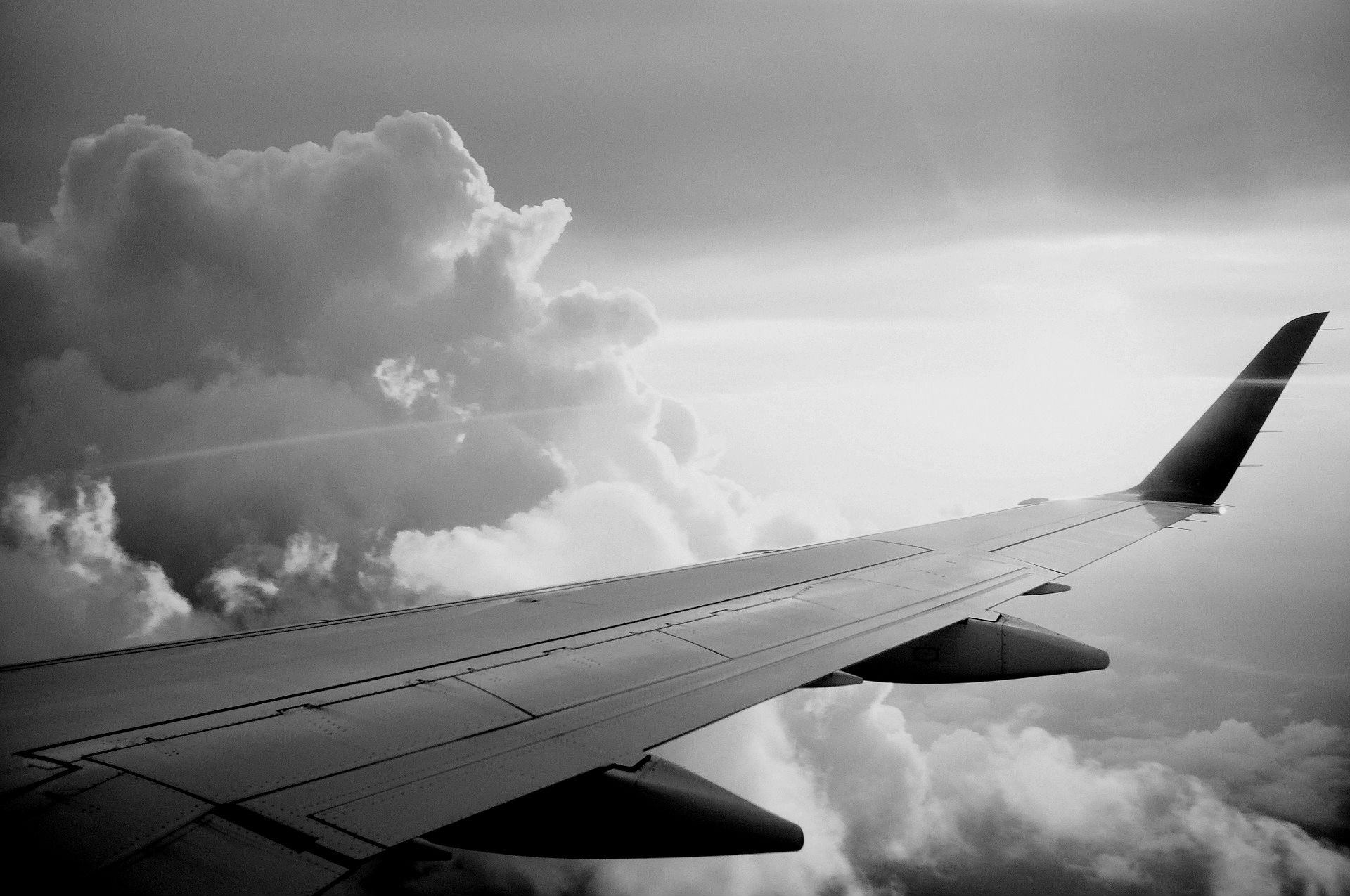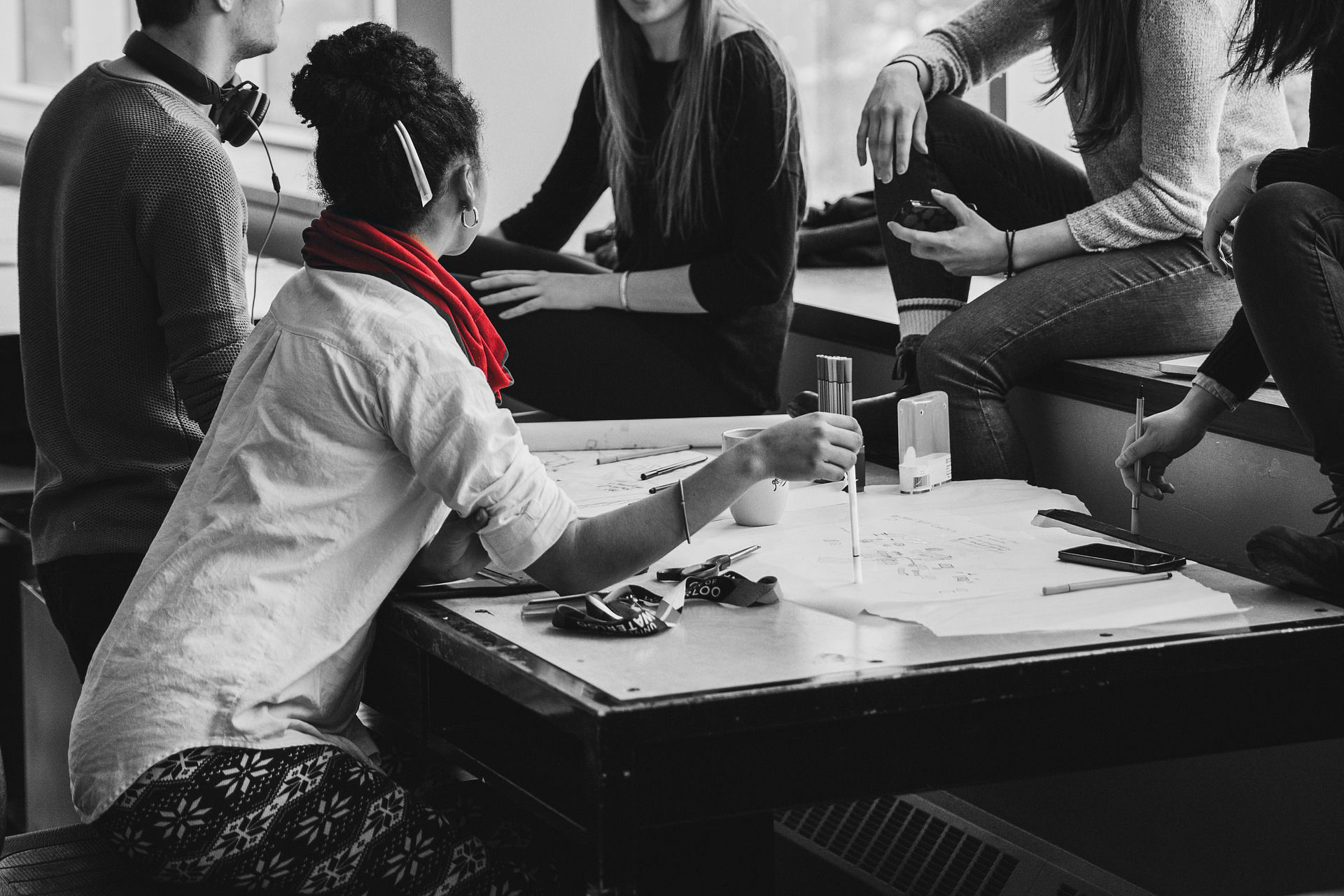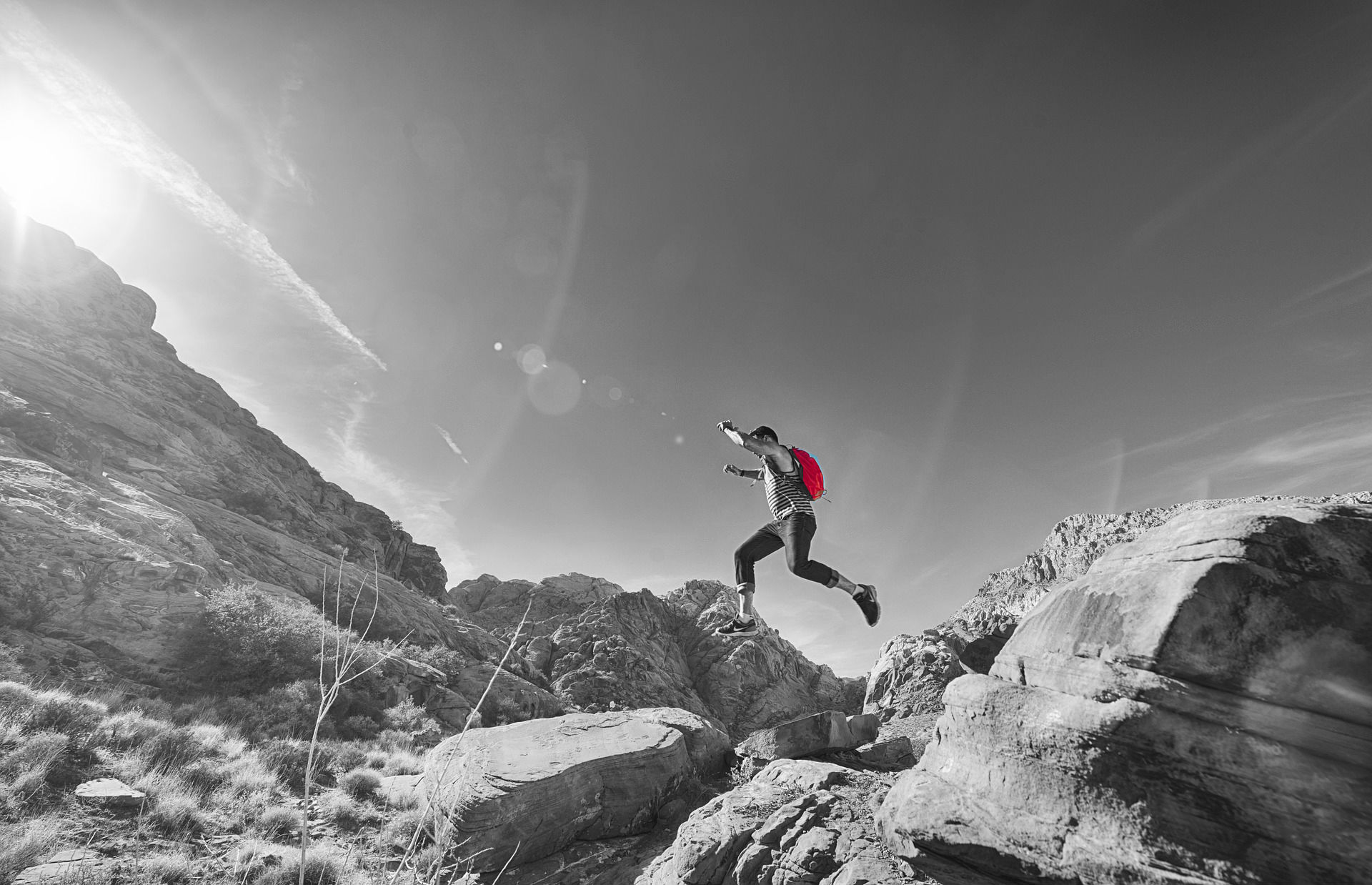 Who are The Kalisher Trust?
The Kalisher Trust exists to help people qualify as barristers and begin their professional career at the Criminal Bar. Set up in 1996, the Kalisher Trust helps talented students otherwise unable to come to the Criminal Bar due to financial constraints. The trust identifies and encourages the brightest and best, regardless of background. Its role is to support talent, wherever it is found, and to ensure it is nurtured, encouraged, and used, in the best and proudest traditions of the Criminal Bar, for the public good.
The Placement:
Kalisher placements vary according to the needs of the provider. Some are only for qualified barristers, others for those intending to qualify and to practice at the criminal Bar. Previous placements have been awarded in partnership with Justice, the Centre for Capital Punishment Studies in Uganda, the Criminal Cases Review Commission, the City of London Police and the Parole Board. Since its formation in 1992, Amicus has sent over 300 volunteers to the US. Currently, the charity places 20-30 volunteers each year in 18 capital defence offices across 11 states. The office culture and the nature of volunteer assignments varies between offices. Typical tasks include research, drafting, record collection, visits to death row and interviewing of key figures such as jurors, family members or prison officials.
The Kalisher Trust placement with Amicus will take place over a consecutive three or four-month period (start date to be discussed with applicants at interview) and will be based in an Amicus-affiliated capital defence office in the US. The successful candidate will also receive £5,000.
Minimum Requirements:
The successful candidate will...
be a criminal barrister in private practice (i.e. already in tenancy, or secured pupillage at the criminal Bar) up to 5 years' call
be able to commit a minimum time commitment of three to four months
have attended or registered for Amicus training (held bi-annually in London) within the three years prior to application
be a member of Amicus
be able to demonstrate financial need (in confidence, candidates will be asked to supply the interview panel with appropriate evidence of need).
NB: A driving licence is preferable but not essential
How to apply:
Applications are now closed. Shortlisted candidates will be invited for an interview in August in central London.