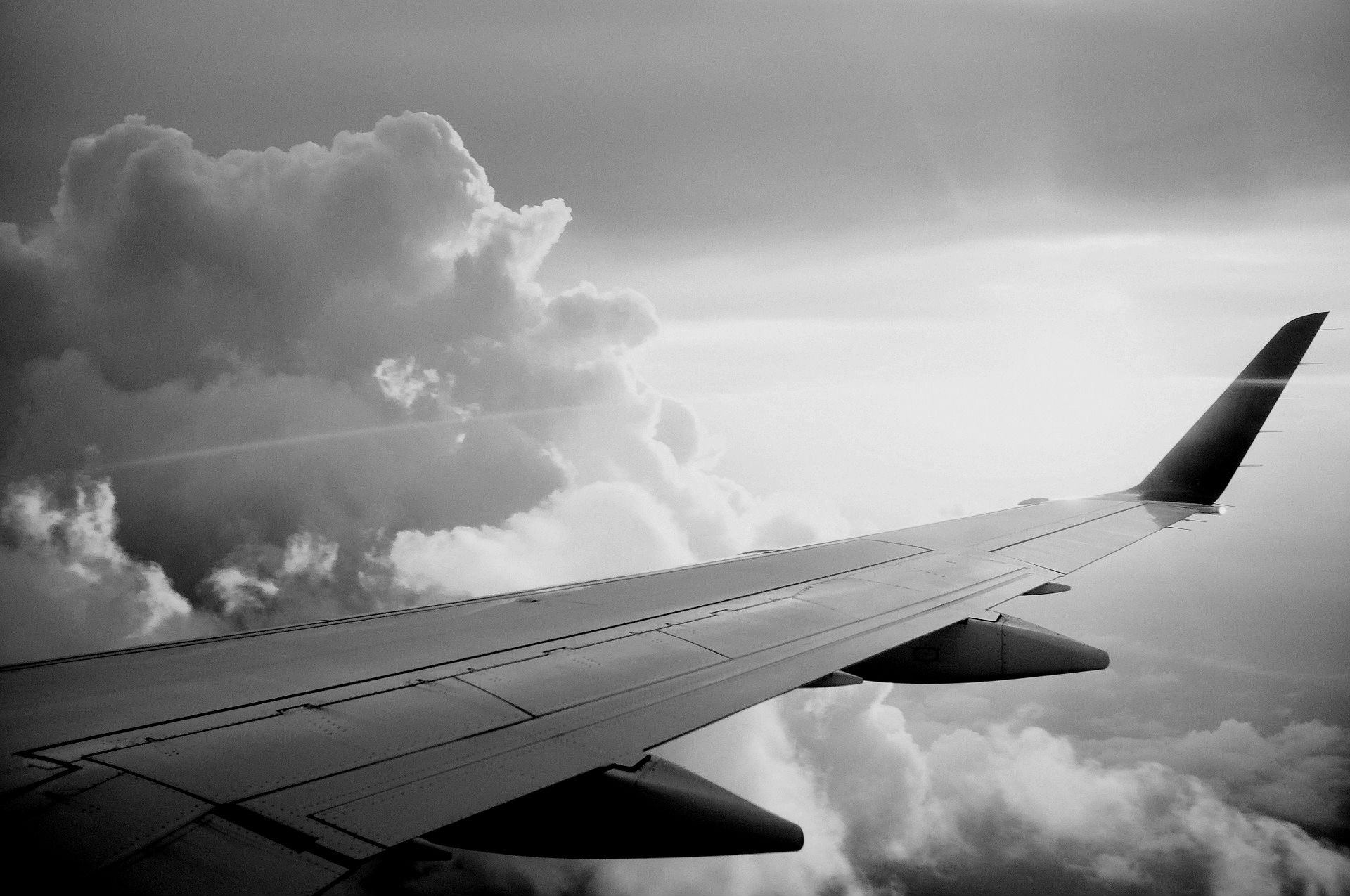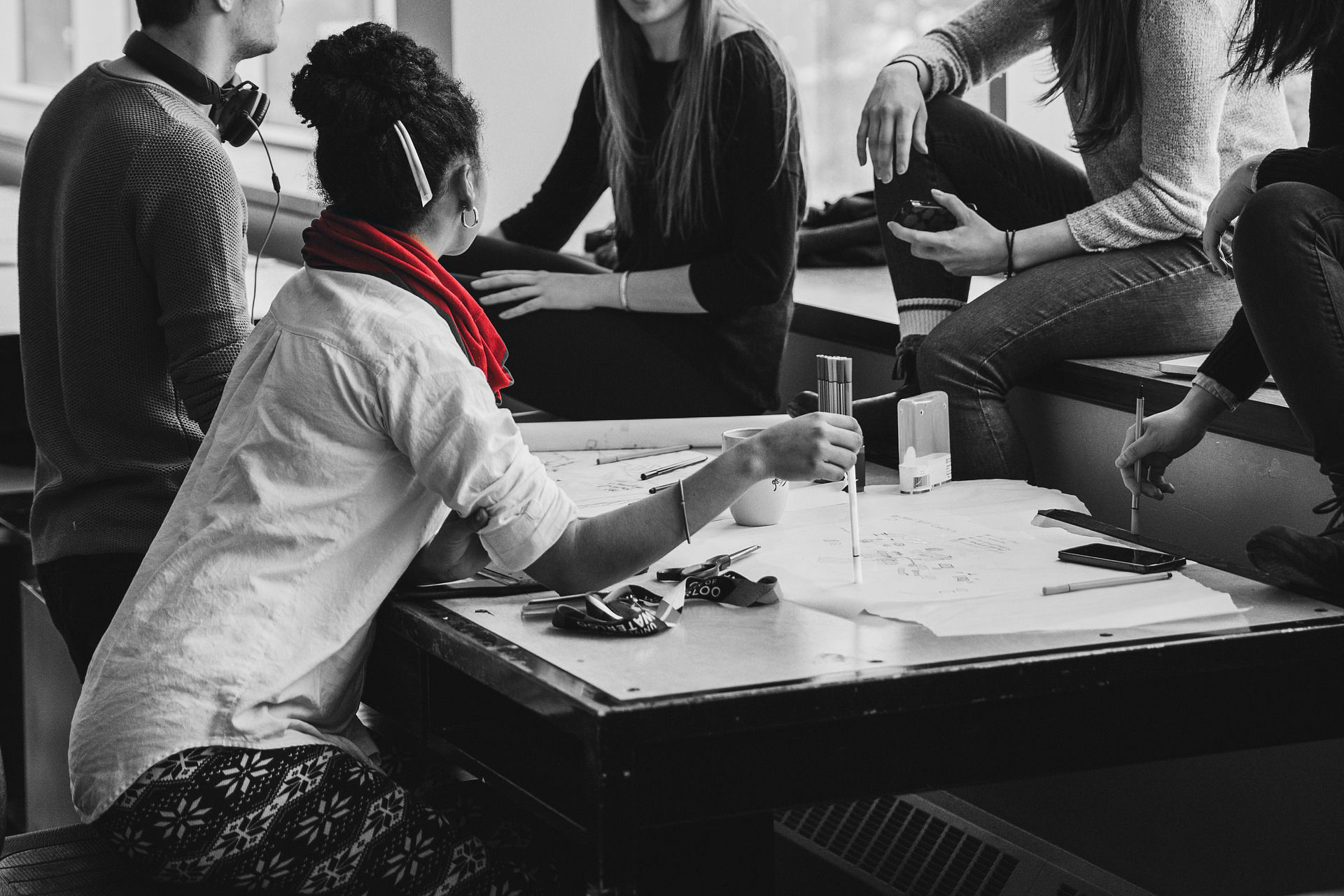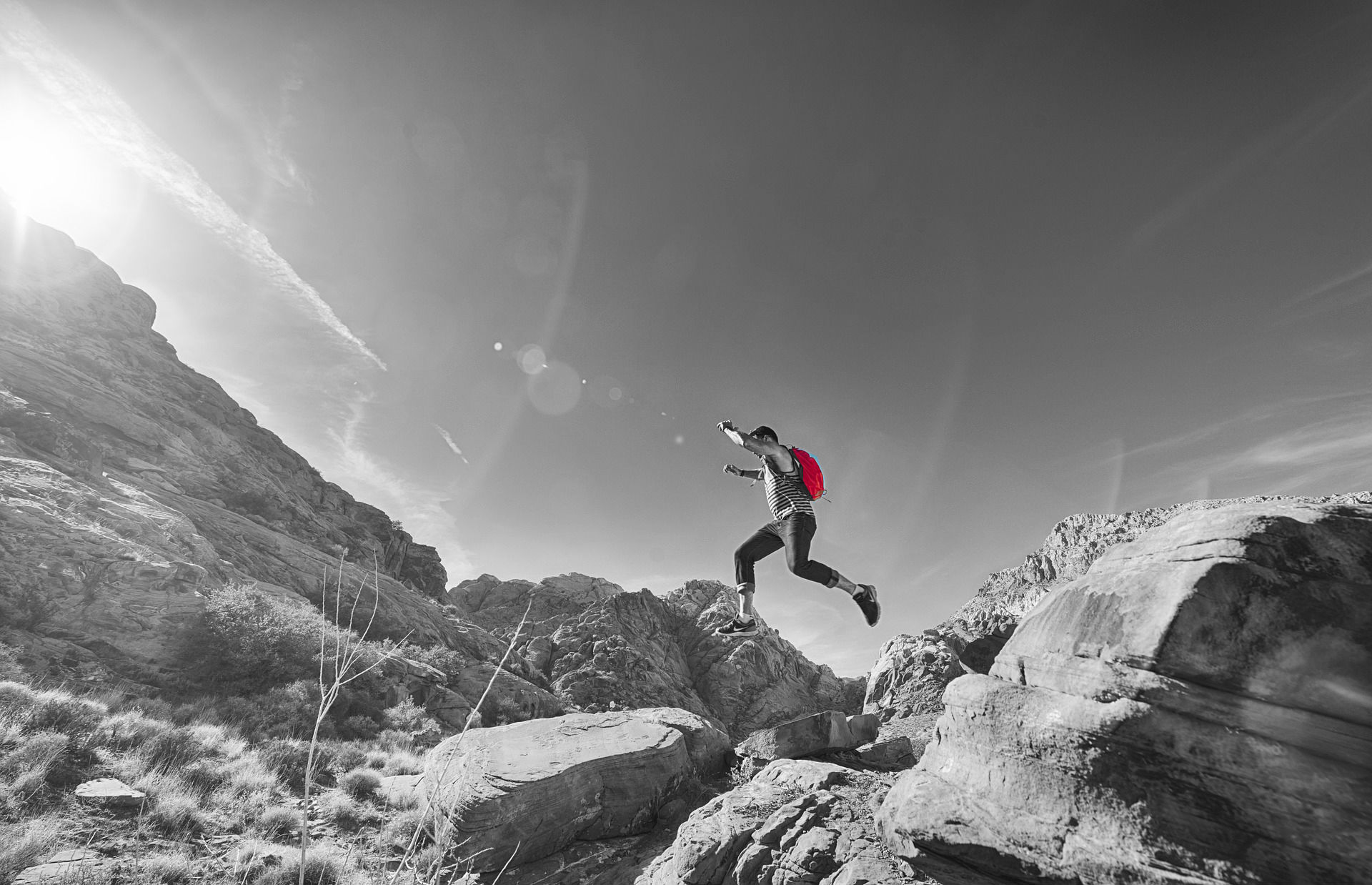 Applications now open
Deadline:

23:59 BST, Friday 29th September 2023

Who are The Kalisher Trust?
The Kalisher Trust exists to help people qualify as barristers and begin their professional career at the Criminal Bar. Set up in 1996, the Kalisher Trust provides opportunities to gain experience in a range of relevant fields to talented students from non-traditional backgrounds who often face significant financial hardship. Previous Kalisher internships have been awarded in partnership with Justice, the Death Penalty Project, the Criminal Cases Review Commission, and the Sentencing Academy.
The Placement:
The Kalisher Trust funded internship with Amicus will take place over a consecutive three or four-month period (start date to be discussed with applicants at interview) and will be based in an Amicus-affiliated capital defence office in the US. Interns will receive an award from the Trust of £5,000 towards their travel and living expenses once the overseas placement has been confirmed.
Minimum Requirements:
The successful candidate will:
be committed to joining the Criminal Bar of England & Wales, and will normally have completed the Bar Professional Training Course following the award of a law degree or law conversion programme;
be able to offer a minimum time commitment of three months, full time;
have attended or registered for Amicus training (held bi-annually, remotely and in London) within the three years prior to application;
be a member of Amicus; and
be able to demonstrate financial need (in confidence, candidates will be asked to supply the interview panel with appropriate evidence of need). Financial need is different depending on every candidate, we welcome your application provided you think your unique circumstances meet this criterion.
​​​​For example, evidence may include but is not limited to you being a refugee, having spent time in local authority care, receiving benefits, you were eligible for Free School Meals during school and/or attended a state school or non selective comprehensive school, or any other valid explanation (e.g. you can cite your disability or a long term health condition, your little to no family history of further education or your parents' or carers' occupations). We understand financial need is unique and are therefore open to your explanation.
NB: A driving licence is preferable but not essential
How to apply:
Applications due by 23:59 BST, Friday 29th September 2023. Shortlisted candidates will be invited for a remote interview in late October.
To be considered for a Kalisher placement with Amicus, please e-mail a CV and a statement (not exceeding 600 words) to admin@amicus-alj.org. The statement should set out why you satisfy the criteria for the scholarship and your interest in the US placement. Mark your email with '[YOUR NAME] Kalisher Scholarship' in the subject line.