Mark George KC
It is with deep sadness that we share the awful news that our trustee, mentor, friend and beating heart of Amicus, Mark George KC, died on Tuesday 21st December 2022.
He was a huge part of what we do and will leave a massive hole but also a powerful legacy. Deepest condolences to his partner Sue and his family.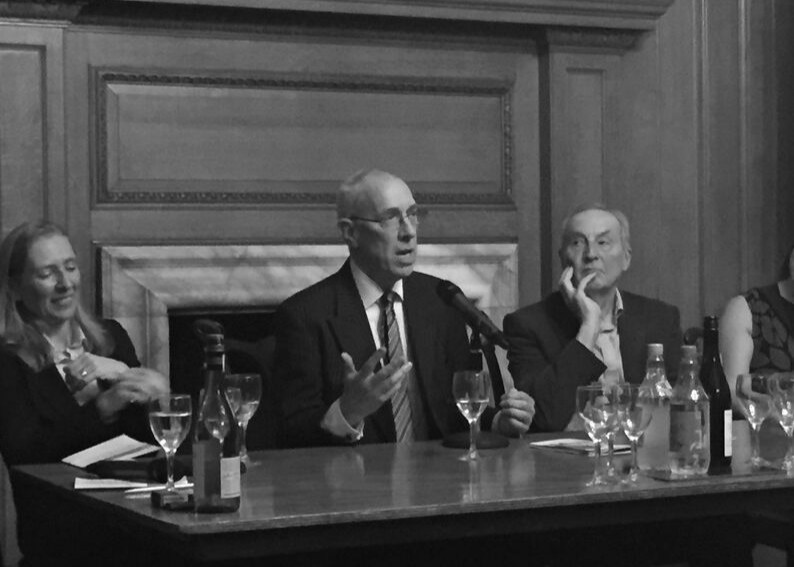 Peter Pringle
It is with deep sorrow that we share the sad news that our dear friend, Peter Pringle, has passed away on Saturday, 31 December.
Peter was an amazing inspiration, a survivor, a strong, kind and loving soul that we will all miss.
Condolences to his family and the wonderful Sunny, who was his life and soulmate.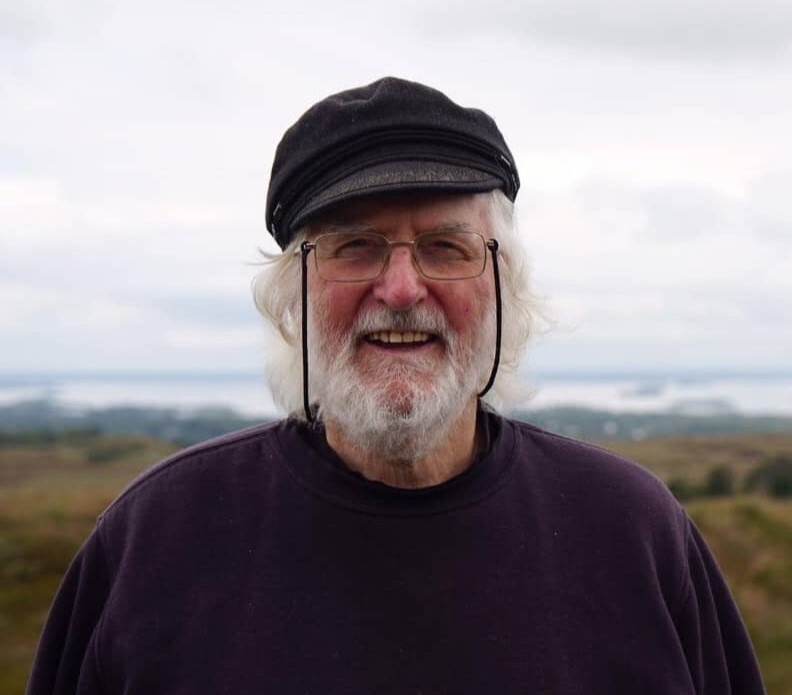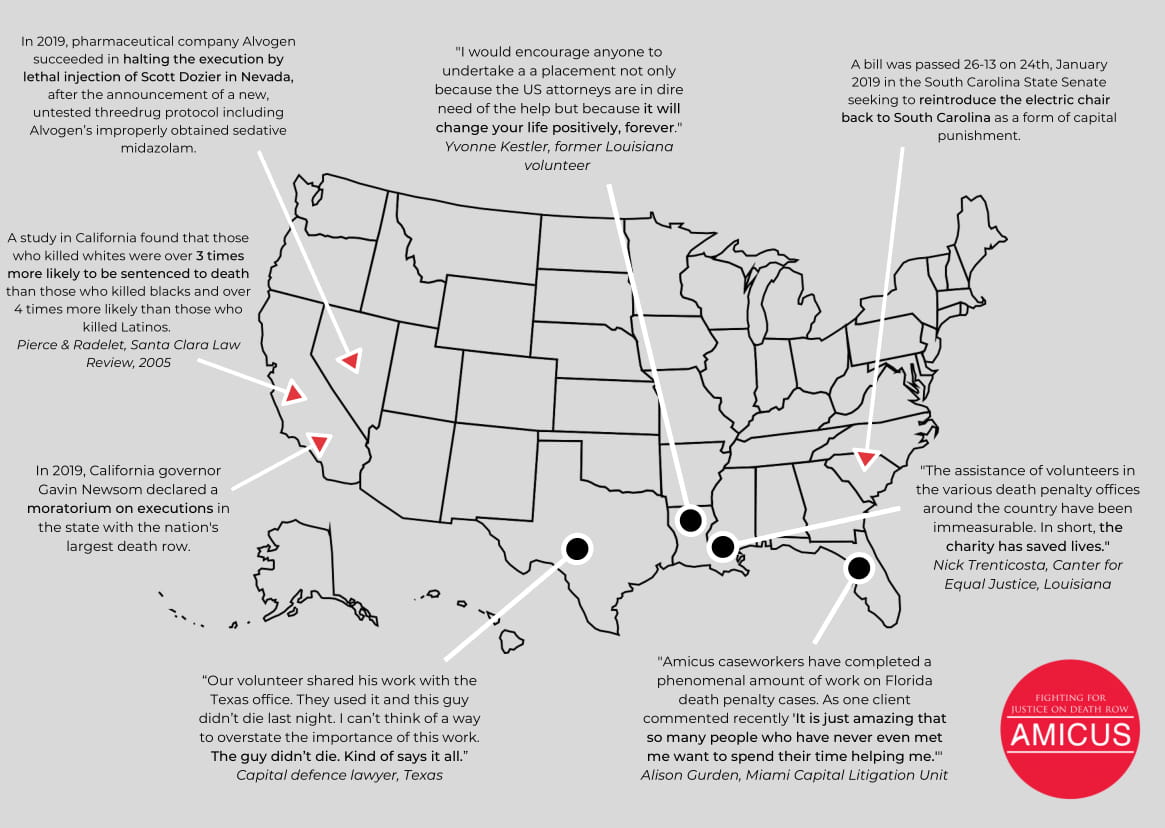 INNOCENCE



Since 1973, more than 190 people have been released from death row with evidence of their innocence.



POLITICS



As judges and prosecutors in the US are often elected, politics and popular opinion are ever-present in the courtroom.


POVERTY



"Many Americans have begun to worry that the death penalty in this country is not reserved for the 'worst of the worst,' but for the poorest of the poor."


MENTAL HEALT

H & INTELLECTUAL DISABILITY



Between 1976 and 2002, 44 people with intellectual disability were executed.
There is still no universal ban on executing inmates with mental illness.




RACE



"Over 75% of murder victims in cases resulting in an execution were white, even though nationally only 50% of murder victims are white."


VOLUNTEER BLOG AND SOCIAL MEDIA