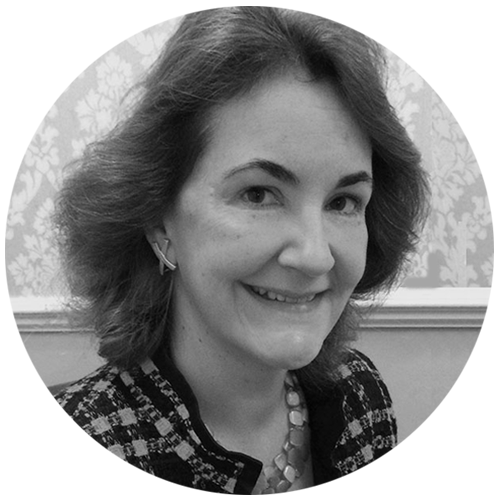 CLAIRE JENKINS
Co-Chair


Claire is a Non-Executive Director of Media for Development and a member of the UK Advisory Board of Board Apprentice, and formerly a Non-Executive Director of Sports Direct International plc and Retro Classics Fund, as well as being a Co-Chair of Amicus. Prior to building her non-executive portfolio, her most recent executive role was as Group Director, Corporate Affairs, responsible for the company's sustainability and communications activities, and a member of the Executive Leadership Team at Rexam PLC, a leading global beverage can maker (acquired by Ball Corporation in 2016). Prior to that she was a member of the Management Committee of international tobacco company Gallaher Group Plc (acquired by Japan Tobacco in 2007) where she was responsible for investor relations and Group planning. Claire has also gained corporate experience in various consulting roles, including as co-founder of an investor relations consultancy in the mid-1990s, and at Laing & Cruickshank. She began volunteering for Amicus in 1993, became a Trustee in 2001 and Co-Chair in 2006.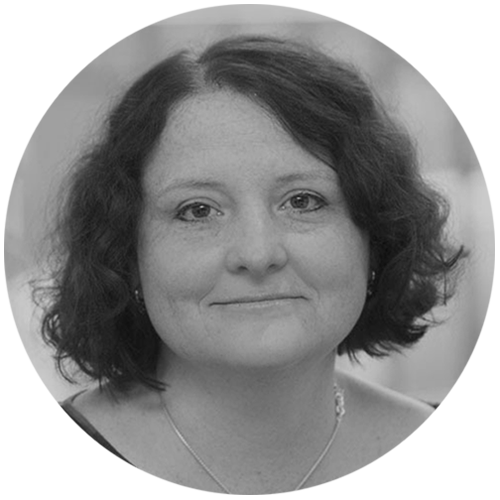 JOANNE CROSS
Jo is Assistant General Counsel for Dispute Resolution with the BP Group. She is based at BP's headquarters in London and handles material high risk disputes globally, as well as advising on contentious risk at the Group level. Jo trained and qualified at Slaughter and May and also practiced as a Dispute Resolution specialist at Herbert Smith before joining BP's Dispute Resolution team in 2003. Prior to this she studied Mandarin Chinese at St. John's College, Oxford University and spent several years as a commodity trader specialising in Chinese commodities before becoming a lawyer. She has considerable experience in human rights law and advises on human rights issues in the business context, as well as having a longstanding commitment to providing fair representation for those facing the death penalty. She was one of the founding directors of the Andrew Lee Jones Fund (now Amicus) and is now Co-Chair of Amicus. She is also a trustee of the Caribbean Capital Cases Trust and has represented a number of Caribbean death penalty prisoners in their appeals to the Privy Council.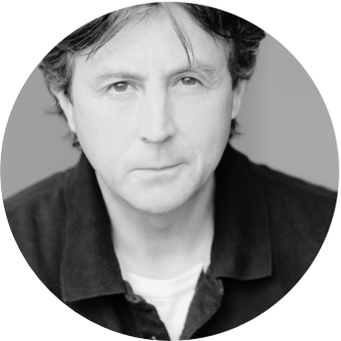 Keith Boak
Trustee
Keith Boak is a BAFTA and IVCA award winning Film/TV Director and Licensed California attorney. He has a Master's degree in Law (specialization in Human Rights) from UCLA and Bachelors in Law from University of Bristol UK, He has directed at the Royal Court Theatre, Lyric, Soho and Almeida Theatres and the Royal National Theatre, London and was original pilot Director on the widely acclaimed BBC revival of the classic science-fiction series DR WHO (BAFTA best TV drama series 2005). He has directed television drama extensively for the BBC, ITV and C4 in the UK and for AMC, WGN America, Sundance Chanel, SYFY and ABC/Shondaland in the United States. He is currently a state Public Defender in Ventura County, California.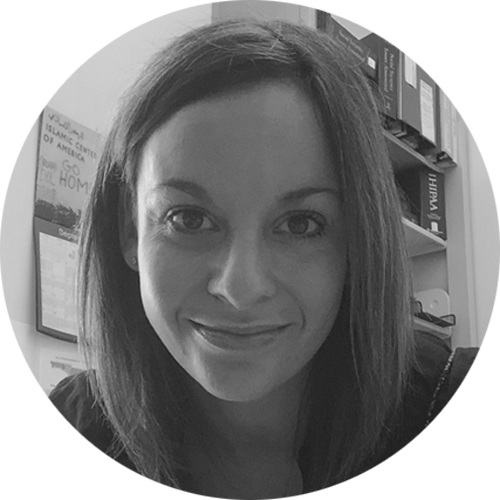 HANNAH GORMAN
Trustee
Hannah is a dual-qualified attorney (UK: solicitor-advocate and US: New York) and licensed mitigation specialist in Florida. She is the director of the Balanced Justice Project and works within the Florida Center for Capital Representation at FIU La​​​​​​​w Clinic, Miami, USA. She previously practiced criminal and public law in the UK and spent time in Mississippi, Louisiana, Texas and Oregon working on capital cases. More recently, she spent time working in South-East Asia and the Middle East focusing on similar types of work. She has worked with the United Nations, European Union, foreign governments and local legal teams to provide effective assistance to those facing the death penalty around the world. Hannah is a former Amicus intern and committee member responsible for Amicus training. She has sat on the charity's intern interview panel and assisted with its casework. She is now an Amicus Trustee. She has also helped to write a number of amicus curiae briefs to the US Supreme Court where international law has been relevant.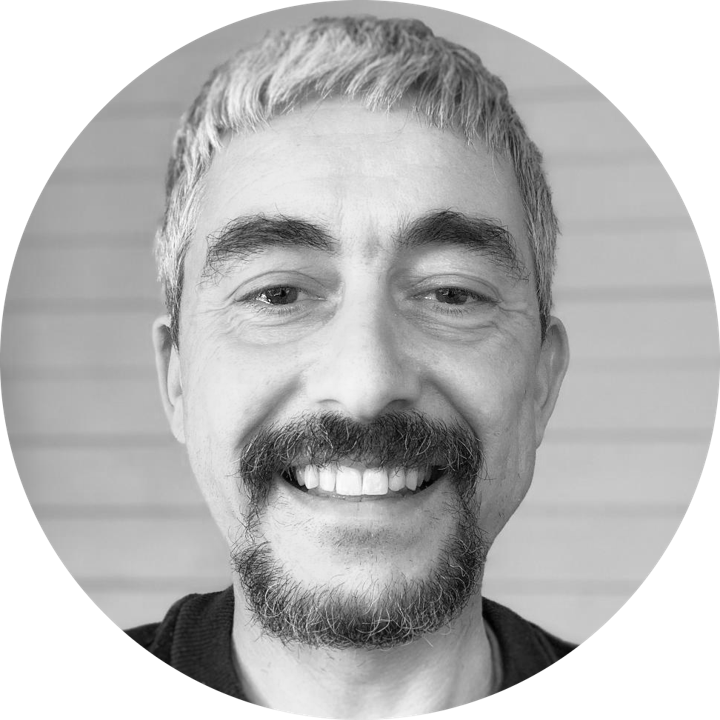 SEYMOUR LIGHTMAN
Trustee and Treasurer
Seymour joined Amicus in 2023. Seymour currently works for Belron International where he is responsible for external financial reporting and technical accounting, providing guidance and support to the group's business units across a wide range of transactions and commercial scenarios. He is a chartered accountant, having trained as an auditor and has held a number of head office management roles in which he has specialised in group financial reporting, systems transformation and governance. Seymour has worked at both large listed and private-equity backed businesses and has particular expertise in accounting for complex transactions and financial instruments.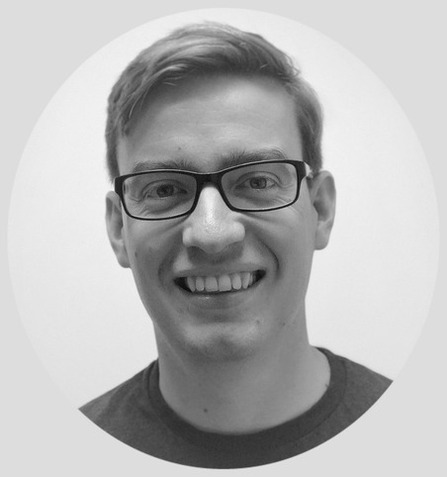 ROBERT PAGE
Trustee and Company Secretary​​​​​​​
Robert joined Amicus as trustee in 2017 after being shocked at the level of legal support received by many of the prisoners on death row. Robert works for IKEA where he is responsible for customer experience process design, he has held various other positions in the company, including two years as UK & Ireland Treasurer. He is a qualified accountant, having trained in industry with a FTSE 100 plc. Robert also sits on the London regional committee for the Charted Institute of Management Accountants.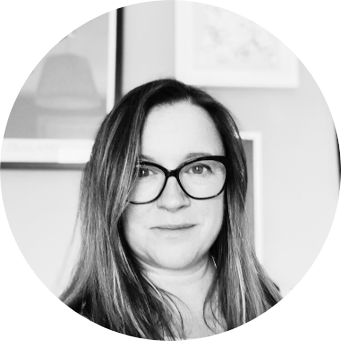 Ruth Taylor
Trustee
Ruth has built a career working with organisations across the world to help find solutions to a range of workforce related challenges and supporting and advising them through change. Ruth is currently Global Head of Client Development at Hays. With an Honours degree in modern languages from the University of Liverpool in the UK, her experience spans talent acquisition, talent consulting, growth strategies and commercial development. Based in the UK, in her spare time she teaches yoga and spends as much time as she can in the sea on her paddleboard. Ruth joined the board of trustees in 2023.

Alistair Carmichael MP
Baroness Stern CBE
Benjamin Zephaniah
Claire van Kampen
David Rowntree
Dr. Jan Arriens (Founder, Lifelines)
Jane Officer (Founder, Amicus)
Sir Mark Rylance
Nick Trenticosta
Peter Carter QC
Professor Julian Killingley
Richard Dieter (Former Senior Programme Director, DPIC)
Robin Maher
Sister Helen Prejean
Sophie Garner
Sunny Jacobs
Susan Sarandon
Wilbert Rideau