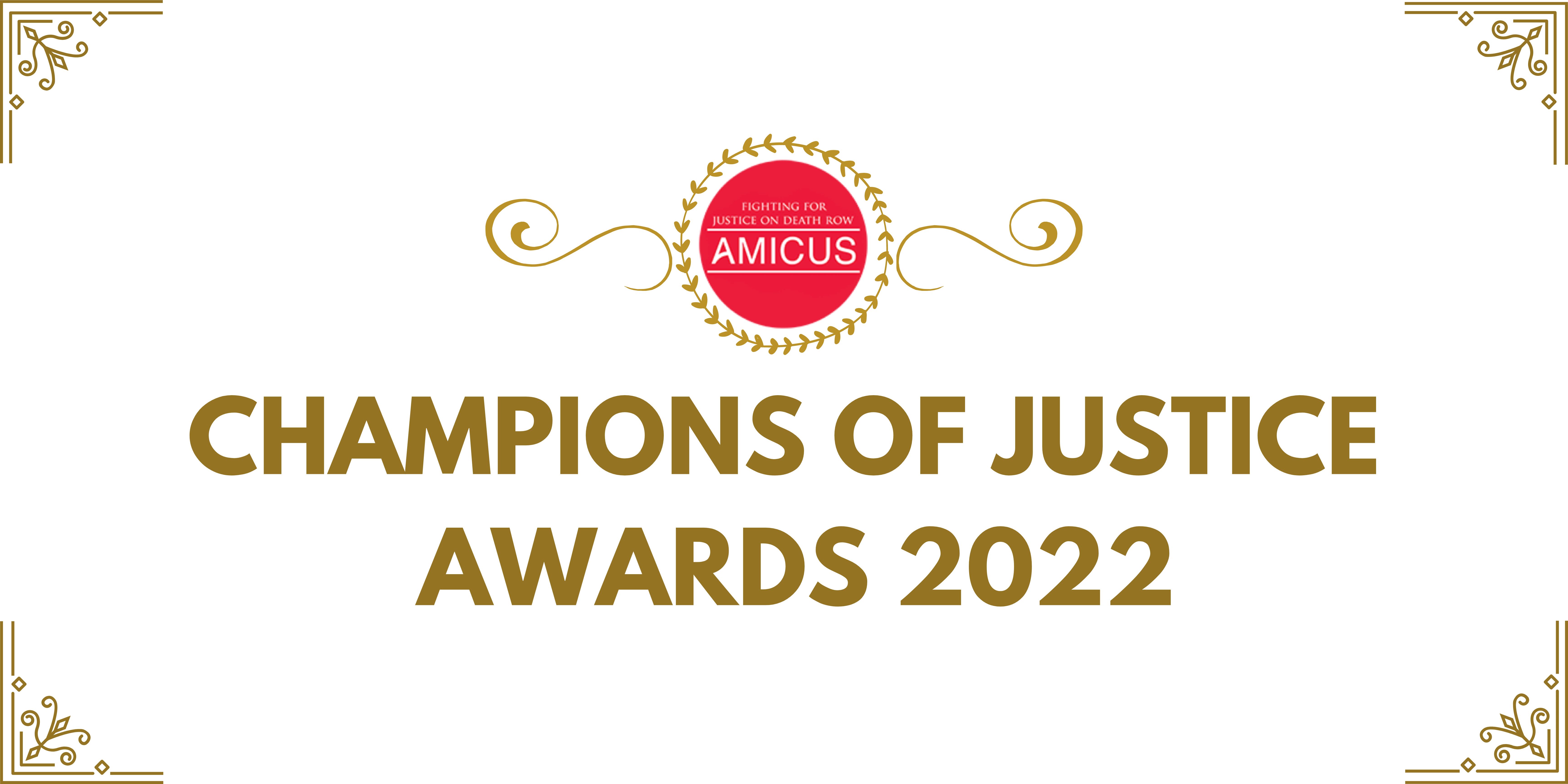 VOICES OF JUSTICE
THIS EVENT IS NOW CLOSED


Thursday 3rd November, 6pm on Zoom

After the success of last year's virtual gala, we launch this year's awards with an exclusive, not-to-be-missed discussion with our guest speakers, from the frontline of Death Penalty trial, attorney Shayla Galloway, specialist mitigation investigator Christy Dickerson, and death row exoneree, Herman Lindsay. Our speakers will share firsthand insight into the challenges and the impact our Amicus caseworkers and volunteers face in their fight for justice on death row. Join us in celebrating the exceptional contributions of firms and individuals to furthering the Amicus' lifesaving work this year.
To nominate your Pro Bono Superstar Individual or Firm please nominate by sending a completed Individual Nomination Form or Law Firm Nomination Form to admin@amicus-alj.org.
Ticket prices
Students and unwaged £7
Members £12
Full price £17
Get your ticket here!
Group bookings and firm sponsorship available, please email admin@amicus-alj.org to enquire.
Please note that booking confirmation emails are not automatic, please allow 3 working days for your confirmation email.
~ ~ ~ ~ ~ ~
Introducing our Keynote Speakers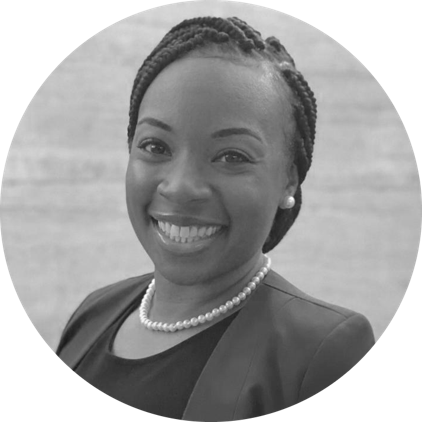 Christy Dickerson
Christy graduated from Georgia State University with a degree in Criminal Justice in December 2004. While at Georgia State, she interned for the Multi- County Public Defender Office, which later became the Georgia Capital Defender Office. As a result of that college internship, she was hired as a part-time clerk within the office, and 10 months later, in November 2005, she was hired as a Mitigation Investigator. While working at GCD she also received her Masters Degree in Psychology in 2008. For close to 17 years she worked diligently on behalf of clients facing the Death Penalty in Georgia. To date, she has resolved over 20 cases, been through a few trials, and unfortunately has one client that received a death sentence. In September 2022 Christy switched her direction to habeas work and now works as a Mitigation Investigator for the Capital Habeas Unit (CHU) for the Federal District of Middle Florida in Tampa, FL.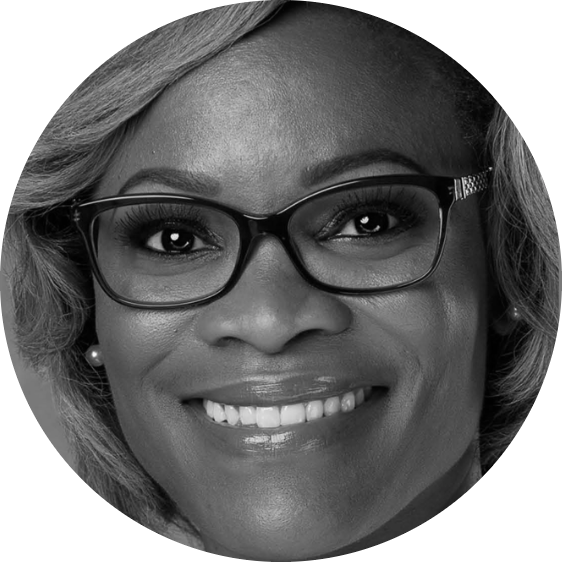 Shayla Galloway
Shayla has been practising criminal law for 18 years. She has exclusively practised criminal defence. Her legal career began at the DeKalb Public Defender's Office in Decatur, Georgia. There, she was a Senior Assistant Public Defender where she was involved in all facets of the criminal caseload activity. This included representing indigent clients charged with felonies that ranged from drugs, domestic violence and murder. Shayla has tried several felony cases before judges and juries. Additionally, she was an Adjunct Professor at Brown Mackie College teaching non-traditional students Legal Writing, Criminal Law and Constitutional Law. In 2015, she joined the Metro Capital Defender's Office as a Capital Trial Attorney. To date, her office has settled many cases without receiving a death verdict. Shayla has been involved in all aspects of capital plea negotiations. She has also served as co-counsel on two death penalty trials.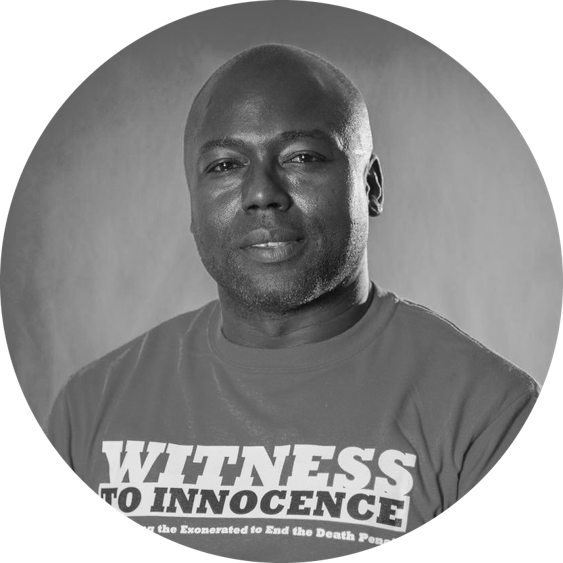 Herman Lindsey
In 2006, Herman was wrongfully convicted and spent three years on Florida's death row before being exonerated. In 2009, in a unanimous verdict from the Florida Supreme Court, it was ruled that there was not enough evidence to find Herman guilty, much less sentence him to death, and that he did not receive a fair trial. Soon after his exoneration, Herman joined fellow death row exonerees in their work to abolish the death penalty and advocate for criminal justice reform. Herman credits WTI with helping him to navigate life after the traumatic experience of wrongful incarceration on death row. Herman has remained in Florida, received his B.A. in Legal Studies, and worked with at-risk youth. He served five years on WTI's board and also serves on the Board of Directors of Floridians for Alternatives to the Death Penalty, on the Advisory Committee of Equal Justice USA, and was an Ambassador for Represent Justice.
Herman is a dedicated voice for the wrongfully convicted and during the COVID 19 pandemic, he created WTI's online show "Cruel Justice". Herman is also a panellist for WTI's Accuracy and Justice workshops where exonerees engage in facilitated conversations with prosecutors, law enforcement personnel, public defenders, judges and other criminal legal practitioners to help reduce wrongful convictions. Herman looks forward to working together with his fellow exonerees and WTI allies in a team effort to abolish the death penalty and achieve meaningful criminal legal reforms.

Previous events
Champions of Justice Awards 2021
Thursday 2nd December, 7-9pm via Zoom


THIS EVENT IS NOW CLOSED. THANK YOU SO MUCH TO EVERYONE WHO ATTENDED OUR ANNUAL AWARDS!


Join Amicus for our virtual GALA where we look at the future of Racial Justice and The Death Penalty, while celebrating Amicus Champions of Justice Awards, recognising the amazing work our supporters and affiliate firms have contributed to in this area.

Henderson Hill, a leading figure in the defence of civil rights today and senior attorney at ACLU, in conversation with Robin Maher, internationally renowned death penalty expert and former Director of The American Bar Association (ABA) Death Penalty Representation Project.

The event will also include the launch of the audiobook, If I Should Die, which features some very special guest voices including Olivier Award winner Jamie Parker, and joining us live, director/actor, Ako Mitchell.
And more to be announced soon!
Hear these inspirational speakers and how Amicus and our affiliates are making real changes.


Awards Selection Panel 2021
This year, we are honoured that the following distinguished experts have agreed to form the Award Selection Panel:
Professor Robin Maher (Chair)
George Washington University, former Director of the ABA Death Penalty Representation Project and Amicus Patron
David Barnes
Chief Executive of Atkins Chambers and former Chair of the Institute of Barristers' Clerks
David Bentley QC
Doughty Street Chambers
Leslie Thomas QC
Garden Court Chambers​​​​​​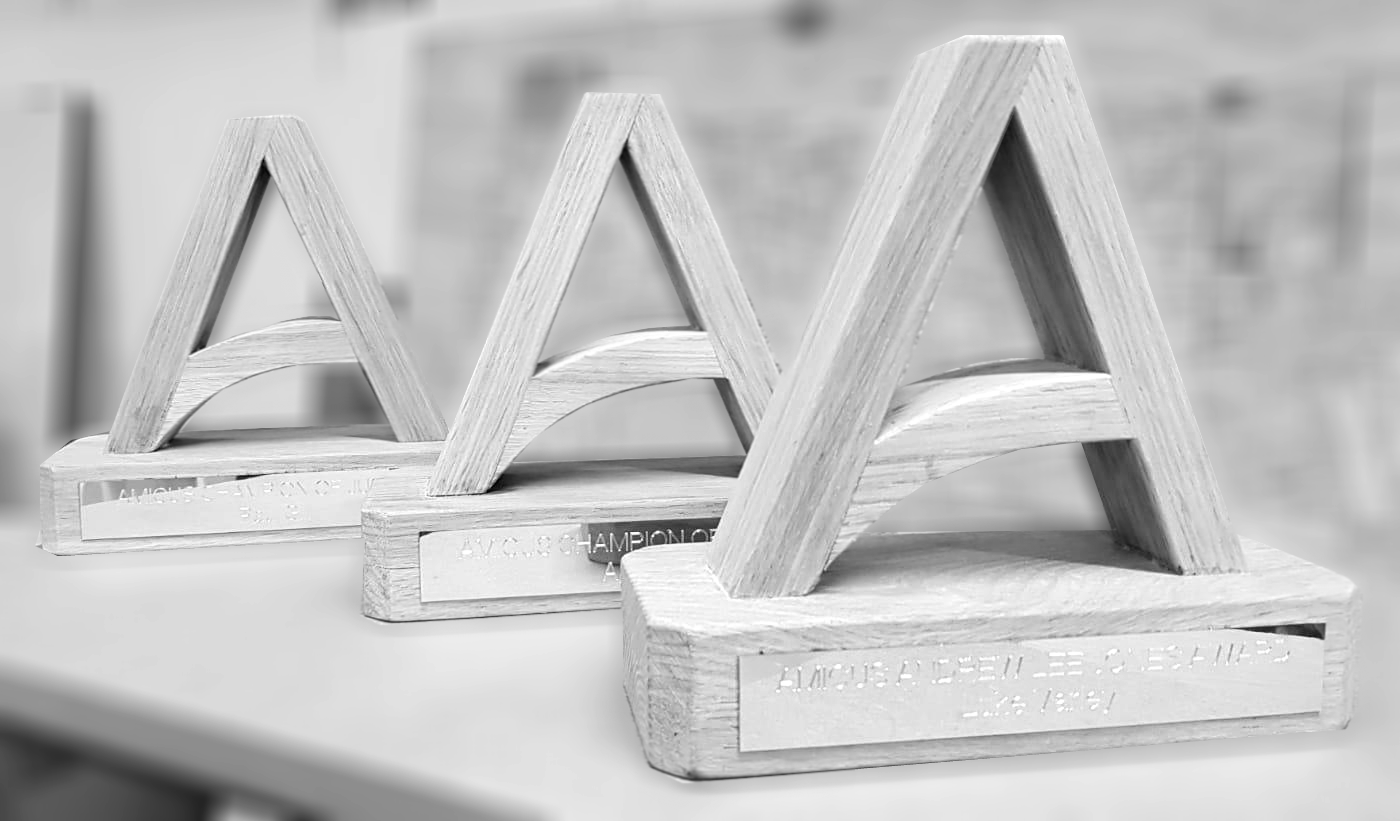 About the Awards
The first annual Amicus Champions of Justice awards were presented on 7th Nov. 2019 at Bush House in London. On this evening, Amicus recognised the exceptional contributions from one firm and from one individual to Amicus' work during the year. Nominations were either self-nominations or nominations by a third party.
The 2019 nominated firms and individuals have made significant contributions to Amicus' work this year, as have the many, many other firms and individuals who were not nominated but who have also worked ceaselessly during 2019 to help the fight for justice on death row.
Without you, our work would not be possible. Thank you.
Champions of Justice Awards 2020
2020 Champions of Justice Award & '40 Years to Freedom' panel event
40 Years To Freedom marks the release of Bobby Moore earlier this year after 40 years on Texas Death Row, and highlights the nature of the work of our lawyers and volunteers. We will kick off the event with an exciting live panel, whose members will be presenting their deeply personal and legal stories spanning 30 years of fighting for justice through the courts, up to the Supreme Court of the United States (twice). Supported by many teams of dedicated pro bono lawyers over the years, the panel will discuss what this seminal case meant to the people involved on the frontline and to Bobby himself. Not only was Bobby's life saved and he was finally released, but the case, and the fight, created an instrumental change for those with an intellectual disability facing a death sentence in the USA. Hear these inspirational individual stories which are guaranteed to give you and your firm a pro bono morale boost.
Our amazing panel:
Bobby Moore: his case is the current leading Supreme Court of the United States ruling, saving many people facing the death penalty. Hear from the man behind the case, who spent 40 years on death row. Speaking live from Texas as a free man.
Cliff Sloan: the leading expert, famous for his constitutional and Supreme Court of the United States work and also represented Bobby Moore, author, attorney and passionate pro bono champion will talk to us about what it meant to work on Bobby's case.
Joanne Cross: took over supporting Bobby after her mother, Bobby's penpal died. Fighting for Bobby her whole professional life, pushing his case forward, she will talk about the personal journey and their friendship.
Luke Varley: when he was sent by Amicus to TX in 2011 fresh out of law school, Luke would not have believed he would be representing that same death row inmate in the Supreme Court of the United States almost a decade later. Luke shares his amazing Amicus journey.
The winners of Amicus' Champions of Justice 2020 were: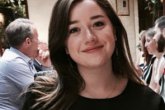 Champion Individual
The recipient of this Award was Poppy Mulligan.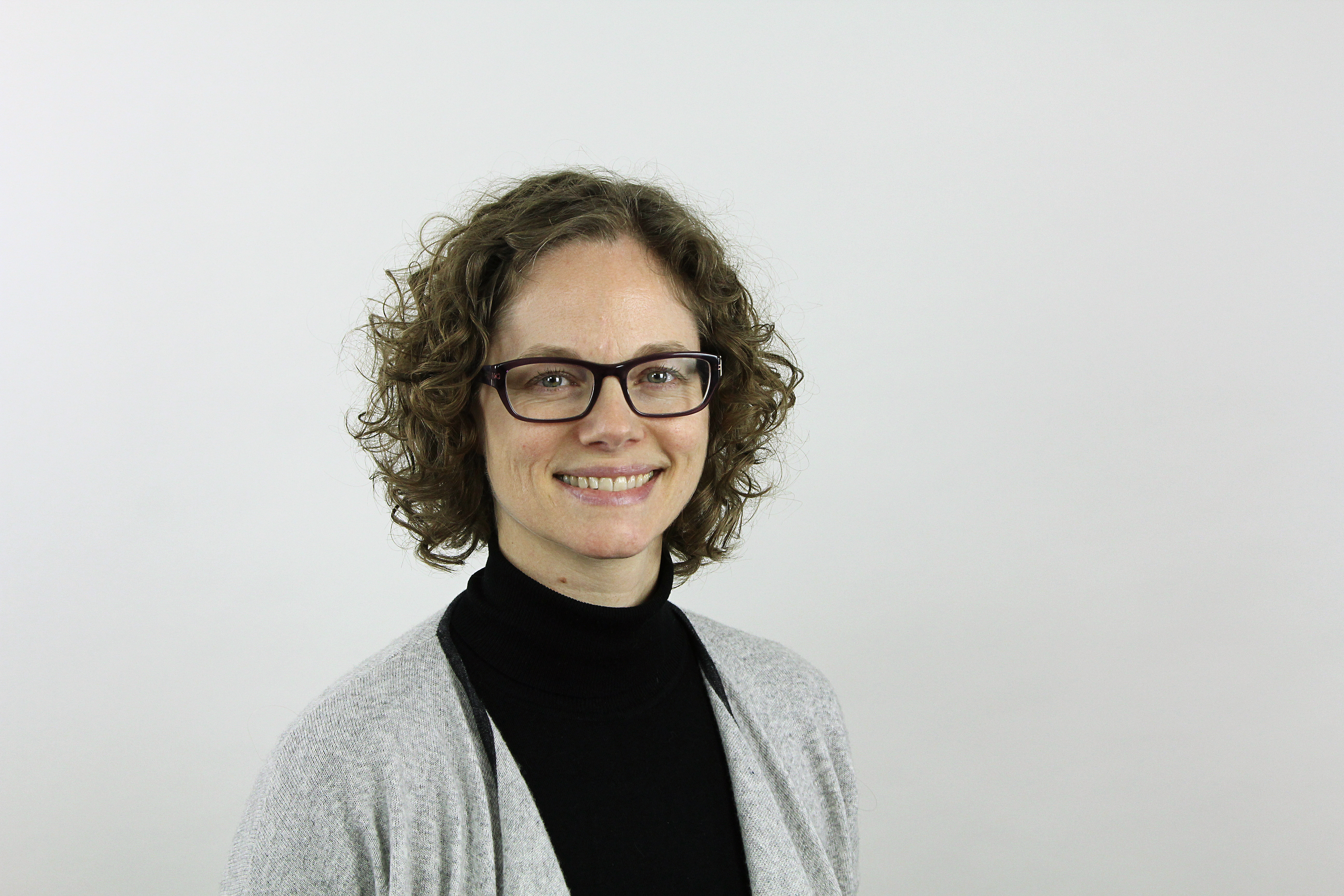 Andrew Lee Jones Award
The recipient of this Award was Linzi McDonald.







Champion Firm
The recipient of this Award was Eversheds Sutherland LLP
Champions of Justice Awards 2019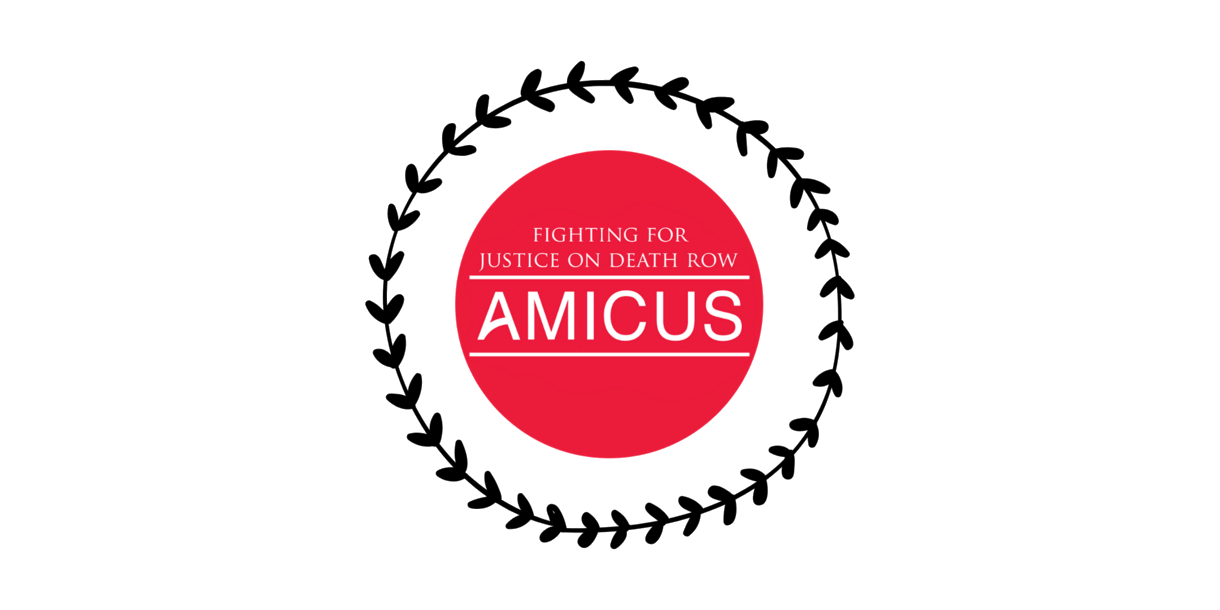 Champion Individual
The recipient of this award in 2019 was Paul Gil.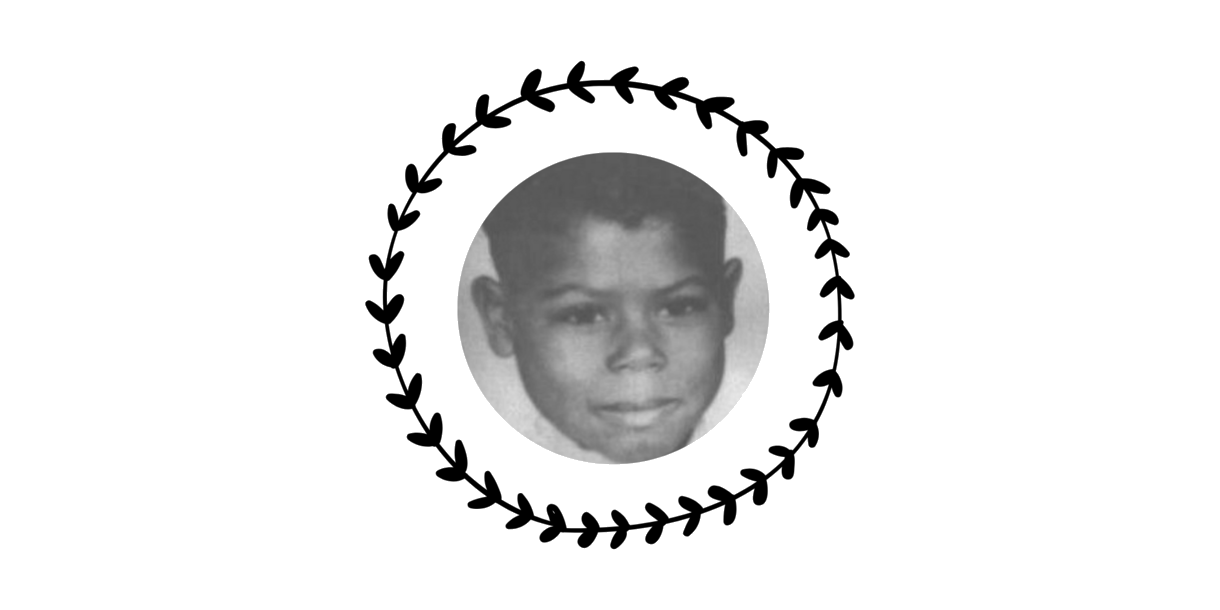 Andrew Lee Jones Award
The recipient of this award in 2019 was Luke Varley.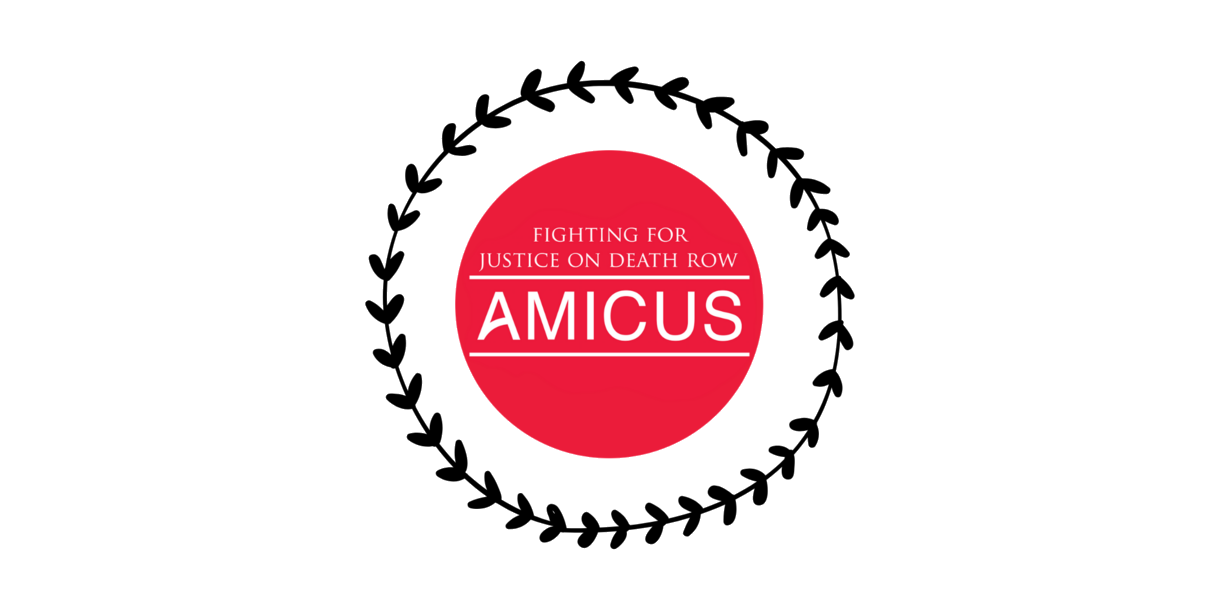 Champion Firm
The recepient of this award in 2019 was Ashurst.


Awards Selection Panel 2019
In 2019, Amicus was honoured that the following distinguished experts agreed to form the Award Selection Panel:
Professor Robin Maher (Chair)
George Washington University, former Director of the ABA Death Penalty Representation Project and Amicus Patron
David Barnes
Chief Executive of Atkins Chambers and former Chair of the Institute of Barristers' Clerks
David Bentley QC
Doughty Street Chambers
Professor Carolyn Hoyle
University of Oxford Centre for Criminology and former Centre Director
Leslie Thomas QC
Joint Head of Garden Court Chambers
2019 Awards Photo Gallery