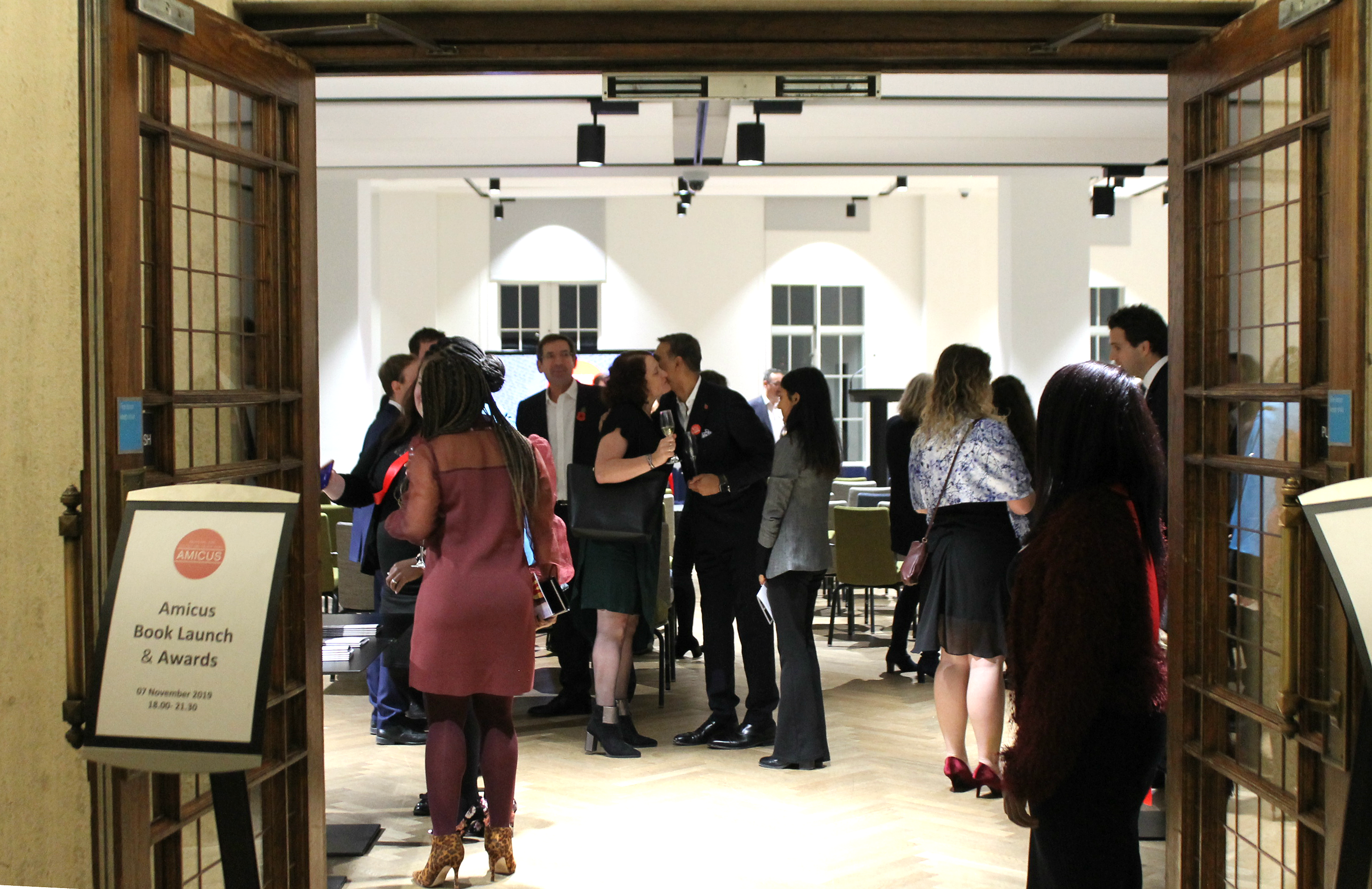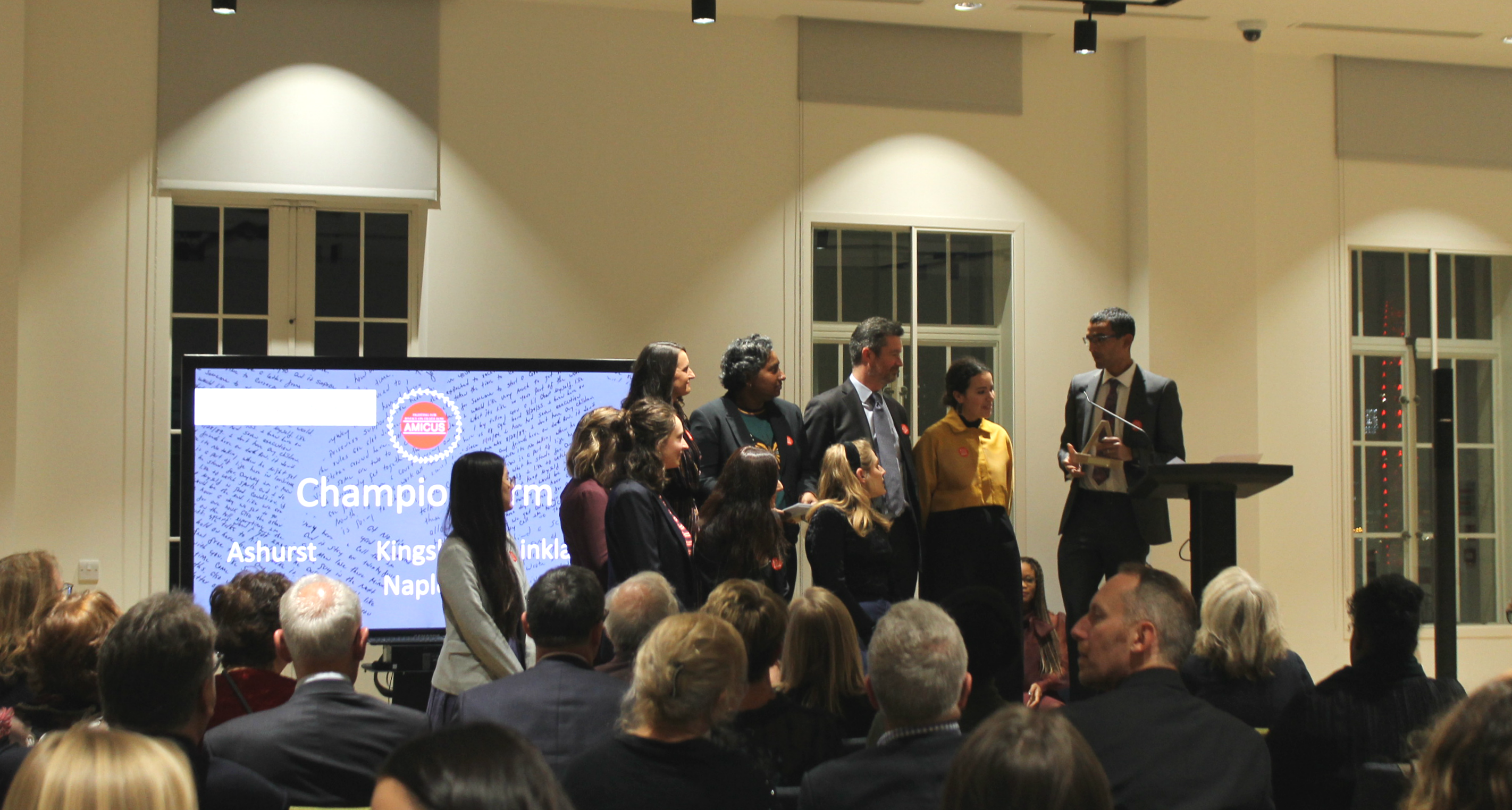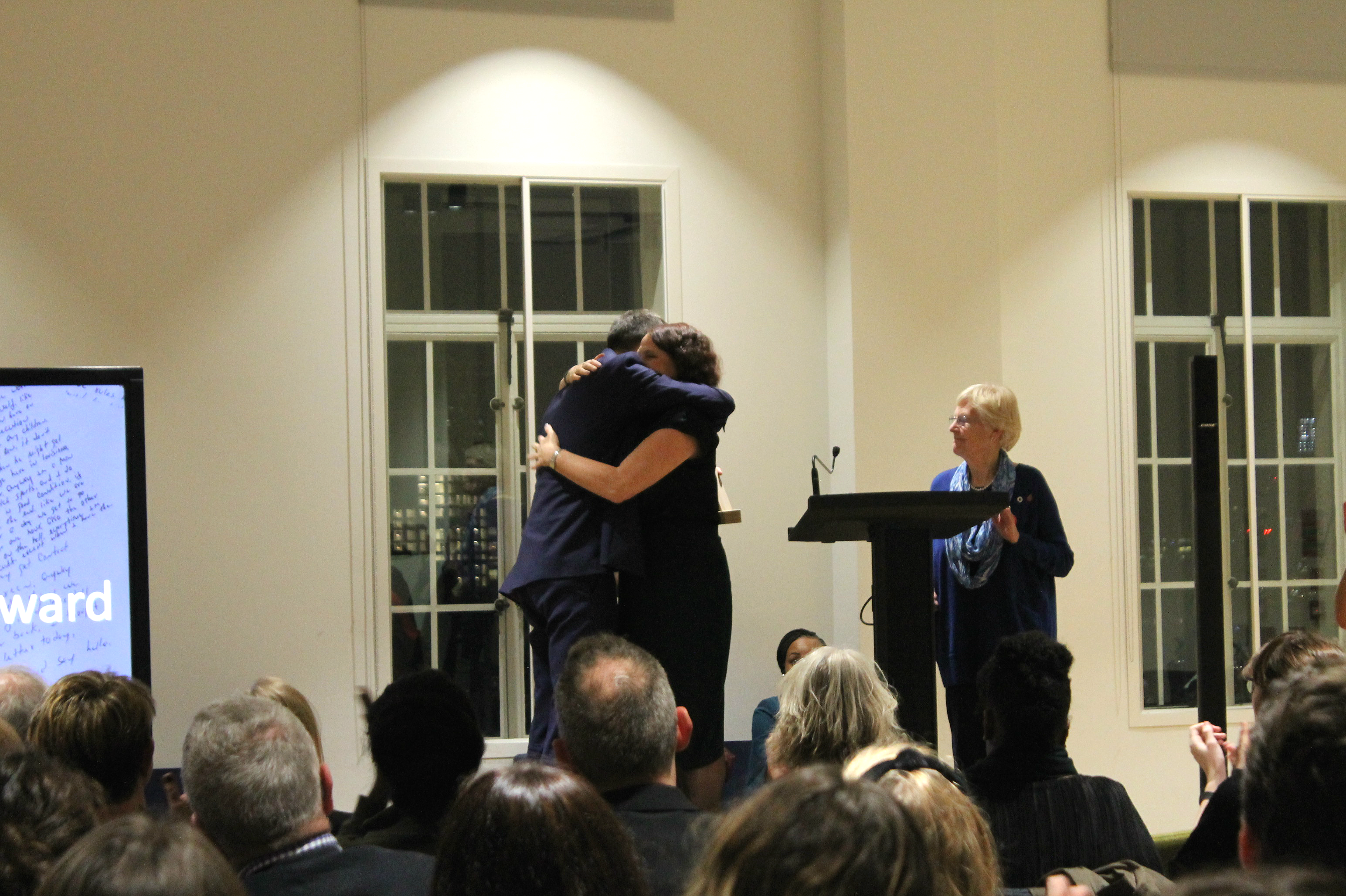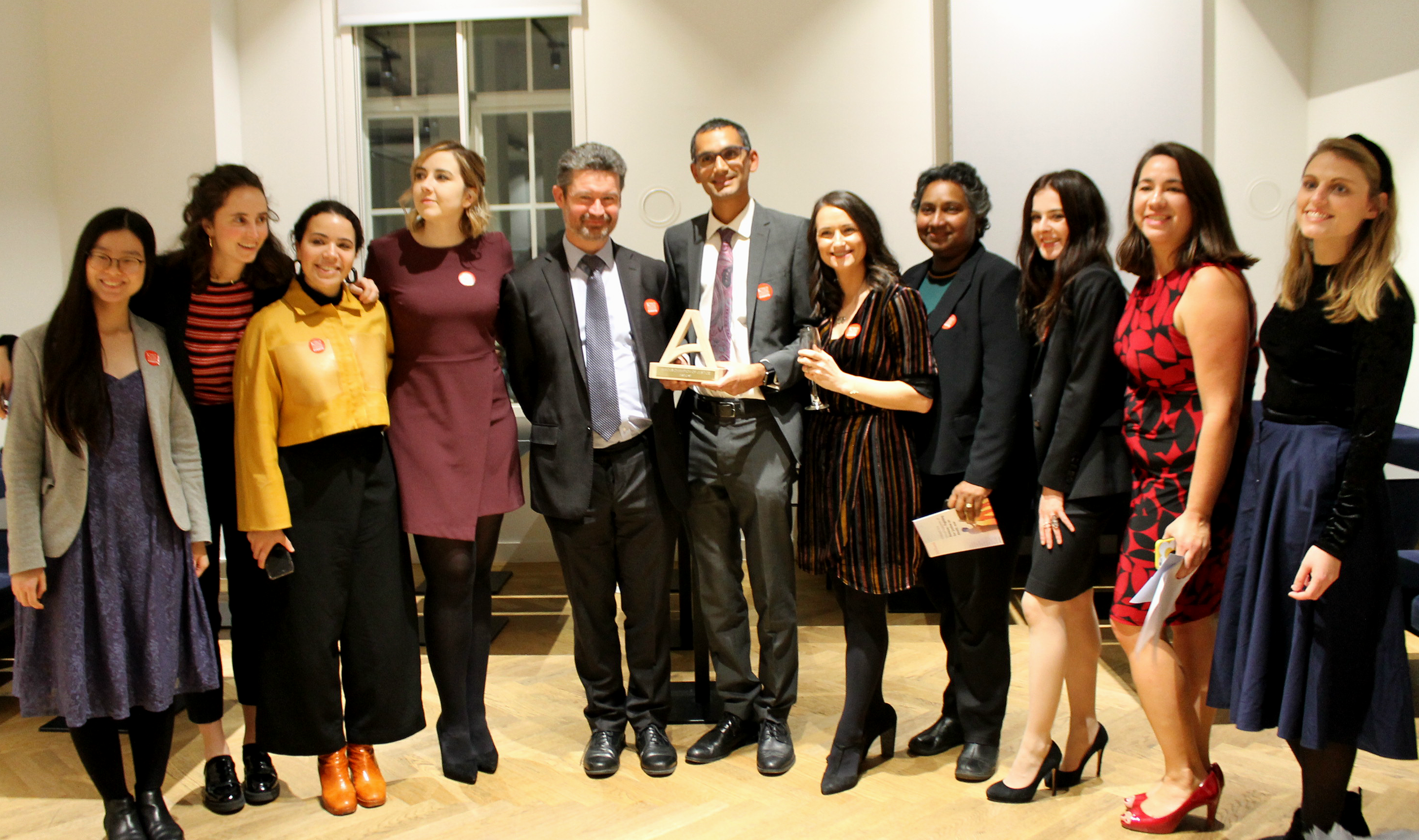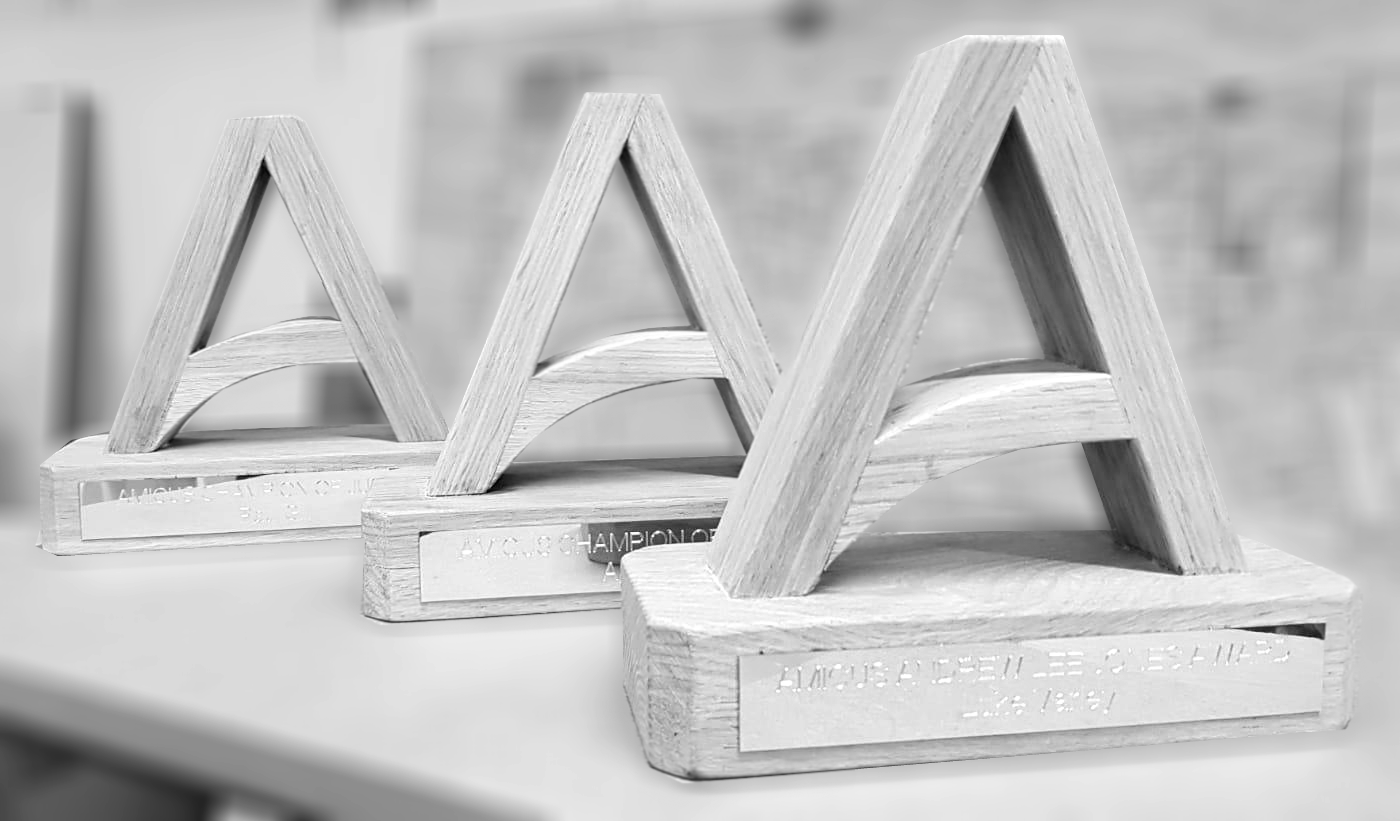 About the Awards
The first annual Amicus Champion of Justice awards were presented on 7th Nov. 2019 at Bush House in London. On this evening, Amicus recognised the exceptional contributions from one firm and from one individual to Amicus' work during the year. Nominations were either self-nominations or nominations by a third party.
The 2019 nominated firms and individuals have made significant contributions to Amicus' work this year, as have the many, many other firms and individuals who were not nominated but who have also worked ceaselessly during 2019 to help the fight for justice on death row.
Without you, our work would not be possible. Thank you.
Awards Selection Panel 2019
In 2019, Amicus was honoured that the following distinguished experts agreed to form the Award Selection Panel:
Professor Robin Maher (Chair)
George Washington University, former Director of the ABA Death Penalty Representation Project and Amicus Patron
David Barnes
Chief Executive of Atkins Chambers and former Chair of the Institute of Barristers' Clerks
David Bentley QC
Doughty Street Chambers
Professor Carolyn Hoyle
University of Oxford Centre for Criminology and former Centre Director
Leslie Thomas QC
Joint Head of Garden Court Chambers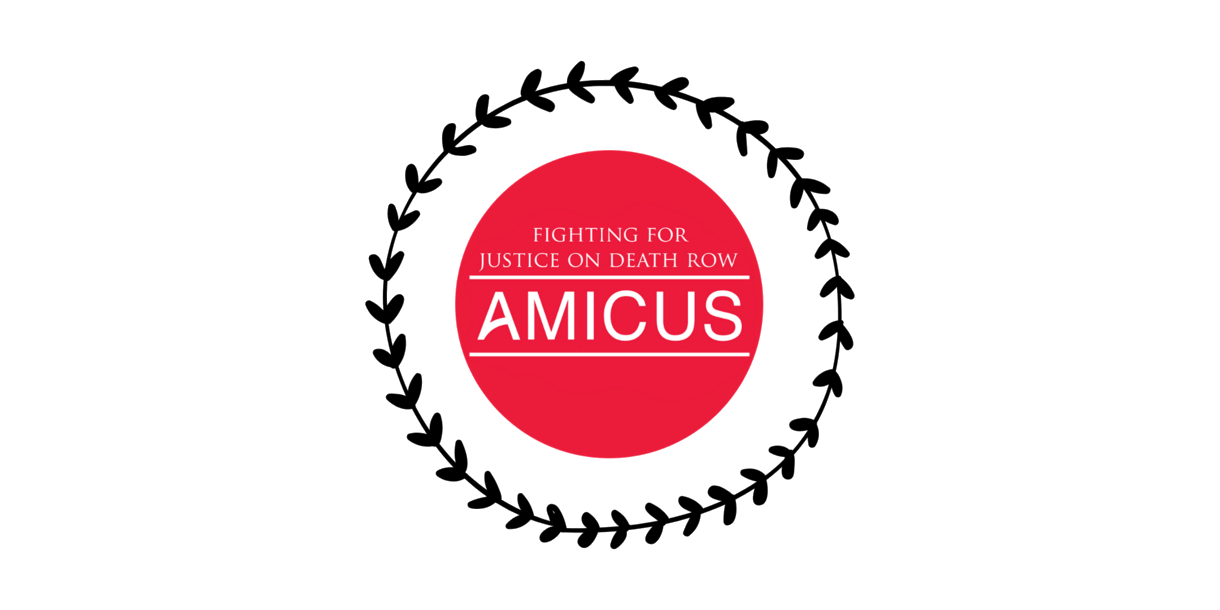 Champion Individual
The recipient of this award in 2019 was Paul Gil.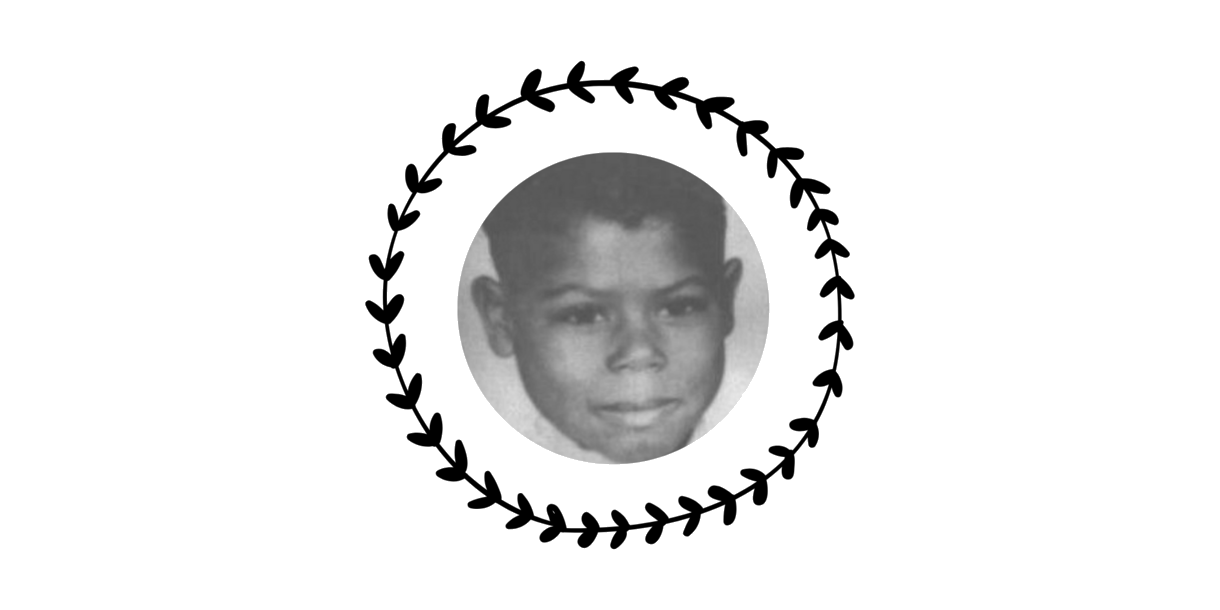 Andrew Lee Jones Award
The recipient of this award in 2019 was Luke Varley.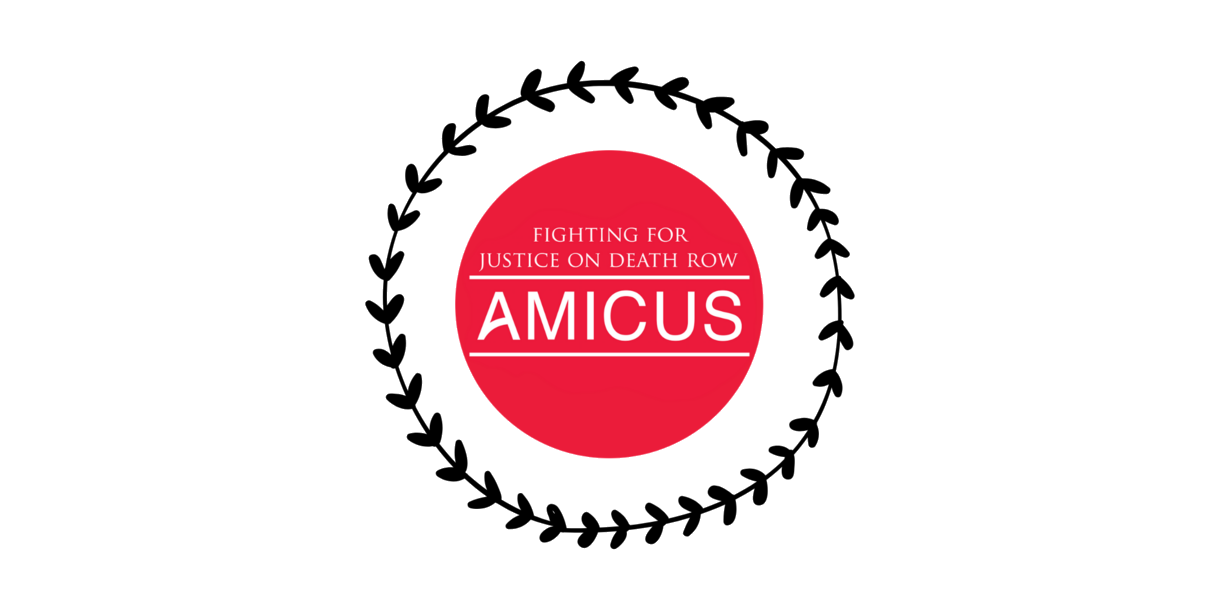 Champion Firm
The recepient of this award in 2019 was Ashurst.