Friday, November 10, 2017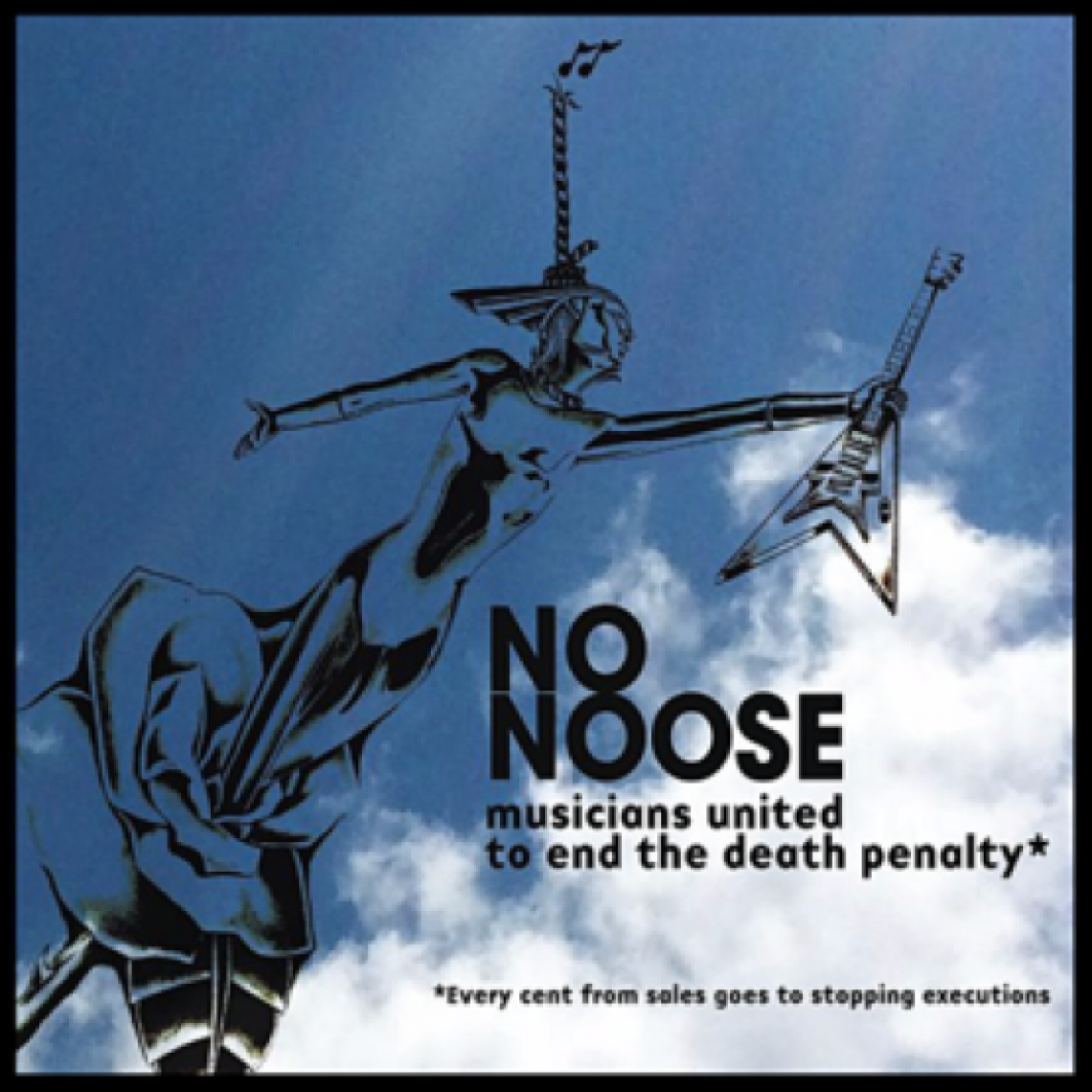 Originally, I planned to volunteer with Amicus from the end of March until the beginning of September, but I've been unable to tear myself away. I now have plans to stay until Christmas and, if money would allow it, I would love to stay longer. It's not just me who has experienced financial limitations, however. During my time in Arizona, I have learnt how underfunded capital defence litigation is and I've been lucky enough to cross paths with one lawyer, Natman Schaye, who has embarked on a novel scheme to raise funds.
Mr. Schaye is senior trial counsel at the Arizona Capital Representation Project, a non-profit organisation which aims to improve the quality of representation afforded to capital defendants in Arizona. The Project is the only legal aid organisation in Arizona which assists capital defendants and is most effective when providing high-quality, specialised trainings and consultation to the capital defence community in the state. However, acting as a free resource to capital defenders costs money. Grant funding which was previously available has dwindled and so lawyers at the Project also manage an increased direct caseload. This work is compensated at court appointed rates, which can be as low as $85 per hour.
To combat this shortfall in funding and enable the project to continue its work as a resource centre, Mr. Schaye, along with Mike Purdy, Hardy Smith, Duncan Stitt, Mary Conn, Mike Noble, Peter McLaughlin and others, produced an album. "No Noose: Musicians United Against the Death Penalty" is a compilation of great musicians playing original songs spanning the genres of country, rock and blues. The artwork on the front of the album was drawn by a current Arizona death row inmate and every cent received from sales of the CD goes directly to the Arizona Capital Representation Project.
Over two-thirds of the world's countries have abolished the death penalty either in law or in practice, but the US continues to be the only western country to embrace capital punishment. It is one of the top five killing countries, along with China, Iran, Iraq and Saudi Arabia, and within the US, Arizona is a high-use death penalty state. Despite this, numbers of death sentences had been relatively low in 2015 and 2016, with only one death sentence being imposed each year. However, this low level could not be maintained and 2017 has already seen three death sentences handed down.
Arizona, having the eighth largest death row in the US, does not provide any funding for capital defence. There are around 200 people in the state who are either facing a capital trial or already on death row and if responsibility for these were divided evenly amongst the lawyers at the Project, then each lawyer would have 40 clients. The Arizona Capital Representation Project relies on donations and limited grants to continue to provide resources to capital defendants at every legal stage, which is why promoting No Noose is so important. Each purchase directly makes a difference to the quality of capital representation in Arizona.
The CD can be purchased directly from the dedicated website https://www.nonoose.org for $20. International orders can be best accommodated by downloading either individual tracks or the album, or by post if recipients are willing to pay postage. With the holiday season fast approaching, No Noose would make an excellent gift for friends and family of any Amicus member. My family already know there is no surprise what they are getting for Christmas!
The Project could just make a plea for donations, but Mr. Schaye and his bandmates decided to create something much more positive. The CD is full of powerful music which is truly entertaining and will hopefully reach a further audience than any normal donation request would. Giving this CD as a gift might be the perfect opportunity to introduce a friend to the issue of the death penalty and enlist another supporter in the fight to end capital punishment.