Tuesday, September 25, 2018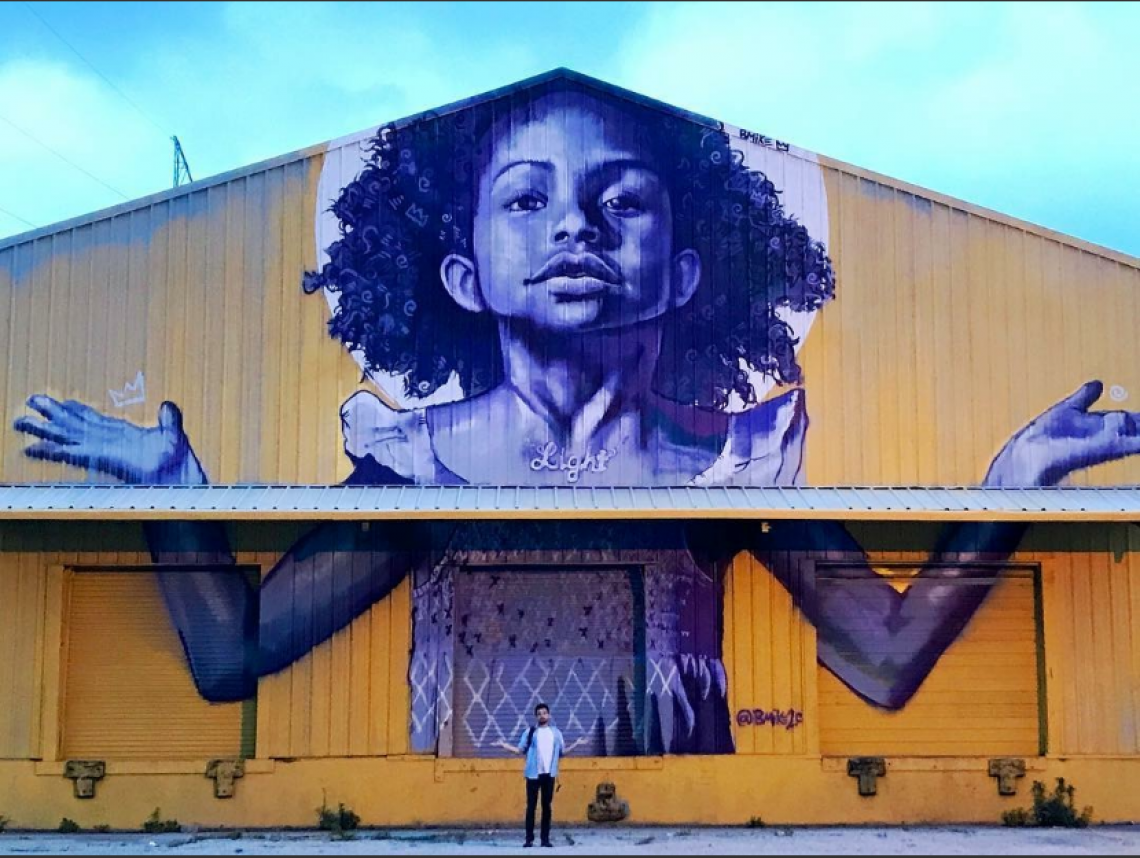 At the end of March 2018, I travelled to New Orleans to undertake a three-month internship. I was fortunate enough to receive the Matrix bursary, which proved incredibly valuable in allowing me to make the most my stay in the Big Easy.
At the office, I helped three clients with their post-conviction appeals. My involvement included compiling evidence to support our clients' claims, namely that there had been prosecutorial misconduct, ineffective assistance of counsel, and/or an improperly constituted jury; I assisted with drafting court documents, attended court for part of a two-week evidentiary hearing, and met with clients on death row, either to update them on their case, or as a social visit.
My time in New Orleans impressed on me how human our justice system is; all the cases I encountered suffered from serious substantive and procedural errors, some were a product of incompetence, others were clearly caused by wilful deceit. The inevitable consequences of this meant that an unconscionable number of innocent and undeserving people ended up on death row. I saw the effects of chronic underfunding in the field of law where the stakes are the highest, and I met truly admirable attorneys who persevered in supporting those who need it most, despite the low pay and the highly stressful nature of the job. It was both humbling and inspiring to work alongside these people.
I have sought to carry these experiences in my life and back in London, and intend to keep supporting Amicus by conducting intern interviews, writing for the journal and assisting at the excellent training weekends. I would like to thank both Amicus and Matrix for offering me a truly exceptional opportunity; I cannot recommend it enough to anyone who is interested in learning about and supporting criminal justice.