Introducing Art for Amicus
Our annual November fundraiser will be an art exhibition and auction, featuring original works from artists on death row.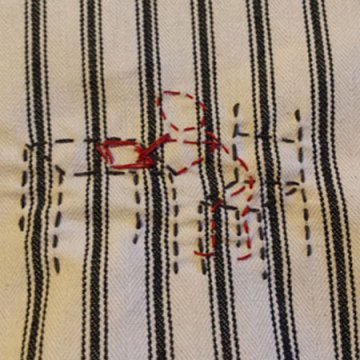 Important date for your diaries: 29th November 2016. Pencil it in now!
Our annual fundraiser this year will be held on the opening night of our death row art exhibition. As part of this event, entitled Art for Amicus, we are looking for pieces of art from inmates to display with their story and ideally to auction off. Any contacts you could offer to help us in our quest would be very welcome. Email us at admin@amicus-alj.org.
We're getting excited already!