New Amicus internship opportunity with The Constitution Project
Be a part of history! Help to review Oklahoma's use of the death penalty.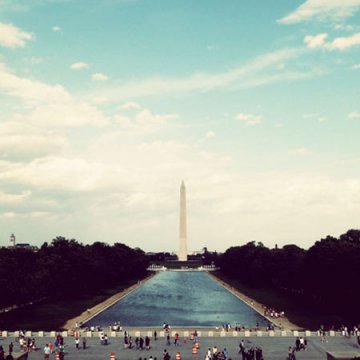 Legal graduates wanted for a 2-3 month research-focused Amicus internship in Washington DC!
The Constitution Project (TCP) is a non-profit think-thank that brings together policy experts and legal practitioners from across the political spectrum to foster consensus-based solutions to constitutional challenges in the US. Interns will be based in their DC office and there is also the possibility of short trips to Oklahoma with TCP staff.
Please e-mail maroshini@amicus-alj.org for further information and for details on how to apply.