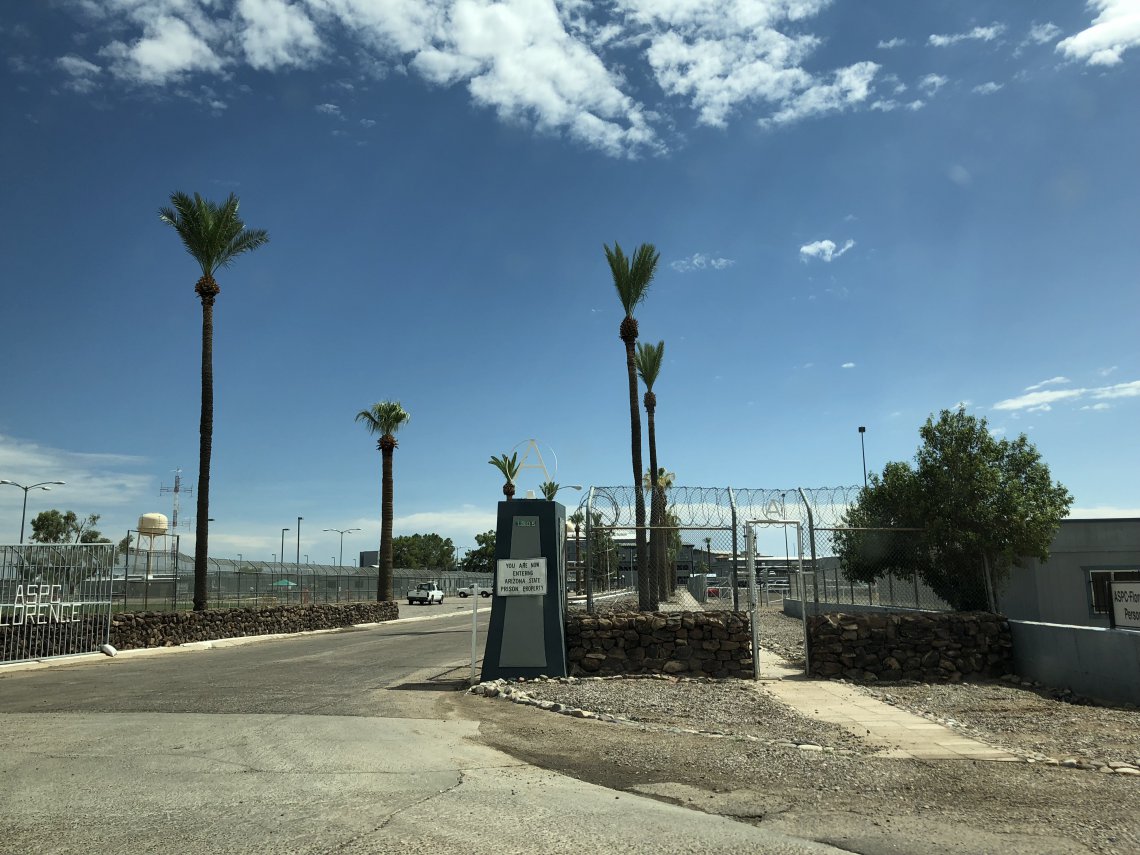 After attending an Amicus ALJ lecture held by Mark George QC, at Northumbria University, my mind was made up. I wanted to and had to undertake this internship! I undertook my 3-month Amicus ALJ internship in Arizona. Those who I worked with were inspirational, motivated, keen to teach and keen to get me involved in as much as they could. All of this made for an unforgettable 3 months.
The work you actually do, I am sure, will differ from office to office but what you can almost certainly expect is a lot scanning, a lot of record digesting and a lot of research. This is not the work that sets the world to rights but it is essential and the clients and attorneys really do appreciate it, because if I did not do it, who else would? This may not seem particularly interesting from what I have said here, but I guarantee you will love the work that you do.
I was lucky enough to have a lot of client interaction. The key was never to discuss the case and to just talk about the NFL, NBA, NHL and any other American or English sport that would give the client an escape. Sometimes, the best thing to do was to just sit and listen and at other times, you could talk about home life. Having these normal conversations with clients only motivates you further to do the work that you need to do.
I was fortunate enough to attend a 3-day training on the Colorado Method of jury selection, and then a week in California at the National Death Penalty College. All of this was an amazing experience and the highlight of the internship.
The internship has improved many of my skills but one thing that I never realised until I was there, was that you do have to throw everything you have into it. People are often taught to have the emotional detachment from your work, and you often do, but to appreciate the mitigation and the clients you need to let that guard down or if/when you meet them you will not appreciate how fortunate you are and how human the client is.
This blog can never represent how much the internship will mean to you and how much it will change your life. I encourage everyone who can do it, to undertake the Amicus ALJ training and apply. You will not regret it. You will never forget it. And you will have the best time of your life!