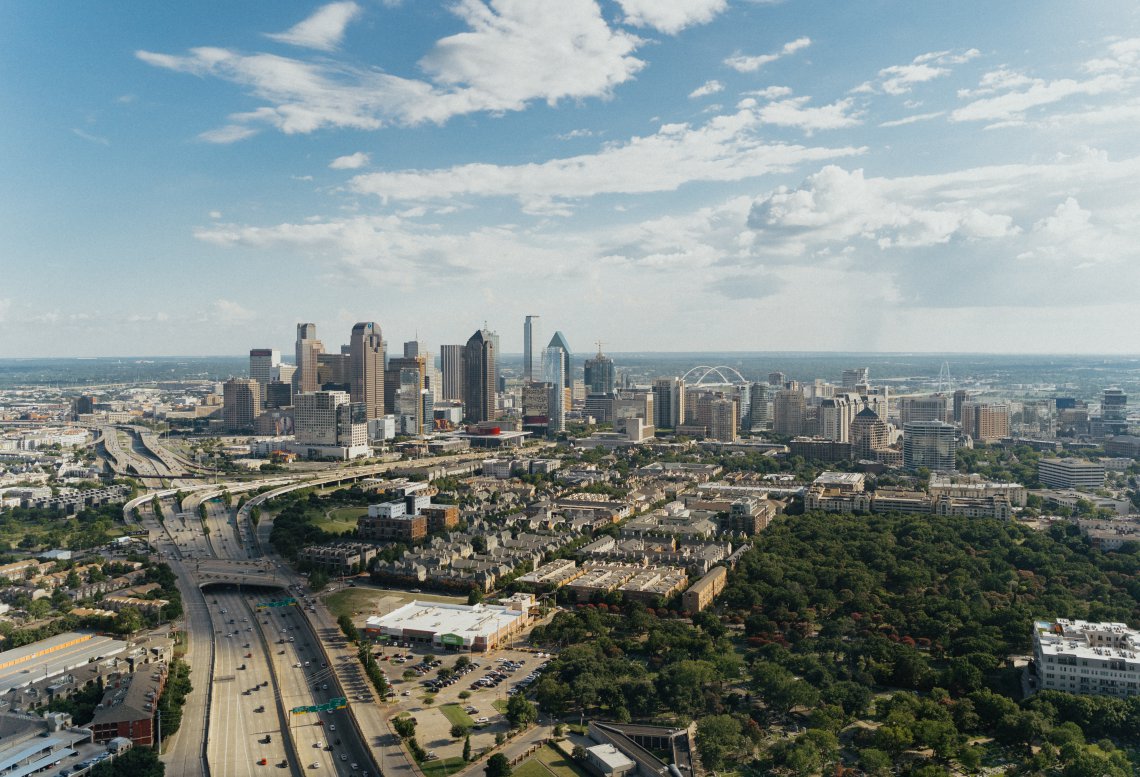 I spent three months interning in Dallas, Texas. I assisted two attorneys with their casework; tasks ranged from legal research, drafting, proof reading and some administrative tasks, such as photocopying and filing.
I attended one day of a capital trial, where I watched the prosecution presenting their case. I observed "cowboy court", a term which reflects the relaxed nature of courts in Texas which are located in rural areas. The informality created a sharp disparity with the seriousness of the trial, apparently ignoring the fact the defendant was facing a possible death sentence. It was an insightful and slightly disturbing experience, which was totally at odds with my experience of English criminal courts, for example, when the judge shouted across to his friends in the public gallery whilst we waited for the jury to be brought in.
I visited a client at the Polunsky Unit in Huntsville. This involved a four-hour drive with an attorney, an overnight stay, and a five-hour visit with the client. Arriving at the prison was a daunting experience, but once we had cleared the rigorous security checks and sat down in the booth, I was able to forget about my surroundings as I became immersed in a conversation with the client. We covered a whole host of conversation topics, from politics to honky tonks to his life inside the prison. He shared his many tricks for making life on death row bearable, giving unique insight into his existence. I felt humbled he was willing to share such intimate details of his life and speak so candidly with me.
I went to an evidentiary hearing for another client, which was very sad due to his lack of understanding of the situation. The hearing was a success for our client, and we sat amongst his family in the gallery, demonstrating our support. It provided a real-life example of the mental incapacity of some of the inmates on death row, demonstrating their vulnerability and the cruelty of the system.
Living in Dallas was an incredible experience. I rented a room in a couple's house, which was situated in a historic district of the city, and had been built in the 1900s. I joined Dallas Run Club, which allowed me to become part of a whole community outside of the office, and created social opportunities. Everyone was so welcoming, and insisted on showing me around the city. Most Thursdays, I went to Red River, a honky tonk, where I danced with cow-boys to country music. I visited the stockyards, where authentic cowboys live, and cattle is walked through daily. I explored the food scene, enjoying tex-mex and the legendary Texas BBQ food. I built strong connections with people, who I am still in touch with today, and I can't wait for the opportunity to go back to Dallas.