In July 2022, we ran a brand new webinar series: On Death Row hosted by Professor Jon Yorke.
The topics were as follows:
Arts on Death Row (19th July)
The aesthetical impact of paintings, literature, theatre, and music. Jon will introduce 'music on death row,' with the experts discussing how the paintings of Francisco de Goya and the plays of William Shakespeare, contribute to our understanding of the death penalty. Can the arts contribute to ending this punishment?


God on Death Row (21st July)
To what extent do sacred texts identify a deity that demands capital punishment? This will be an insight discussion into the evolution of the punishment within monotheistic religions such as Judaism, Christianity and Islam. Dr Roberto Carlés will provide excerpts from his personal audiences with Pope Francis. He will be joined by The Very Rev John Witcombe, Dean of Coventry Cathedral.


Doctors on Death Row (26th July)
In Of the Epidemics, Hippocrates stated, 'The physician must be able to tell the antecedents…with regards to disease, namely, to do good or to do no harm.' We'll discuss how this principle is applied with two of the world's leading experts on medical ethics and the science of putting people to death.


Time on Death Row (28th July) Time is an exploitable resource in the death penalty. A dangerous circumstance arises as governments can manipulate processes to weigh-down the scales for executions. Temporal consciousness necessitates an understanding of how linear, cyclical, and relative time is applied. We'll discuss how time can be used to in the defence of those facing capital charges and executions.
Each session consisted of a one-hour talk, plus a Q&A session. The sessions were hosted by Professor Jon Yorke, alongside many other reputable academics - it was a very exciting and educational event!
Suggested donation of £5 per session for students or £15 for all 4. For anyone else, suggested donation is £10 per session or £30 for all 4.
Enjoyed these webinars? You can still donate here!


Prof. Jon Yorke
"On Death Row" Series Convenor
Jon is Professor of Human Rights and the Director of the Centre for Human Rights at Birmingham City University. He is an expert on the death penalty and international law. He is a member of the Foreign, Commonwealth and Development Office's Pro-Bono Lawyers Panel, in which he advises the British government on death penalty matters. He has advised the European Union and the Council of Europe on death penalty issues and has presented on the death penalty in the United Nations. He is a founding member of the International Academic Network for the Abolition of Capital Punishment, and has been published widely on death penalty issues. He is a former recipient of the Andrew Lee Jones scholarship.


Our speakers
The Arts on Death Row (19th July)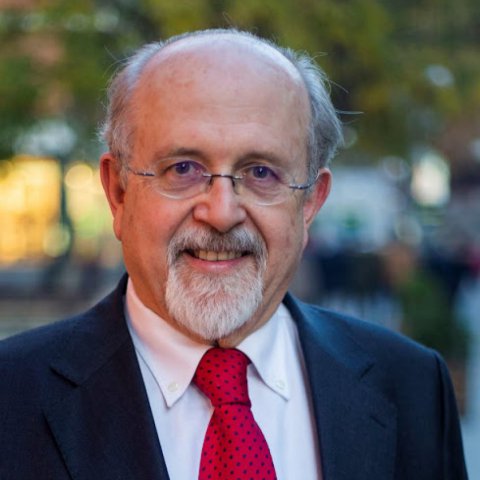 God on Death Row (21st July)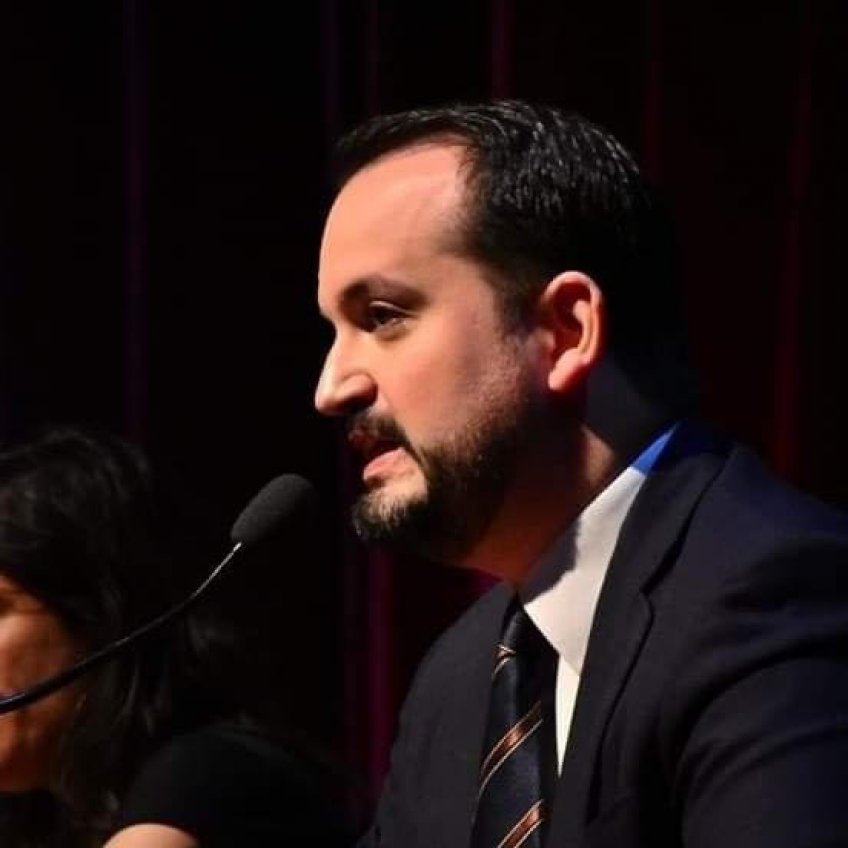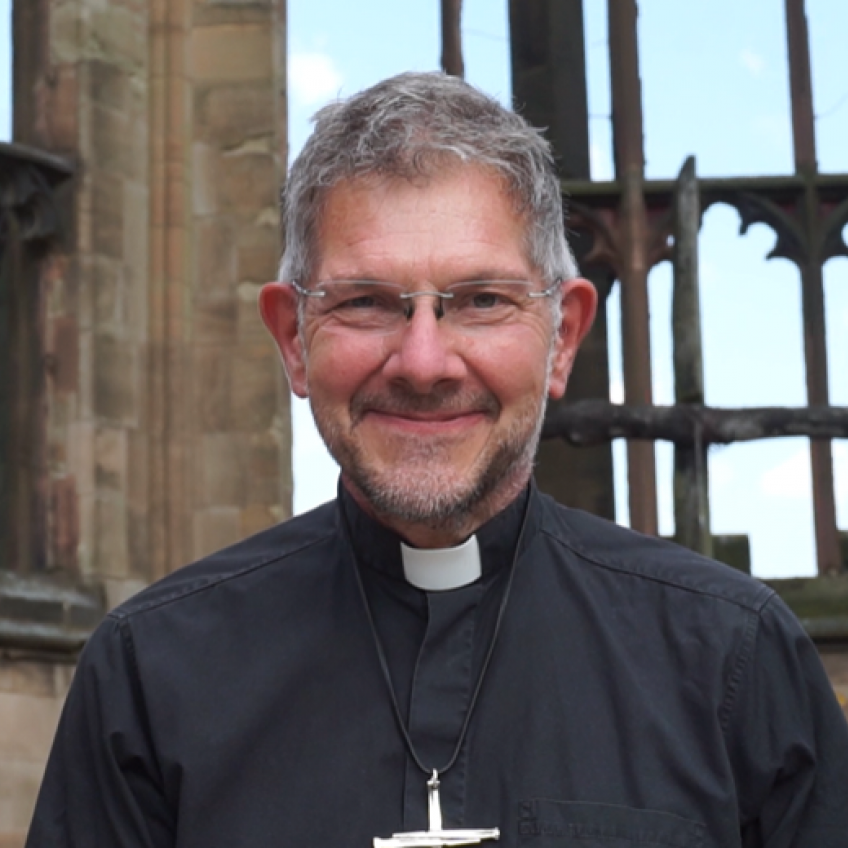 Doctors on Death Row (26th July)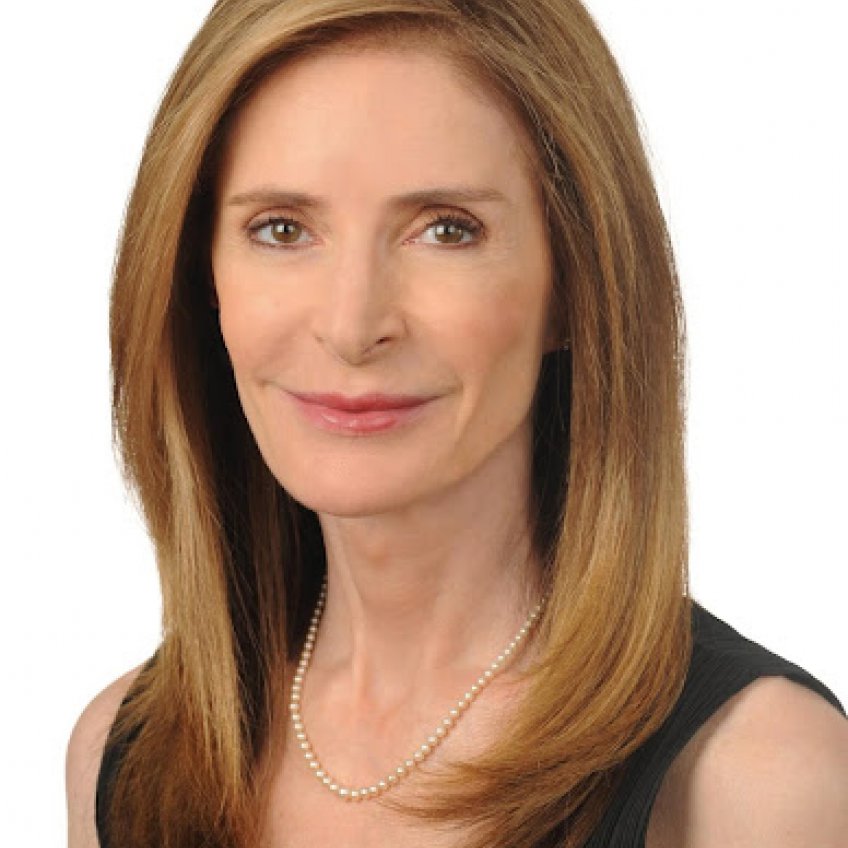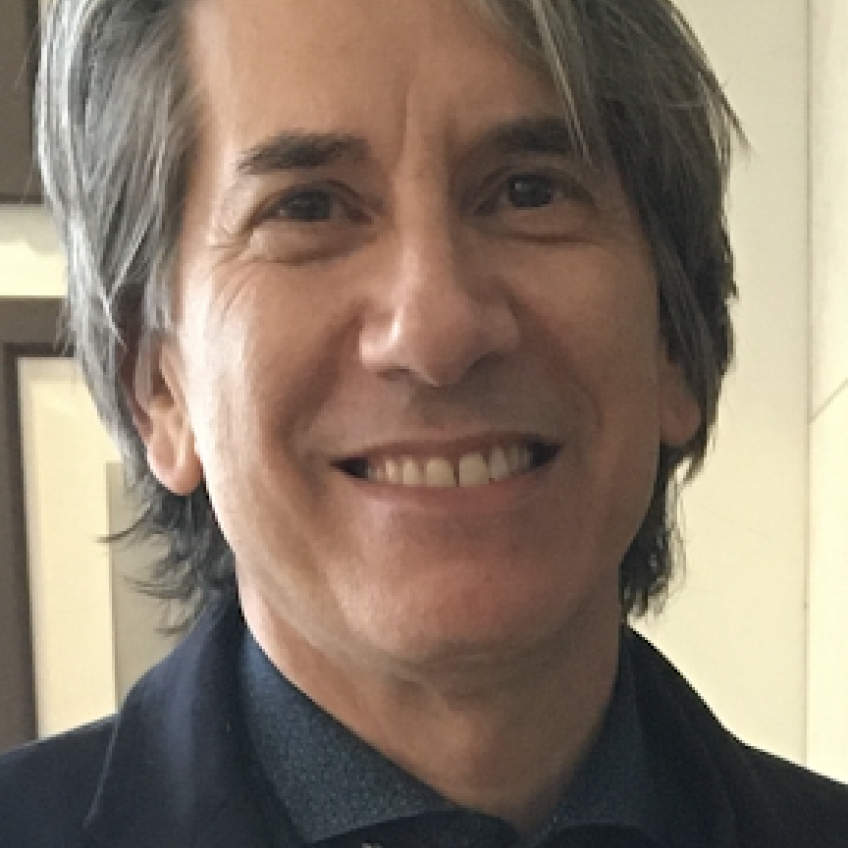 Time on Death Row (28th July)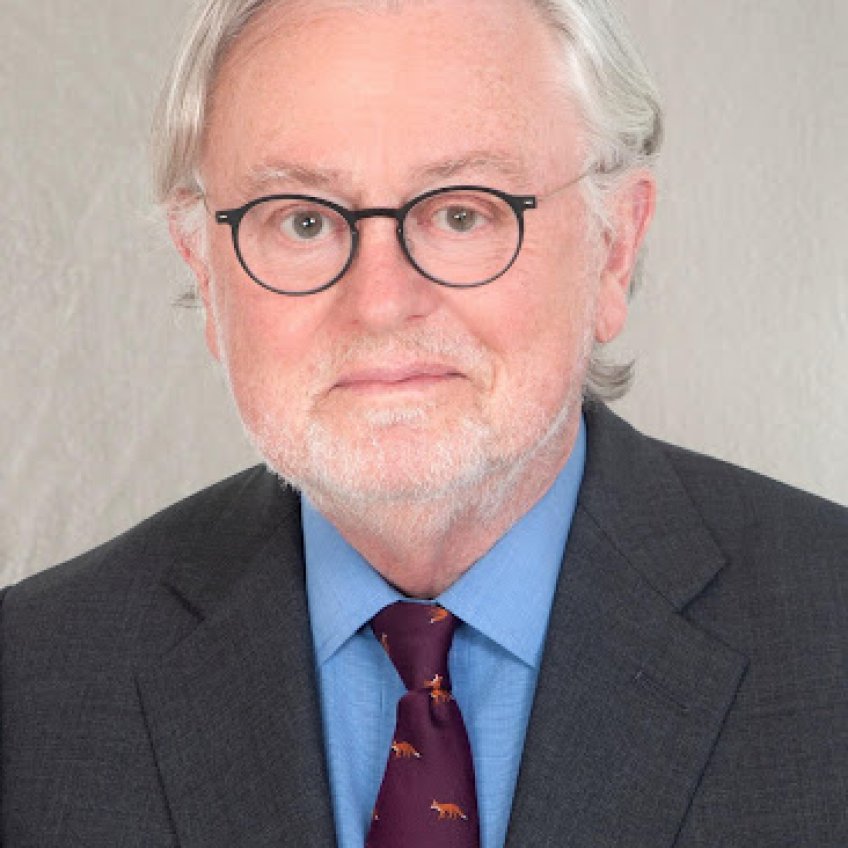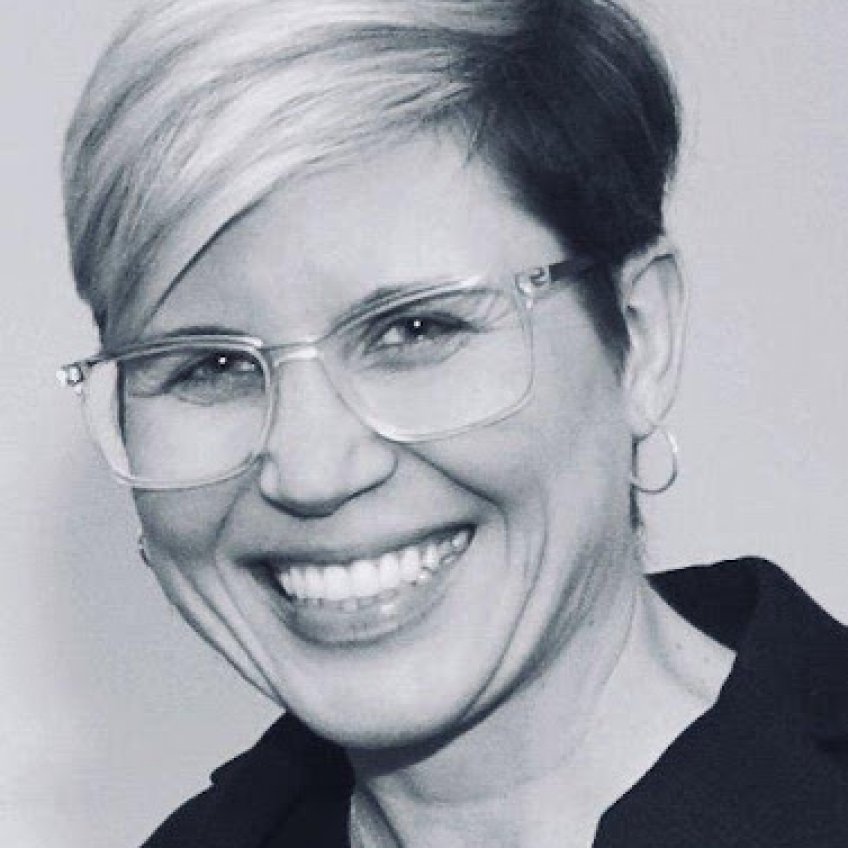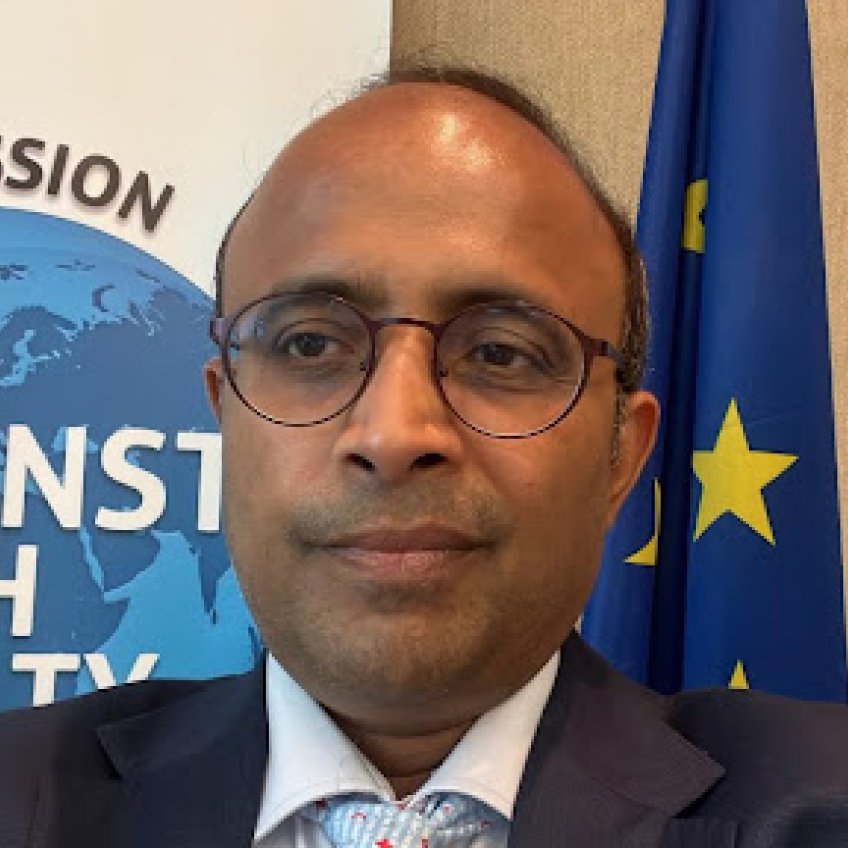 Prof. Luis Arroyo Zapatero
Director of the Network for the Abolition of the Death Penalty and Cruel Punishment, the University of Castilla-La-Mancha
Professor Dr. h. c. mult Luis Arroyo Zapatero (1951) is criminal law professor and Director of the Institute of European and International Criminal Law at the University of Castilla-La Mancha, Spain, of which he is Rector Emeritus. Since 2002 he is President of Société Internationale de Défense Sociale with headquarters in Paris and Milan. Scientific Advisory Board member and Vice President thereof from 2009 of the Max-Planck Institute for Foreign and International Criminal Law Germany. Correspondent member of the Academie de Sciences Morales et Politiques de France, Paris. His publications have focused mainly on four areas: The criminal protection of the individuals within the work place; economic criminal law; european criminal law; relations between criminal law, the constitution, and global death penalty abolition processe​​​​​​s.



Rev. Dr. Paul Edmondson
Head of Research, Shakespeare Birthplace Trust
The Rev. Dr. Paul Edmondson is Head of Research for the Shakespeare Birthplace Trust. He has published books and articles on Shakespeare's works, life and times, and leads and collaborates on research projects with universities, co-supervises Ph.D students, teaches on short courses, and speaks at international conferences. The ground-breaking edition All the Sonnets of Shakespeare (co-edited with Stanley Wells) was published by Cambridge University Press in 2020. He is currently working on Shakespeare and Stratford-upon-Avon for the Oxford Shakespeare Topics Series, Oxford University Press. He is a Trustee of the British Shakespeare Association, The Rose Theatre, and The Friends of Shakespeare's Church. He is an Honorary Fellow of The Shakespeare Institute, University of Birmingham, a Visiting Professor in Human Rights at Birmingham City University, and a Visiting Fellow for the Warwick Institute of Engagement. He is also a priest in the Church of England.


Dr. Roberto Carlés
Ambassador of Argentina to the Republic of Italy
Dr. Roberto Carlés is the Ambassador of Argentina to the Republic of Italy. He has been awarded a Doctor of Law from the Universita degli Studi Ferrara, and a Doctor of Criminal Sciences from the Universidad de San Carlos of Guatemala. Dr. Carlés is the Coordinator of the Committee for the Preparation of the Draft Law Reform, Modernisation and Integration of the Penal Code of Argentina. He is the author of The Catholic Church Against the Death Penalty, in The Passion of Cruelty: Pope Francis Against the Death Penalty, (Universidad de Castilla-La Mancha, 2016).




The Very Revd John Witcombe
Dean of Coventry Cathedral
John is Dean of Coventry, carrying responsibility for the overall leadership of the Cathedral's ministry both locally and internationally. Coventry Cathedral is well known for its pioneering work in reconciliation, following its destruction in November 1940. The new Cathedral, consecrated in 1962, is an outstanding example of twentieth century art and architecture, combining the medieval ruins and new building in a narrative journey from destruction to the hope of new life. Under John's leadership, the Cathedral has navigated significant recent challenges in moving towards financial sustainability, and has been proud to take a central position in the bid and delivery for the City's programme as City of Culture 2021. John has a background in Practical Theology, and an M.Phil in the atonement theology of Tillich and Rahner, and is passionate about weaving the threads of reconciliation and the arts into a contemporary witness which is offered to all, regardless of faith or background.


Prof. Deborah Denno
School of Law, Fordham University
Prof. Deborah W. Denno is the Arthur A. McGivney Professor of Law and Founding Director of the Neuroscience and Law Center at Fordham Law School. Seven of Prof. Denno's articles have been cited by the United States Supreme Court, some multiple times and/or in different cases and one article has been cited in three different cases—primarily in conjunction with her scholarship on execution methods. In 2016, the Fordham Student Bar Association named Prof. Denno Teacher of the Year. Her forthcoming book, Changing Law's Mind: How Neuroscience Can Help Us Punish Criminals More Fairly and Effectively (Oxford University Press), focuses on her study of how criminal cases use neuroscientific evidence.


Dr. Joel Zivot, MD
Anesthesiologist, Emory University School of Medicine
Dr. Joel Zivot is a physician practicing anesthesiology and intensive care medicine in the United States. Through training and practice, he speaks against the misappropriation of science and medicine when used as an arm of State punishment. He has been to death row in 8 states and is a frequently sought out expert on the problems of lethal injection in post conviction capital punishment cases. Through the study of autopsies performed on inmates executed by lethal injection, Dr. Zivot was the first person to identify the frequent problem of pulmonary edema seen in those cases. He has provided testimony that has been cited in decisions by the US supreme court. He is also a public scholar and writes on a variety of subjects related to the intersection of science, medicine, bioethics, and policy.


Prof. William Schabas
School of Law, Middlesex University School of Law, Middlesex University
William A. Schabas is professor of international law at Middlesex University in London, emeritus professor of international criminal law and human rights at Leiden University and distinguished visiting faculty at the Paris School of International Affairs, Sciences Po. His most recent books are The Customary International Law of Human Rights and the published version of the course he delivered at the Hague Academy of International Law in January 2021 entitled Relationships between International Criminal Law and Other Branches of Public International Law. Professor Schabas is an Officer of the Order of Canada and a member of the Royal Irish Academy.

Robin Konrad
Assistant Federal Defender, Alabama
Since 2005, Robin Konrad has spent her career focused on the death penalty. She has served as an Assistant Federal Defender in Capital Habeas Units in both Alabama and Arizona, representing state and federal death-sentenced prisoners at every stage, including arguing before the US Supreme Court. In addition to her direct representation experience, from 2016-2018, Robin was the Director of Research and Special Projects at the Death Penalty Information Center, the go-to resource for research and information on the US capital punishment system. From 2018-2020, she helped train the next generation of lawyers as an Assistant Professor of Lawyering Skills at Howard University School of Law, teaching capital punishment law and legal research and writing. In 2020, she returned to full-time client representation, where she is currently an Assistant Federal Defender in the Capital Habeas Unit in Montgomery, Alabama.

Dr. Rajiv Narayan
Director of Policy at the International Commission Against the Death Penalty
Dr. Narayan is the Director of Policy at the International Commission Against the Death Penalty. The Commission is comprised of 24 Commissioners under the Presidency of Judge Navi Pillay, the former UN High Commissioner of Human Rights. Both the Commissioners and the countries supporting the Commission come from all regions of the world. Adjunct Professor at IE University in Madrid, he was awarded a PhD from the University of London having been based at the School of Oriental and African Studies, and has published various articles focused on Asia (largely but not exclusively on East Asia), human rights, corruption, government-business relations, migrant workers, and Covid-19.
Watch all webinar sessions here!