Saturday, October 27, 2018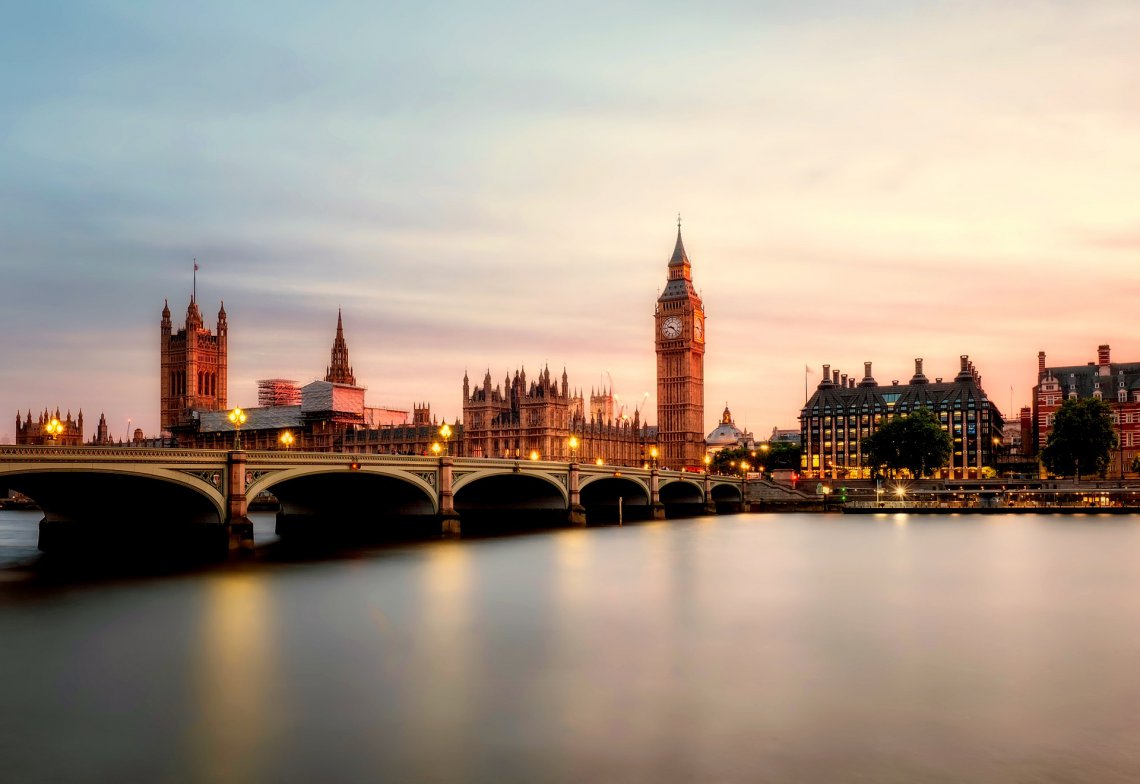 My internship at Amicus was an end in itself. It was neither a CV-filler, nor a time for thumb twiddling. I say this because the work we did whilst I was in Amicus' London office was both personally fulfilling and also vital for those on Death Row in the US.
As I understand it, capital punishment in the US is wrong for two reasons. First, it is immoral to put someone to death. In the words of Albert Camus, 'Capital punishment is the most premeditated of murders'.
Second, the capital sentencing system in the US is systemically unjust. It is a seam that runs through the whole system, from ineffective legal counsel and rigged jury selection through to the sentencing of minors and those with intellectual disabilities. The list runs on. It is a failed system that is defined by bias and error. This failure destroys lives, particularly those of the poor and of racial minorities.
It is the importance of this second reason which was impressed upon me during my time at Amicus. The huge task of mitigating this is where this small charity fits in.
My role at Amicus largely focused on the casework which flows through the London office. Casework is a catch-all that encompasses a variety of tasks. Each day differed. Some days Iwould be working on a project tracking all the current death penalty cases in a certain state. Others I would be reviewing documents for an imminent trial. A significant amount of time was spent liaising with lawyers who were carrying out casework for Amicus as part of their firms' pro-bono initiatives. Administrative tasks were important too but they were done willingly in the knowledge that they were meaningful.
A fundamental part of an Amicus internship is the team with which you work. I am extremely grateful to Margot, Olivia and Marsha for welcoming me into the team. I would recommend an Amicus internship to anyone who has interest in the law or human rights more generally. I bet that there are few opportunities for students where one can contribute so meaningfully to such important human rights work.