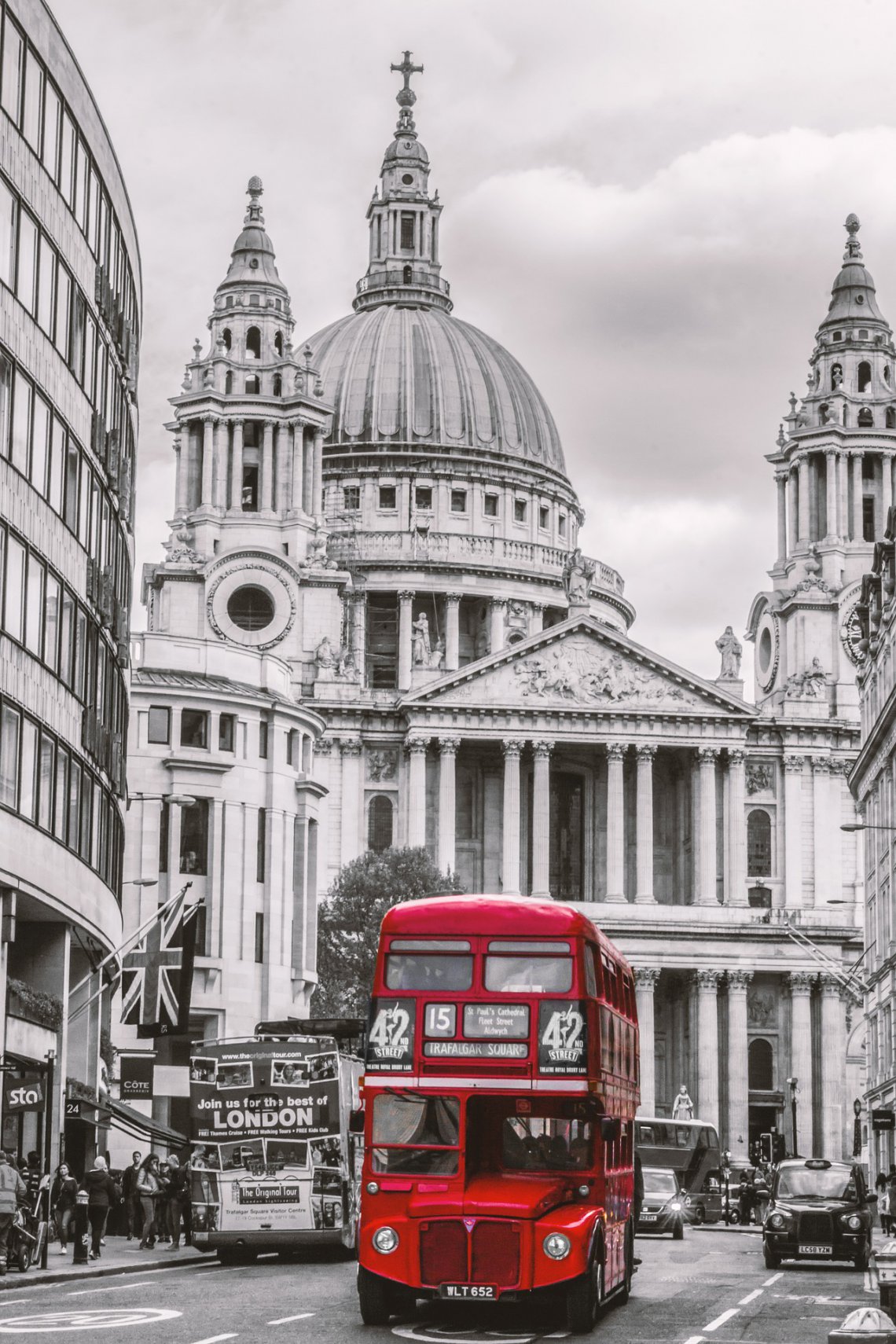 Gaining experience in a charity like Amicus has been rewarding and enlightening. Seeing the difference that can be made by the smallest of things, and knowing that you are assisting in helping one of the most human centred causes is truly invaluable. Amicus places a huge priority on human value and consciousness and this is something that I personally feel to be something missing or disregarded in a lot of societies and organisations. The Amicus UK office internship has been unbelievably beneficial in providing me with an insight into both charitable work and Human Rights. Having no previous law experience I came into this internship from a Sociological and Philosophical undergrad degree, and carried out my internship alongside my Masters in Global Ethics.
Getting an insight into the American justice system has been incredibly eye opening and has allowed me to engage with an area of human rights which I had very little prior knowledge or experience in. The extent of the problems surrounding the death penalty is so vast that doing whatever we can as a society to help seems to me to be the only rational option. Why would one choose to distance themselves from a situation that doesn't directly affect them when doing just the slightest thing can support something so progressive?
The office environment has been so welcoming and friendly. Margot, Marsha, and Olivia have such a passion for the work that they do and this really projects onto the rest of the office and it makes any tasks feel so worthwhile. Initially, I had been nervous about my office internship as I have no law experience and am not planning on taking up law going forward. However, you soon realise that that doesn't matter at all, the importance is having the personal passion for human rights that Amicus holds at its core.
Every day of my internship has been different, which I love. From admin membership to casework distributions/reviews and research into the charities progression and grant support, you really do notice just how much your work is appreciated.
I am so grateful to Amicus for the experience I have had, and I hope to stay in touch with them all and continue to support the amazing work they do. I could not recommend the office internship more!