Wednesday, January 23, 2019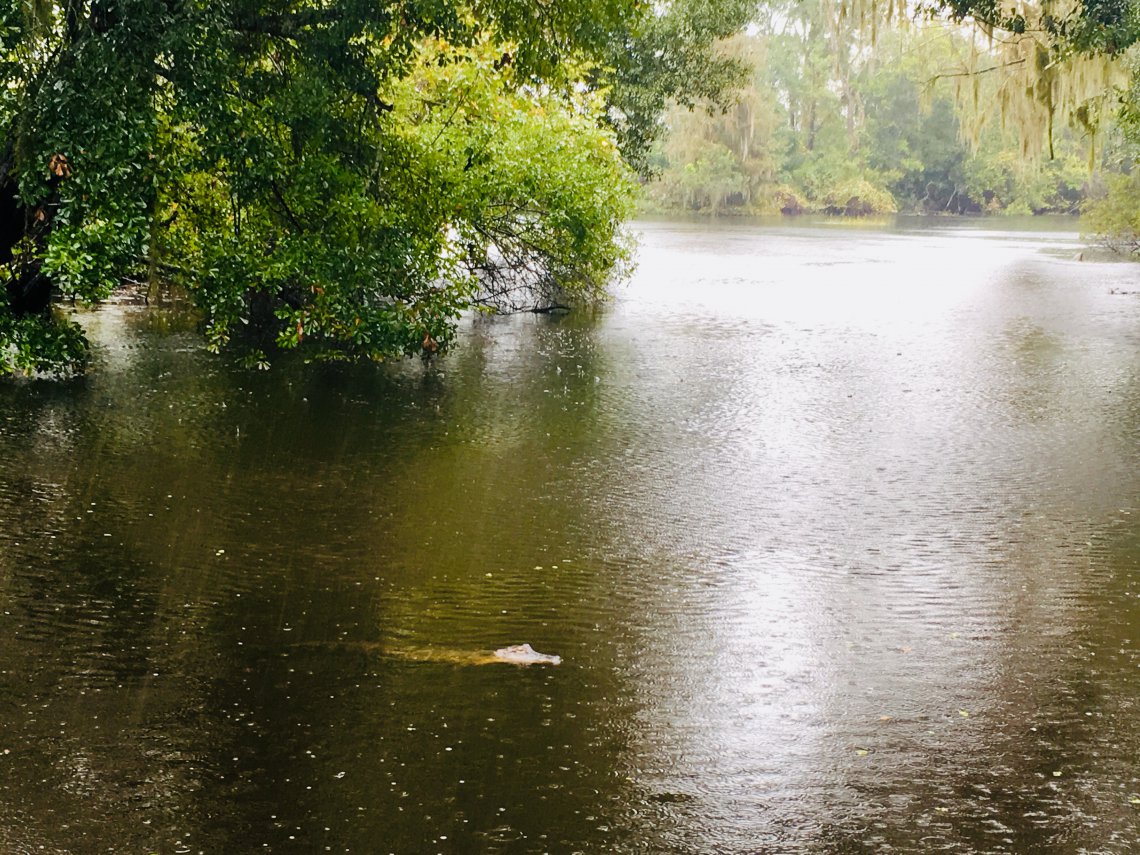 For three months, between September and December 2018, I volunteered in New Orleans,
Louisiana.

Although I undertook a range of projects, my main tasks included conducting legal research
and summarising mitigation documents. One of my biggest projects included updating a
claim regarding the unconstitutionality of the death penalty in Louisiana, which was filed in
all cases. This required extensive research and I attended the library at the Supreme Court
of Louisiana in order to obtain detailed records regarding the aggravating factors which
have been introduced over the years. For the specific cases that I was handling, I attended
regular consultations with investigators and mitigation specialists.

During my time in New Orleans, I visited Louisiana State Penitentiary (Angola) twice. The
first time consisted of a social visit with two clients. I had no specific tasks to undertake
during this meeting, although I did have the opportunity to have a nice conversation with
both inmates. We discussed our interests and hobbies, childhood etc. Although I was a little
apprehensive about this meeting, the conversation flowed, and it was really nice to gain
better insight into life on death row. The office aims to bring each volunteer to Angola for a
social visit at least once during their placement. I had the opportunity to visit Angola again
when I attended the "Day of Compassion" event. This event provides the opportunity for
individuals to discuss important topics with inmates in the general population, including
sentencing reform, community re-entry and victim-offender dialogue. Together
incarcerated and non-incarcerated people discuss ideas and visions for a better criminal
justice system. I met many inmates and I continue to communicate with one individual via
letter and J-Pay - a corrections-related service provider which enables the transfer of emails,
videos and money etc (I have not sent, nor been asked for, the latter).

With regards to my life outside of the office, New Orleans is an amazing place to live. There
is an endless supply of things to do, including frequent festivals and parades. I met many
like-minded individuals who were interning at different capital defence law offices and
together we explored the city. There are so many great bars and restaurants, and you are
able to find a venue with live music at any time of the day. There are also constant sporting
events such as basketball and football, and I would definitely recommend attending an NBA
game. However, one negative aspect of New Orleans is the transport, which is very
unreliable. The best way to travel around the city is via bicycle, which is easy (if you avoid
the potholes) and a good way to exercise.

Overall, my placement was great for both personal and professional development. It
provided me with invaluable legal skills and also a competitive edge when applying for legal
jobs. Indeed, volunteering through Amicus was an amazing experience, which I would
definitely recommend to others.