Thursday, January 31, 2019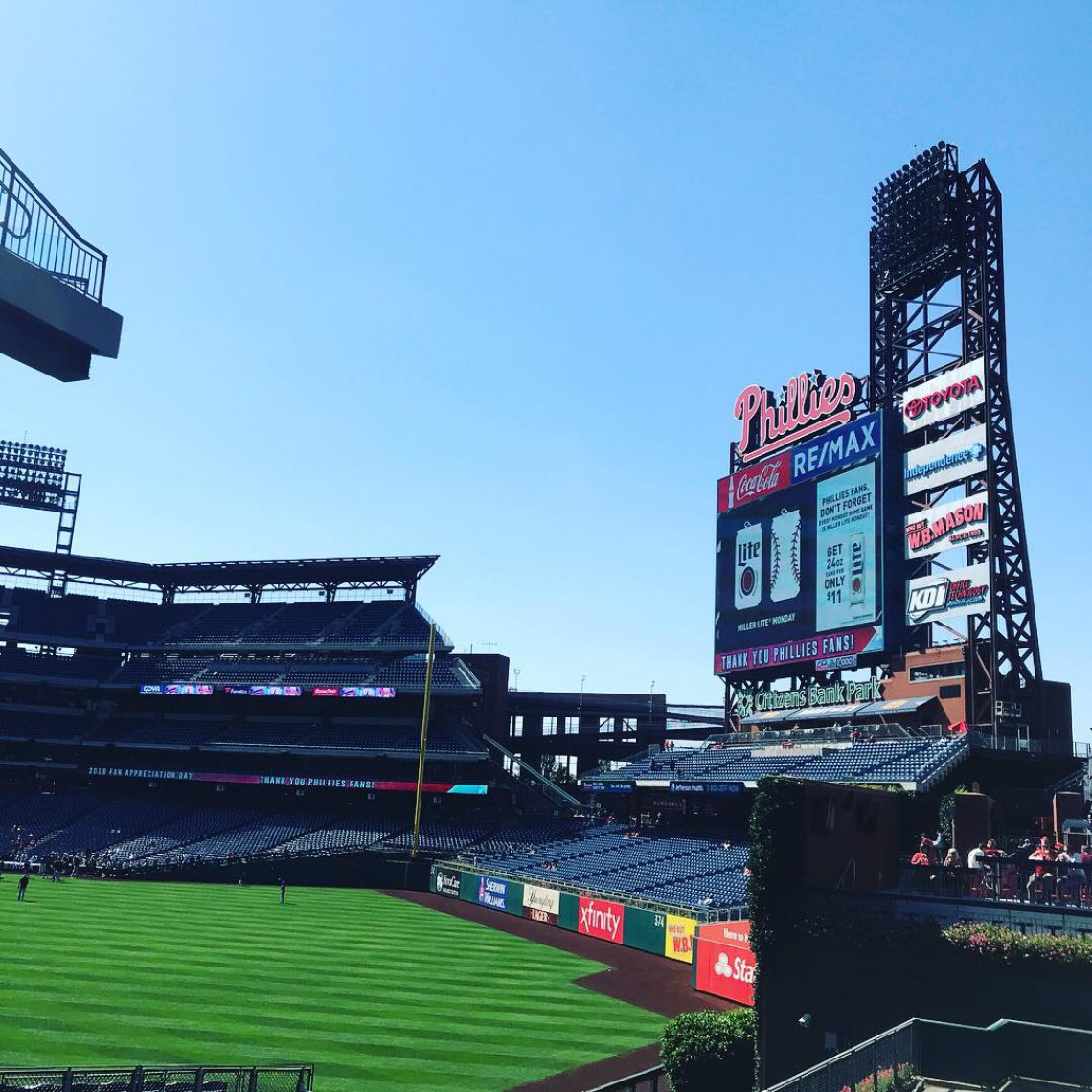 Between September and December 2018, I volunteered at the Federal Community Defenders Office in Philadelphia, PA. I was fortunate enough to work on a wide variety of cases, undertaking a range of tasks from researching case law, to reviewing trial transcripts and drafting claims. The clients whose cases I worked on were imprisoned in states across America including Pennsylvania, Texas, Georgia and Kentucky.
Towards the end of my placement, the office had submitted a Kings Bench Petition, which is an archaic legal instrument which allows a petition to be heard immediately by the Supreme Court of Pennsylvania, without having to go through the lower courts first. The petition, whether the death penalty in Pennsylvania is unconstitutional, was accepted in December. Therefore, a great deal of my remaining time in the office was spent doing legal research into old cases where the death penalty had been overturned. This was to form an appendix in the brief, to help support the office's position that the death penalty is unconstitutional in PA. A decision should be reached on the Petition in 2019, and a successful result would result in the abolition of the death penalty in PA, and it would be amazing to say that I had played a small part in that.
Along with three other volunteers, we were lucky enough to travel with a group of attorneys to Green State Correctional Institution located in South Western Pennsylvania, where the majority of PA's death row inmates are held. We stayed overnight in West Virginia, and then travelled to the prison the following day. I got to meet with three clients, and these visits were mostly social, with some legal issues discussed at the clients' discretion. Mostly, the clients wanted to talk about and were interested in my life in the UK, sports and current events. I found all of the clients to be friendly and engaging, and left feeling very motivated to return to the office and continue to work on their cases.
Philadelphia is a fantastic city to live and work in. I was able to walk to work every day which took about 30 minutes, the people are very friendly and there is always something going on. I was fortunate enough to be with three other volunteers during my time in the office, who were students from Penn and Drexel University. We all worked together in the intern room and developed a great friendship during our time together, and used to socialise after work and at weekends. The office as a whole is also very social, with evenings out or office parties, and the volunteers are always invited and made to feel welcome.
There is so much to see and do in Philly, there is lots of history, museums and art exhibitions to visit, but plenty of great bars and restaurants to try too. Philadelphia is a huge sports city and the fans were very passionate, I managed to go and watch 'the big four', a basketball, baseball, ice hockey and football game. I would definitely recommend anyone staying in Philadelphia to try and catch at least one game! Additionally, New York is only 90 minutes away on a Greyhound bus, which is very cheap way of exploring the surrounding cities. Washington is also only about 2 hours away and definitely worth a visit one weekend!
My three months in Philadelphia were absolutely fantastic and so rewarding, and I'd recommend anyone thinking of doing a placement to go for it, you'll never look back!