Friday, February 15, 2019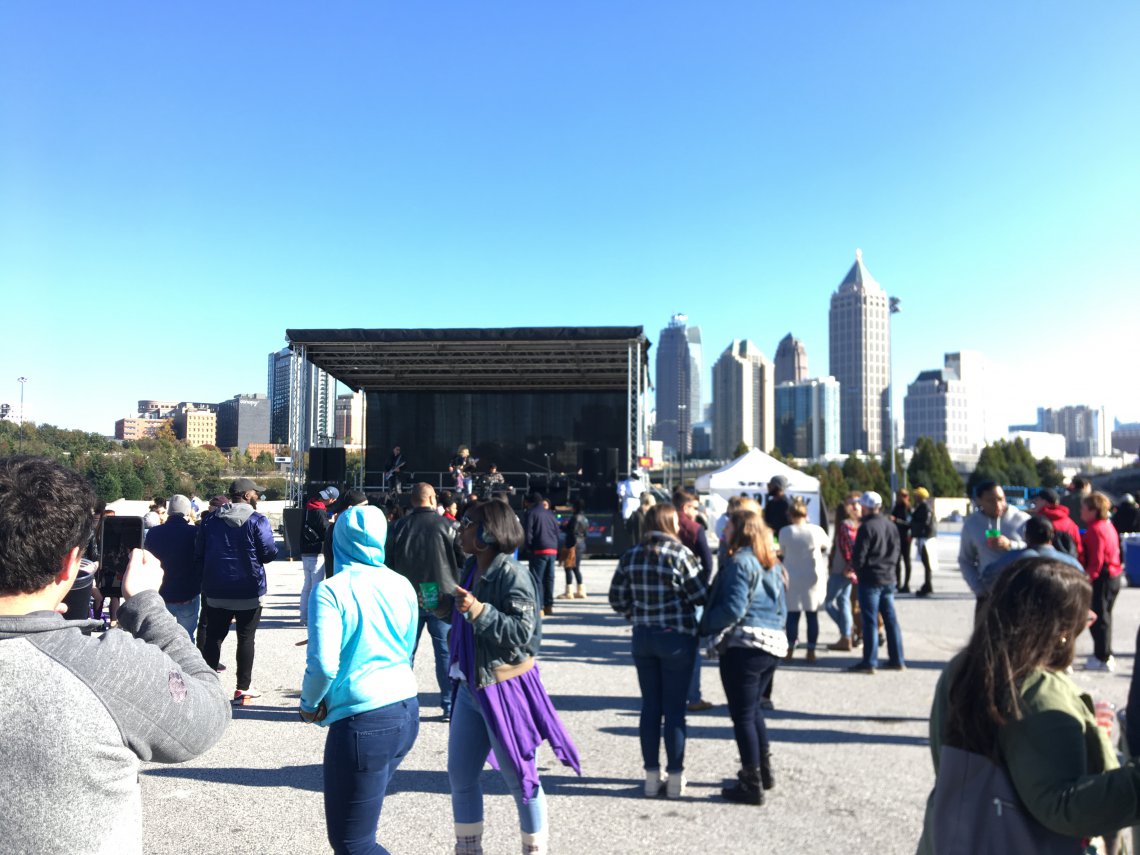 My placement with Amicus lasted from October to January, and as the scheme was both my first trip to the US, as well as my first long term involvement with criminal law, I was apprehensive as to what lay ahead.
The Atlanta office warmly welcomed me, and I immediately felt encouraged to contribute and get involved in the work that the office was undertaking. The office was mainly representing clients pre-trial, some of whom had only recently been in jail, to clients who had been waiting eight years for their cases to get resolved. Most shocking to me was a case that had been overturned by the US Supreme Court and been set for new trial after over 30 years due to racial discrimination at the first trial. I soon learnt that such injustice is part and parcel of the death penalty system.
I was surprised by the range of tasks in which I was involved: I was asked to help write motions, undertake research by interviewing jurors in the counties surrounding Atlanta, take notes on meeting, contribute on client visits and help the team with case strategies in fascinating discussions. The contributions I could make were fulfilling, and I felt truly appreciated and valued by the office for the work I did. Going to visit clients is the most memorable – two were of a similar age to myself and it was so clear to me that these were not bad people, but rather people that the American system had failed. What was most difficult to see was that these people were still in the formative years of their lives. Realising this made the importance of what the office were doing even clearer.
The death penalty in America is inextricably linked to the country's history, politics and society, so every day was a learning experience. Being based in Atlanta only served to make the experience even more unforgettable. It is an incredibly characterful and exciting city, and there is so much to explore. I am only now getting over my Dunkin Donuts addiction.
It is no exaggeration to say that the volunteering experience in Atlanta was life-changing in what it taught me, and I will never forget my experiences there.