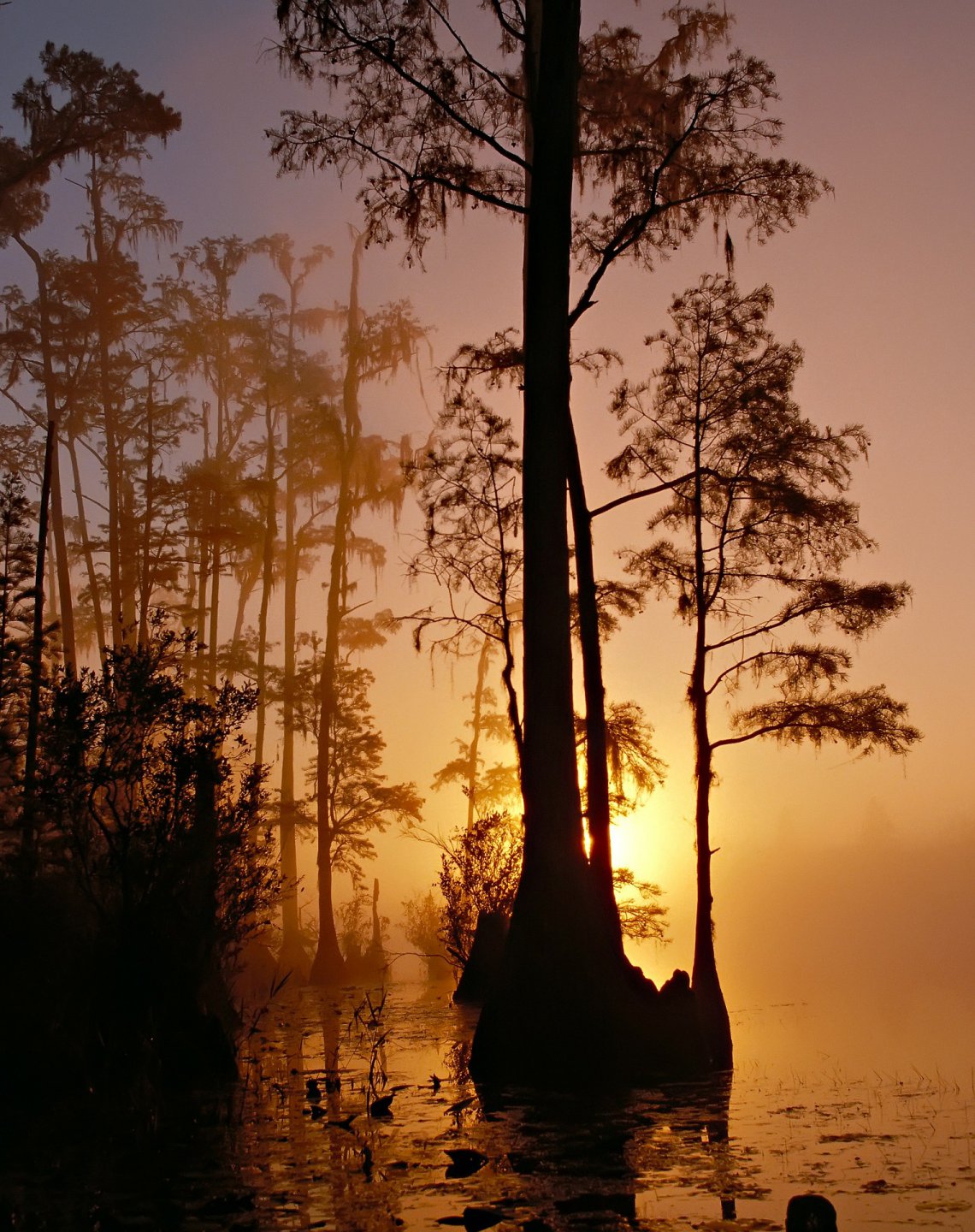 I am at the halfway point of my three-month placement in Florida, and I can't believe how quickly time has flown. This really is a life changing experience and I couldn't recommend it enough to anyone with an interest in criminal law. It's not quite like the crime documentaries where the juicier bits are condensed into one hour episodes. Instead it gives you a real and much more exciting opportunity to delve deeply into the details of cases and conduct research, developing your own theories as you go.
I have been doing a wide range of work so far, including attending depositions with witnesses, making detailed notes about police bodycam footage and carrying out research on state laws and precedent to assist with written motions. The office is fast paced, with lots of capital cases currently on court dockets and continually being added because Florida is a particularly active death penalty state. Clients range from those awaiting their first trial to those who have been on Death Row for decades, relying on the post-conviction appeals process to reduce their sentence or exonerate them. Attorneys defending those charged with death-eligible crimes are challenged to explore a range of materials while working on a number of capital cases simultaneously in order to get the best outcome for the client - usually life without parole or complete exoneration if there is a strong innocence claim. This has encouraged me to work productively to be as helpful as possible to the attorneys on my team and to learn a great deal during my time here. Three months is a short period compared to the timeline of a capital case so I am trying to make the most out of each day.
The majority of my work has been on one particular case, giving me the chance to explore it in a lot of detail; something that has not always been emotionally easy. Due to the nature of the charge, in any murder case but especially this one, the content of what I am reading, watching, writing and hearing can be very tough at times. This particular case receives a lot of media attention and continues to hugely impact the local community, heightening its troubling nature and seriously affecting everyone involved. I have grappled with a lot of moral questions about the work I am doing, and at times had to detach myself from the realities of the impacts on victims and families in order to complete tasks, because otherwise it can be utterly overwhelming. I know other attorneys on the case often feel the same but luckily the atmosphere in the office is extremely positive and everyone is completely supportive of each other. Mental health days are encouraged and there is a real emphasis on looking after yourself when facing these difficult issues. This self-care is ultimately crucial to ensuring a fair trial is given to a defendant, with the best representation provided to them so that hopefully justice can be obtained.