Thursday, January 30, 2020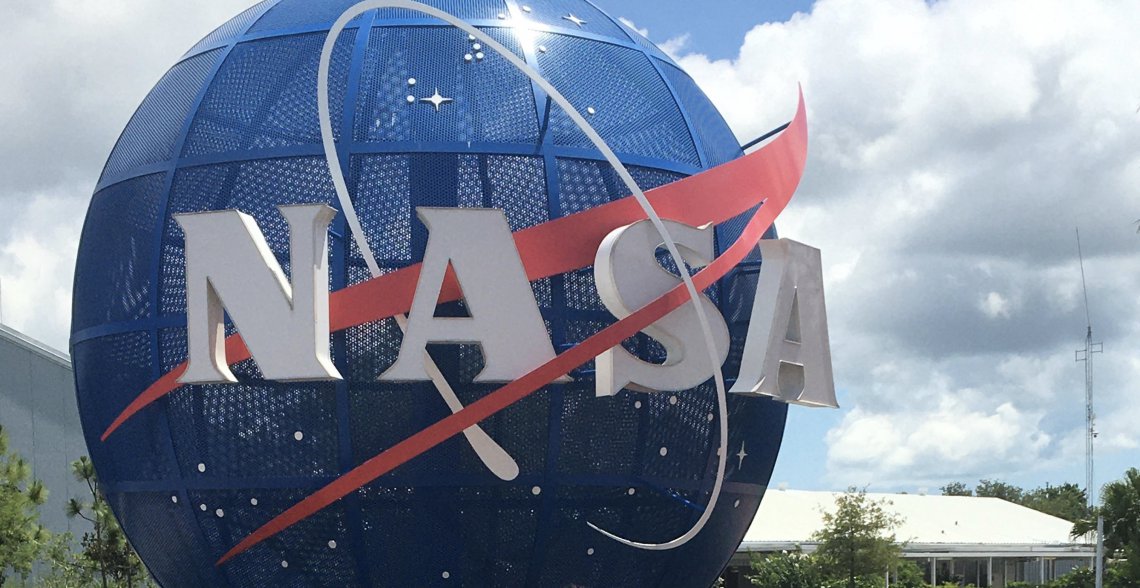 In January 2019, I set off to Florida where I would be spending 6 months interning at the Broward County Public Defenders Office in Fort Lauderdale with Amicus. I had worked as a paralegal in a criminal defence firm for the two years prior, having left Bar school with my heart set on criminal law. For me, an Amicus placement provided me with unparalleled experience and the opportunity to work on capital punishment cases, something I had always been passionate about. When I arrived in Florida I was greeted with open arms from both the attorneys and another Amicus volunteer who had all been excitedly awaiting my arrival, and my British accent! Within days of stepping foot in Miami airport, I began working on one of the most high profile, widely reported death penalty cases in America. I attended key witness depositions, assisted with drafting and editing of written motions on the law and evidence, reviewed psychological, school and medical records, attended regular jail visits and court hearings.
The work that the capital attorneys do is fast paced, high pressured and often, as in the case I worked on, highly emotive and sensitive. Whilst I found the experience at times emotionally challenging, given the nature of the crime and level of harm caused to victims and families, it was extremely rewarding and I felt that I was able to have real active participation in assisting the attorneys to ensure the client receives a fair trial.
Unbeknownst to me, or anyone, about 3 months into my placement, the world was about to change entirely with the COVID-19 pandemic. Despite this, I remained on my placement working and attending hearings remotely from home. I was supported greatly throughout the pandemic by both Amicus and the attorneys at the office - I also became best friends with the Iguana that had made its new home outside my bedroom window.
On my return from Florida, I was able to secure a pupillage. I would strongly recommend an Amicus placement to anyone interested in a career at the Bar, or in Criminal or Human Rights law generally. I feel that the exposure and knowledge I gained during my time in the USA not only helped me achieve my dream of pupillage, but provided me with life-changing experiences that I will carry with me throughout my career. As an individual I developed personally and professionally and whilst doing so, helped others by playing my part in the fight for equal justice and against capital punishment.