Tuesday, February 9, 2021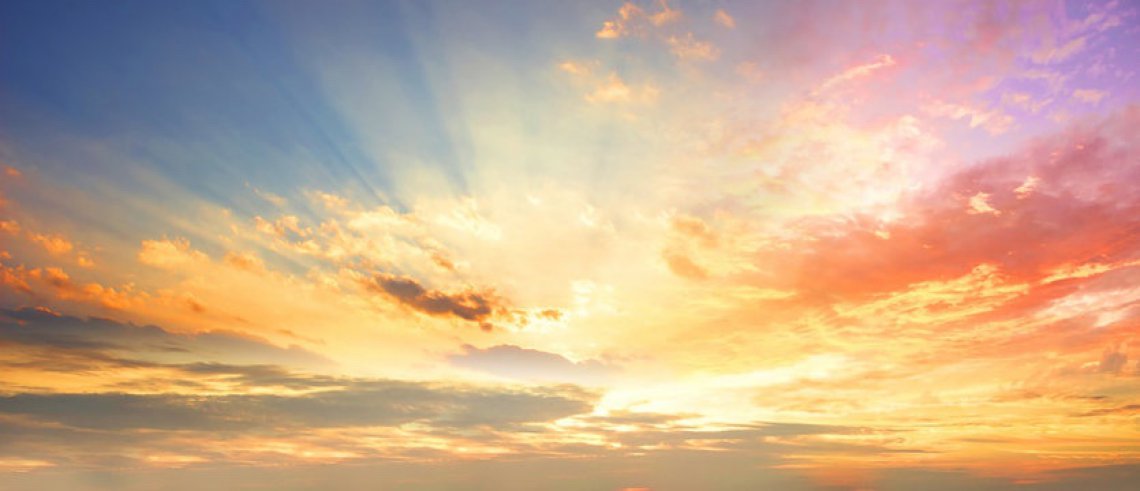 In June 2020, I applied for and was fortunate enough to be awarded Inner Temple's Sir Joseph Priestley Award. The plan was to put this money towards a three-month placement with one of AMICUS' affiliate offices in the States. Unfortunately, like so many others, my plans were de-railed by COVID and after months of updates, it became clear that it just was not going to be possible for anyone to travel abroad any time soon.
This disappointment was thankfully short lived as not long after came the offer of a remote placement. I got in touch and was soon placed with Advancing Real Change (ARC), mitigation specialists working to ensure that the stories of those facing extreme sentences are told. They promote justice by ensuring the life histories of those charged with crimes are at the forefront of their cases in an effort to humanise them.
Whilst I haven't been fortunate enough to meet any of the ARC team in person, they have been fantastic at engaging with me throughout my placement. On beginning my placement, I had a meeting with two team members who brought me up to speed on the case and explained the work I would be doing. I have since had several calls with one of the team members to ensure I was happy and that I knew what I was doing and we are in regular email contact.
During my time with ARC, I have been assisting by going through various records (primarily medical in nature) and transferring the information into a series of master documents. This helps ensure that the information needed to run the case is readily available to the lawyers involved. One of the primary issues facing those working on cases such as these is the sheer volume of information that has to be processed and it is nice to be a part of easing this load. Collating all of a client's information allows the defence team to look at the client's life more completely by combining information from different spheres. This enables the team to detect patterns and mitigating themes and it is through the use of master documents that the team is able to determine ways to personalise the client and to put their humanity at the forefront of their defence. As part of this, I have been encouraged to contribute to a theory memo detailing any theories about the client that might have occurred to me as a result of the documentation I have been reading.
I have very much enjoyed working with ARC on this case, so much so that when the end of the three months finally came, I opted to continue working with them. I would thoroughly encourage anyone considering a remote placement to apply, it is a great way of getting involved in an amazing cause, particularly at the moment whilst travelling is still limited.