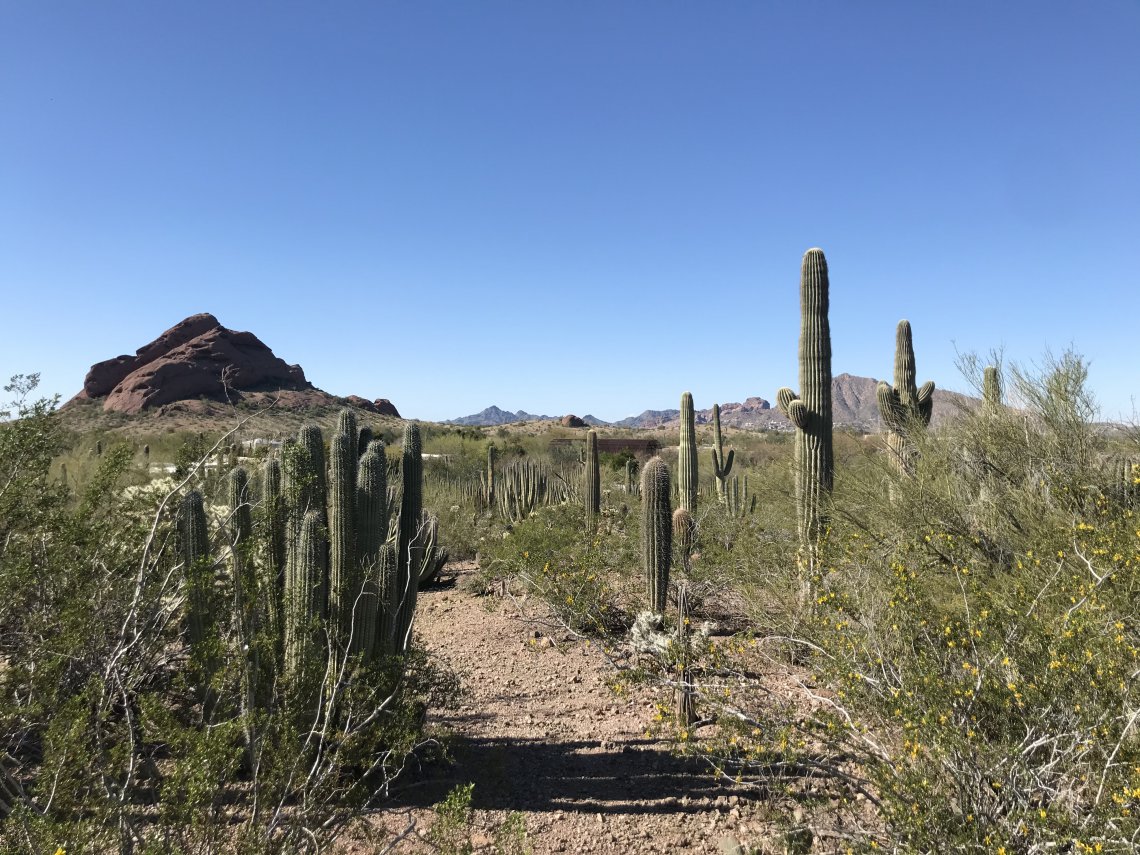 Having attended the Amicus death penalty training, I knew for certain that I wanted to make a difference by undertaking a placement in the US. I spent two months at the Capital Representation Project in Phoenix, Arizona (I unfortunately had to come back about four months early due to COVID-19). However, I learned and experienced so much in the short time that I was there.
The office was a small post-conviction office in downtown Phoenix. I was one of only four women (and a shih-tzu) in the office which meant I was given a lot of responsibility. When I arrived, it was a week until a two-week evidentiary hearing, so I was thrown in the deep end!
The work was incredibly varied and ranged from working on hearing bundles to listening to Attorney-General witness transcripts. There was also a lot of scanning and document processing so be prepared for a real mixture of tasks. Even though some tasks were more monotonous, the placement still provided me with an opportunity to read documents and learn more about both post-conviction proceedings and our clients. I was lucky enough to be able to go into court for the evidentiary hearing and what surprised me most was how different it was to the UK.
A highlight for me was being able to visit five of our clients in prison. Having worked on two of their cases, being able to meet them was something I will always remember. We discussed everything from life in the UK to sports, and I was even given an acrylic painting by a client. It was eye-opening to see how positive their attitudes are despite their situation.
The project is so passionate about their work, it really motivates you to throw yourself into every task that you do. For anyone doing a placement – enjoy the everyday experiences of being in the US and give everything you've got! It sounds cliché but you really do get out what you put into it. I am still working for the project from home, but I wish I could have stayed longer. Arizona is such an incredible state and I have no doubt that I will be back.