Wednesday, April 29, 2020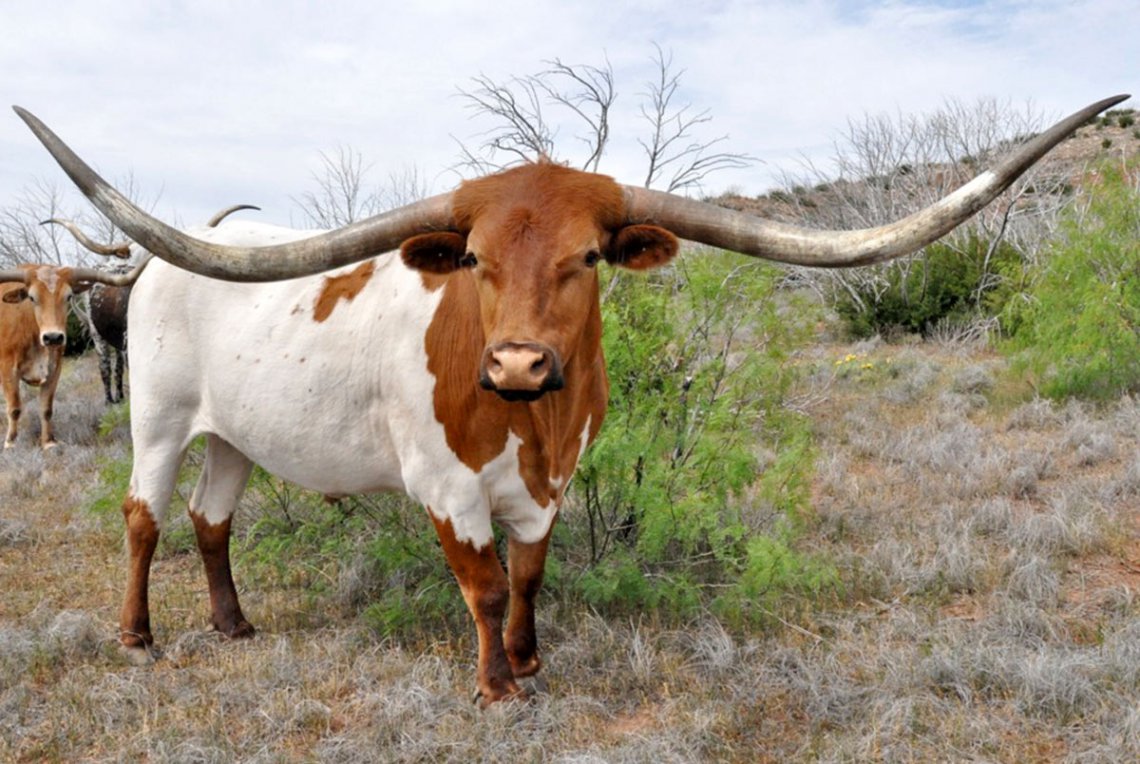 Death penalty defence work is notoriously difficult in its unique emotional burden and sheer amount of work. I thought that if I could survive this work, I would be on my way to becoming the best defence lawyer I could be which is why I applied for a placement with Amicus. I was not disappointed.
I started my placement on 6th January 2020 and was there for 10 weeks (I had to leave three weeks early due to Covid-19). I was placed at the Capital Habeas Unit (CHU) within the Federal Public Defenders Office for the Northern District of Texas. February was an extremely hectic month; one week had three deadlines, one of which included a 400-page petition that needed editing urgently. This claim was statute barred the day after, meaning it could no longer be raised in court. I met clients on death row on three occasions, two visits being consecutive weeks. We also had an execution in February. This client had a noticeable impact on the CHU and was a positive influence even in the short time I was there. It was a difficult time when he lost his final petitions and was executed on Thursday 6th February 2020.
My work at the CHU ranged from research studies into contamination, to interviews with witnesses all over Texas, to drafting insanity claims and editing petitions. I worked on whatever needed doing and I am grateful to have experienced mitigation and legal casework. Visits to witnesses, whether family members or jurors, were particularly enlightening in terms of insight into the US criminal justice system.
The work I did in Texas and the impact it may have on my clients' fate will stay with me forever on a professional and personal level. Being able to be a part of the complex and sensitive manner in which investigations and cases are constructed taught me skills that will inevitably make me a better lawyer. Especially in Texas, appealing against death penalty convictions is an uphill struggle verging on the impossible. To do this job you must eternally believe that the system can be fixed some day and eventually, at some faraway point in time, there will be individuals present in the US legal system who can instigate change. This relentless hopefulness is something I will keep with me for the rest of my life and will encourage me throughout my legal career.