Wednesday, November 20, 2019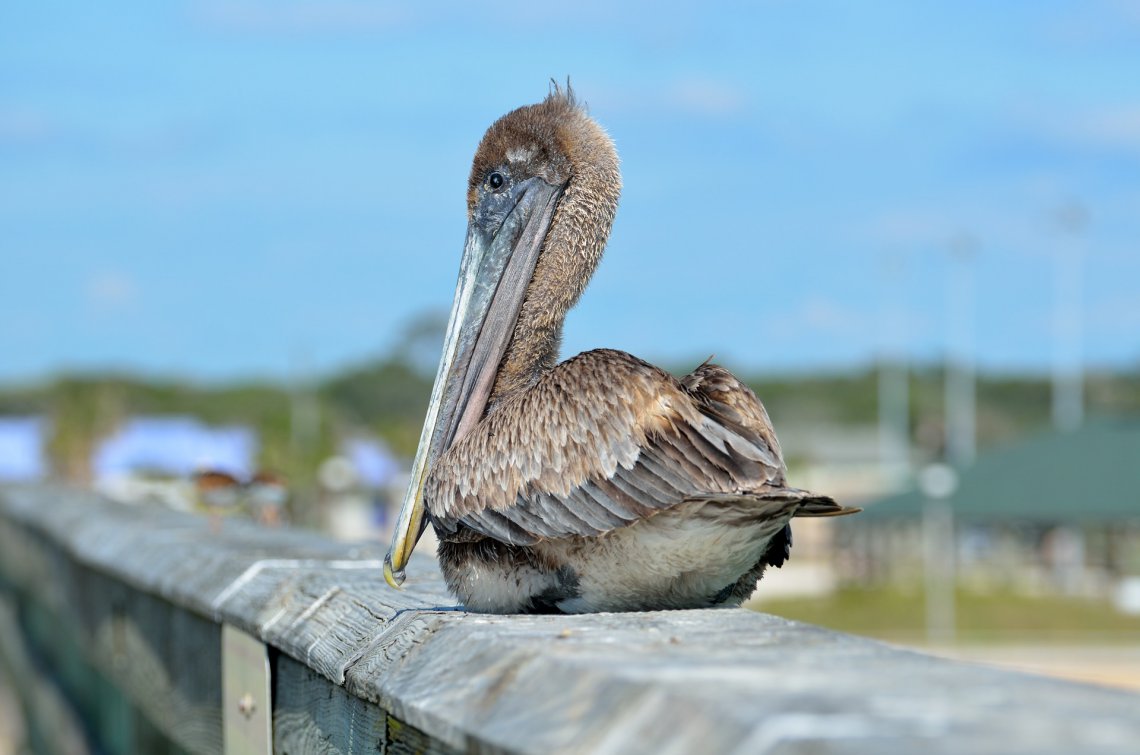 When I decided that I wanted to apply for an Amicus placement, one thing was clear in my mind; I wanted to work on capital punishment cases and help those who have been convicted, or are facing conviction, receive a fair trial.
I initially thought that I would be working on post-conviction cases, however, little did I know that I would end up working on one of the highest profile cases in America. This case has been great exposure for myself early in my career and I have learned more than I ever imagined. The Public Defender's Office in Florida provided me with the opportunity to attend Depositions, undertake state and federal level legal research, attend court, attend jail, review body cam footage, review witness statements, review jail records and health records and be involved in speaking with key witnesses.
The placement is quite a costly experience and thus while I believe that it is a once in a lifetime experience, it is not funded. Fortunately, I was able to apply to my Inn of Court who provided me with an internship scholarship. I mention this because there are various avenues of funding which one may want to consider if thinking about an Amicus placement but worried about the cost. Some of the funding available which I considered were as follows: Inn of Court Scholarships, Human Rights Law Association Bursary, Rotary Club funding or the Kalisher Trust Bursaries.
Aside from that, I would say that the work I have undertaken as a volunteer was the same work as the Attorneys and thus I have learned more than I ever imagined and feel capable, upon my return to the UK, that I am able to work on any case that will come my way during my career. I would highly recommend the placement to anyone interested in Criminal Law or Human rights in general. The placement not only helped in a small way to possibly change an inmate's life, but it most certainly changed mine!