Tuesday, September 17, 2019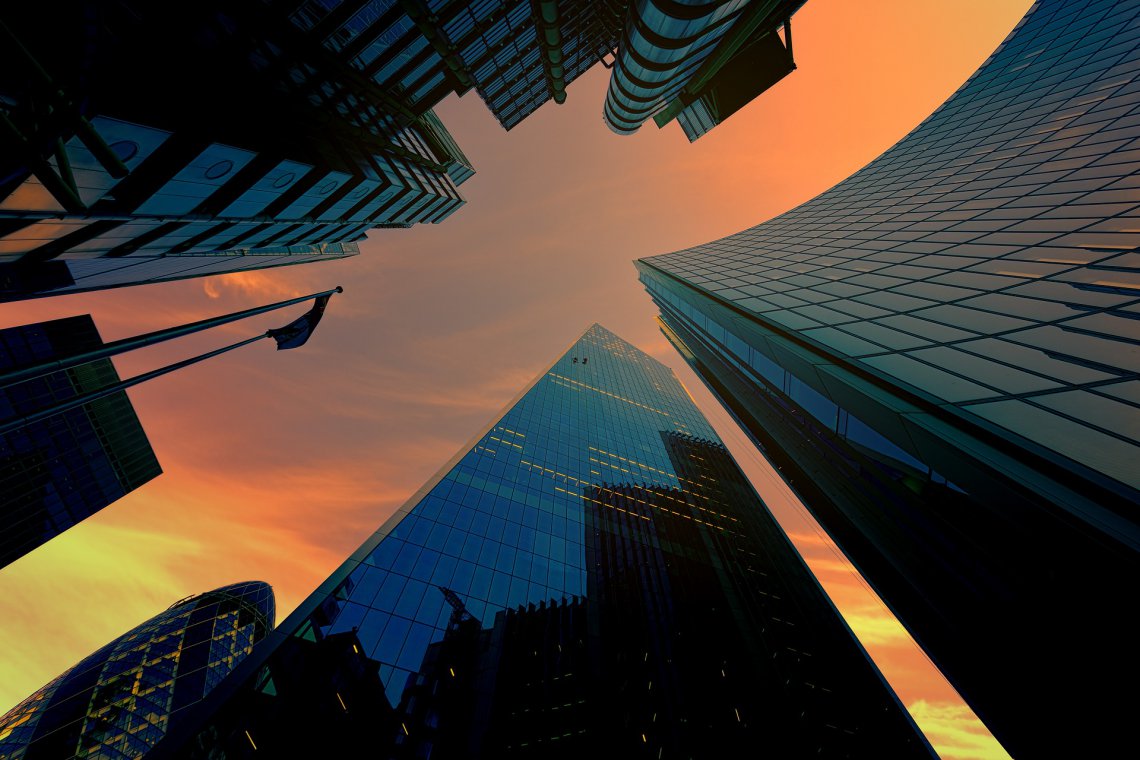 My experience at Amicus was a great blessing in all honesty. As a law student, I was hoping to gain experience at some point during my time in the UK, but I wasn't sure how that would happen. Joining the Pro Bono Society in my first year, I heard about Amicus and eventually got involved. My time with the student society led me to attend the spring edition of the US Death Penalty Training in my second year and that got me very interested in doing the volunteer placement in London. I have always wanted to help others and work in human rights law, and Amicus provided a great opportunity to do so. Listening to the various speakers at the training sessions really inspired me. I could really see how dedicated the charity was to what they do.
Once I got the placement, I was there twice a week and definitely got a chance to really help out in the process of making a difference in the lives of our clients. I learned about their cases and went through different types of records for transcribing (medical and school records for example). During my time there, we even had one of our client's death sentence overturned into a life sentence, which is the major goal the charity hopes to achieve for each inmate we work with. That was very exciting for me to see and I was very happy to be a part of it. Once again, I thought back to the training months prior, how pressing of an issue the death penalty is and that reinforced how huge this decision for client was.
In addition to the great work I was able to help with, everyone I volunteered with was very kind and incredibly helpful. From my fellow interns to Amicus' established staff: Kate, the Administration Officer, and Zain, Operations and Legal Casework Manager, made me feel incredibly comfortable from the very first day and that never changed. I was able to ask any questions and was helped with anything that I did not understand. Margot, the Amicus Director, was very friendly and encouraging as well whenever she would be working alongside us at the office. One thing I also enjoyed was the atmosphere amongst all of us. It was very inviting and inclusive. We had great conversations from politics to pop culture, enjoyed lunch, and joked around as well. That sincerity really resonated with me and is another reason, on top of the great work that Amicus does and their values, that I would recommend any student to get involved with the organization. They really care.
Amicus does amazing work and really allows you the chance to get directly involved. I commuted 2 hours and 30 minutes into London for this position which is a lot for some, but I enjoyed every minute of it and have no regrets. As I stated, I am passionate about human rights and it was amazing to work in that field during my time with Amicus. I would definitely volunteer again.