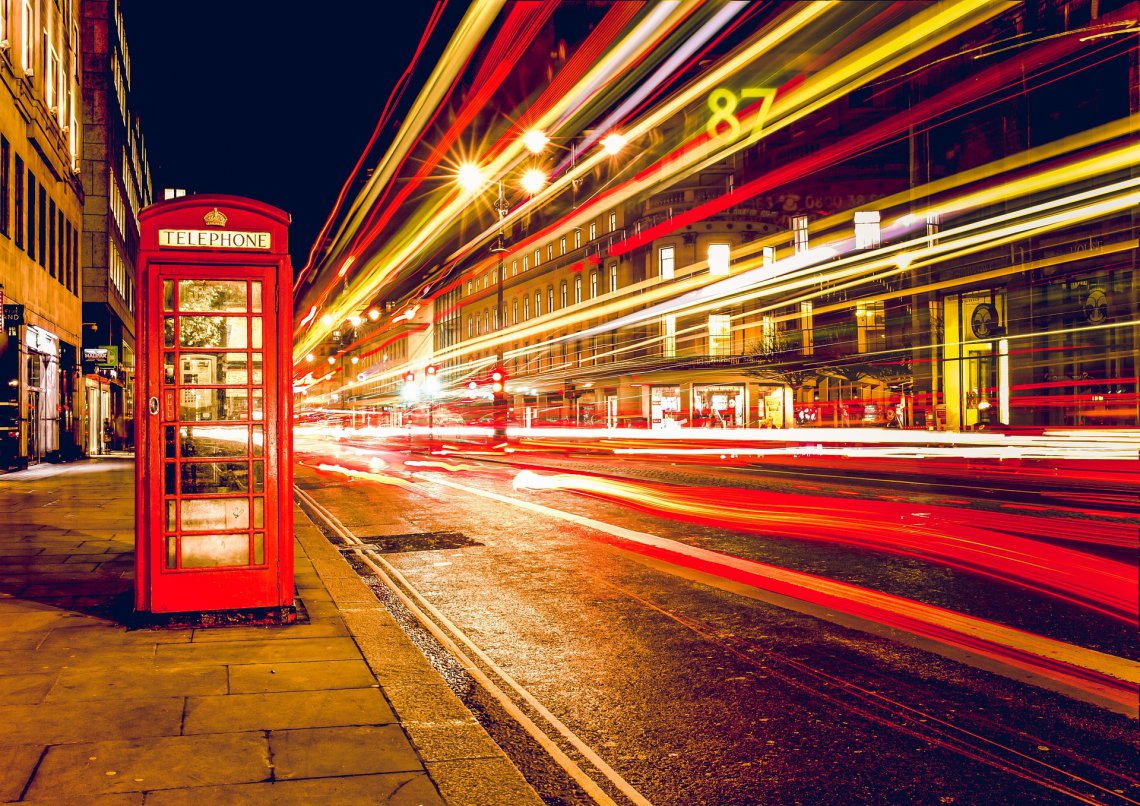 In the weeks before I was meant to start at Amicus as a UK office volunteer my personal and academic schedule became unexpectedly busy, and I even considered rescheduling my placement to later in the year. The usual pre-new job fears floated around my head. What if the work of a volunteer wasn't fulfilling enough? What if the role wasn't flexible enough to fit around my studies? Having now come to the end of my placement, I can safely say that not a single one of these fears came to pass, and my time with Amicus was hands down one of the most enriching experiences of my young professional career that I would strongly encourage any student with an interest in criminal justice to seriously consider undertaking.
As a volunteer, no two days at the office are the same, with tasks ranging from applying for funding to organising events. Two aspects I particularly enjoyed included casework and working on the Amicus Journal. Amicus works directly with US attorneys on a handful of capital cases at a time, coordinating with our partner firms in the UK and around the world. As a volunteer, you will soon become familiar with the details of a given case, helping to process documents ranging from school records to medical reports. This is, by its very essence, people centered law, where you put faces to case names and truly begin to understand the human elements that are too often overlooked in the criminal justice system. After all, to save a life, you have to understand a little bit of that life first.
Another fulfilling aspect of being a UK office volunteer is the unique opportunity to collaborate on the Amicus Journal, a bi-annual academic publication analysing recent developments in the field of capital punishment. There are countless invaluable transferable skills to be learned, including proofreading and editing, as well as the potential to include some of your own writing. Particularly as an undergraduate, opportunities to publish your work are few and far between, so to gain hands on experience with the Amicus Journal would be of particular interest to those considering pathways in academia, or simply those that are curious as to what goes on 'behind the scenes' of academic publications.
Like many, taking up a placement in the US was not feasible for me at this stage, but volunteering in the UK not only allowed me to contribute a lot to Amicus but also gave me a taste for the work in the field should I one day get the opportunity to volunteer in America. Finally, and perhaps most importantly, the office is filled with some of the kindest, most passionate people I have had the pleasure of working with to date. Everybody, from the volunteers to those who attend Amicus' events, is driven by the cause of helping those who society has routinely forgotten, which gives the team an energising and inspiring atmosphere. Coming to the office was something I looked forward to every week, and I hope, if you are considering becoming a UK volunteer, you experience that same feeling.