Tuesday, September 25, 2018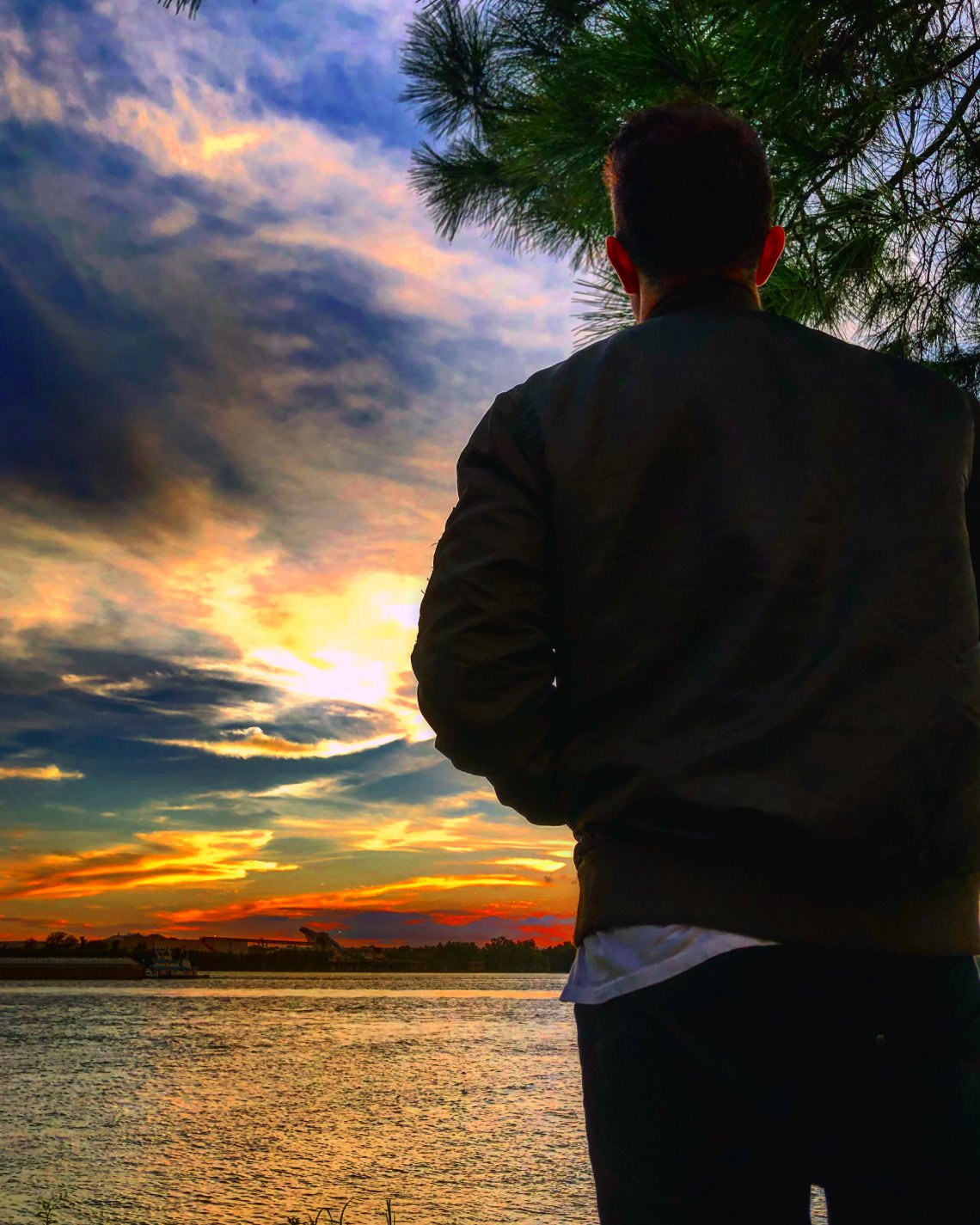 Over the course of three months, I worked under several attorneys on various assignments ranging from drafting post-conviction petitions to Federal Habeas corpus claims, filed to the State District Court and Supreme Court respectively. After attending an investigator-orientated training day which focused on crime scene investigation, forensic analysis for the defense and systematic criminal fact investigation in post-conviction capital cases, I was afforded the opportunity
to modernise and update the office's Forensic Database which is used in criminal
defense fact investigations. Outside of these projects I made regular visits to Angola (LA State Penitentiary) to interview prisoners on death row for social and investigative purposes.
The Amicus Internship in Louisiana was a breath-taking and eye-opening experience, to say the least. Every day at the office was unique and it was inspiring to work alongside such a calculated, charismatic and caring team of legal professionals all of whom are united in the fight against the death penalty and safeguarding human life. Representing
marginalised and vulnerable clients facing capital punishment educated me on managing particularly strenuous caseloads and handling sensitive clients.
I realised that one of the greatest gifts that capital defenders could provide clients, outside of their release, is time - which serves to postpone executions through various legal mechanisms and tools, ultimately preserving human life. As a recipient of the Matrix bursary I am grateful to Matrix Chambers for the financial support which facilitated a career-defining opportunity without which the internship would not have been possible; among many other expenses the bursary funded key living essentials such as the commute to the office (via the streetcar) located in New Orleans Central Business District.
Living in New Orleans this summer turned into an unexpected adventure - one I won't soon forget. The city was surging in southern hospitality with fried chicken shops on every corner – there was never a dull moment. I was fortunate enough to find myself living in fraternity housing (Sigma Phi Epsilon) with two wonderful housemates who took it as their responsibility to introduce this Englishman into American culture. Working in the States has given me hands-on experience of the legal profession in America and exposed me to an alternative form of criminal justice, proving informative in offering a unique comparative perspective by which to measure UK human rights law against and the criminal justice system in which they operate.
Since returning home to the UK, I have applied to universities in New Orleans to study an LLM in American Law in order to obtain the requisite credits to sit the Louisiana State Bar exam in hopes of becoming a US attorney. Currently, I am seeking a paralegal role in the pursuit of gaining further legal experience and have returned to my voluntary commitments at the Greater Manchester Law Centre and Witness Service at Manchester Crown Court. For any future intern considering pursuing an Amicus internship in the United States, I would highly recommend it as a fulfilling and insightful undertaking into American culture and legal practice. The legal skills and experience acquired will serve as an asset to any aspiring solicitor or barrister interested in pursuing a career in the legal sector, irrespective of their desired practice area.