Wednesday, September 26, 2018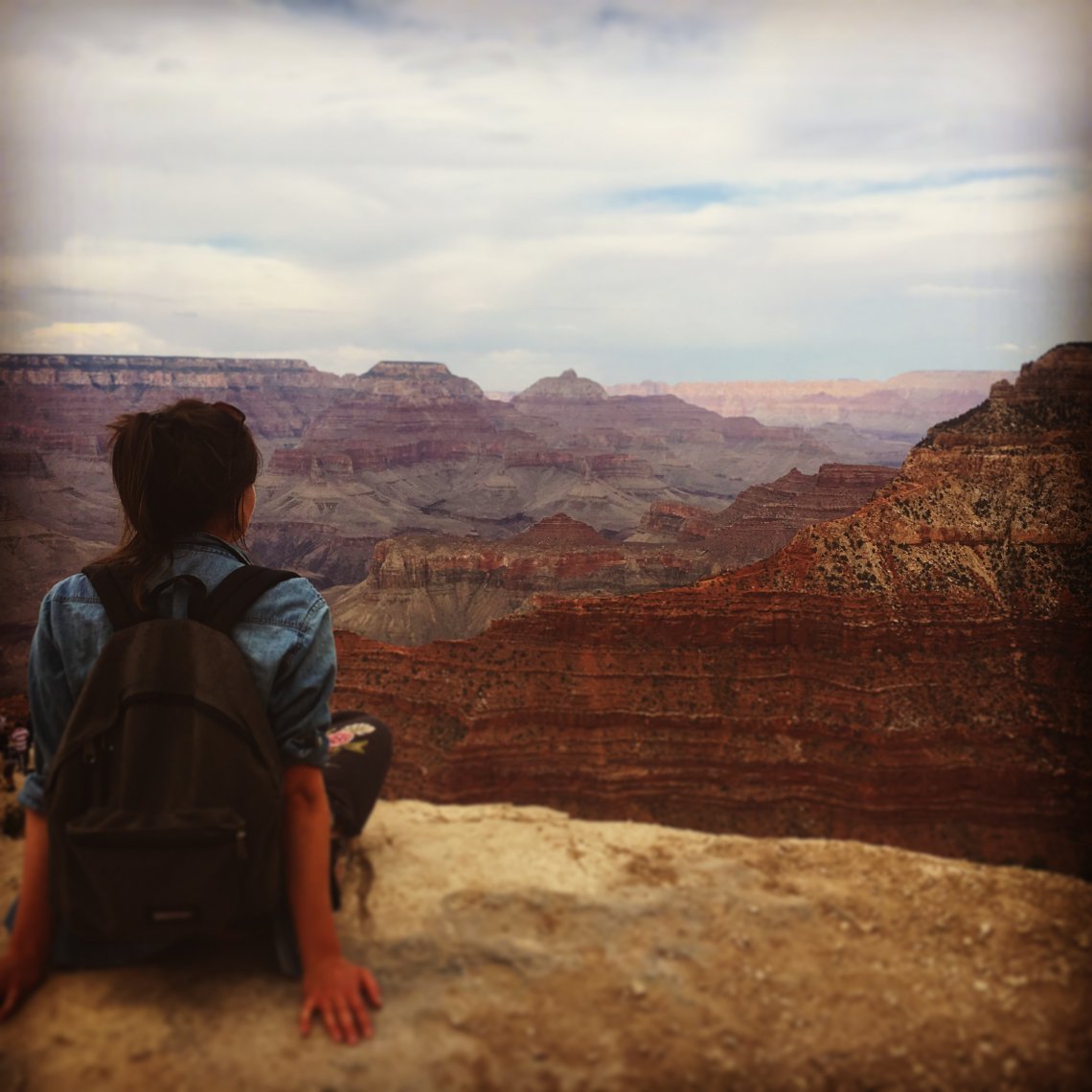 From mid-May to mid-August this summer, I completed an Amicus internship in Tucson, Arizona.
I was placed with a firm which represents clients at both the trial and post conviction stages of a capital case. Throughout my internship I undertook a wide variety of tasks, some slightly monotonous, such as filing and scanning, and others extremely interesting such as attending meetings, undertaking legal research and some drafting of court documents. Although at time monotonous, even the filing and scanning provided the opportunity to read letters from the clients and a wide variety of court documents. The majority of my internship was spent reviewing and digesting records, often amounting to thousands of pages. These were predominantly medical, prison and police records and trial transcripts. This gave me the opportunity to read about the client's case history, as well as providing a stark view of life in prison.
I was able to visit clients in prison, which was an eye opening experience. Even though I had attended the Amicus training, which talked about clients in detail and been informed by the firm about the prison, it did not prepare me for actually visiting and speaking with the clients. Hearing about the their experiences, not only relating to their legal case, but also about their life in prison and how they have been able to find a somewhat fulfilling life in prison was a unique experience and a bleak reminder of the injustice of both the prison and justice systems in the US.
I knew very little about Tucson before I found out about my placement. Armed with a couple of guidebooks, I arrived in full summer, mid heat wave. The heat was intense, and a lot of my first few weeks were spent searching for outdoor swimming pools. Tucson has a relatively small population, for an American city, but spreads across a large plain between four mountain ranges. I spent a large amount of my time wandering (slowly and at night, due to the heat) up and down Tucson's historic fourth avenue, a long street with many interesting boutiques, bars and delicious restaurants. To escape the heat, I met up with a group of hikers and explored the Mount Lemmon area, which overlooks the city. At around 8000ft this provided a welcome escape from 40 degrees and at 20 degrees was a great place to hike amongst the evergreen trees, watching lizards and ringtails and hoping not to bump into any mountain lions.
Hiring a car, I travelled with another intern in Phoenix to northern Arizona, Sedona, the Grand Canyon and a small University town called Flagstaff. Both Sedona and the Grand Canyon were otherworldly and utterly breath-taking. Taking a back route from Phoenix to Flagstaff gave the opportunity to drive a long and deserted road and take in the vast nature of the American wilderness. As Tucson is about forty minutes from the Mexican border and the friends I made had family in Mexico, I spent a long weekend by the sea, at Bahia Kino, providing a relaxing break from my internship.
Overall I thoroughly enjoyed my internship in the US. I met a lot of very interesting people and got to experience life in the desert. The internship exposed me to an extreme area of the law and demonstrated the constant battle attorneys have to try to secure justice for their clients. I hope I will be able to apply many of the skills I learned when training as a solicitor in the UK.