Since 1992, Amicus has sent over 600 volunteers to the US. Currently, the charity places 30-40 volunteers each year in 17 different affiliate offices across 11 key states (including Florida, Texas and Georgia). As capital defenders face severe funding constraints, Amicus volunteers carry out vital work that quite simply would not be done without them.

Please read below and the FAQs for more information.
What are the requirements?
Minimum requirements
Law degree or equivalent professional experience
Minimum commitment of three months, full-time (Monday-Friday generally)
Attendance at Amicus Training (held twice annually) within the three years prior to applying for a volunteer placement
Membership of Amicus
Ability to deal well with stressful situations
Excellent oral and written communication skills
Experience - paid or voluntary - in human rights, charity, legal or criminal work
Preferable experience
Litigation experience in the UK or elsewhere
Valid driving licence (see note in FAQs)
How long is the General Volunteer Placement?
The minimum requisite duration of placements is three months, which is non-neogtiable. It usually takes volunteers some time to familiarise themselves with the area and the office and to settle into patterns of work. Short-term accommodation can also be difficult to secure. Generally, we find that the longer a volunteer stays in the US, the greater benefit they are to attorneys which is why we have a strict requirement on the minimum placement length.
In which cities/offices do you place volunteers?
Our list of affiliate offices is not public, but we work with 17 offices in 11 states: Arizona, California, Florida, Georgia, Louisiana, Maryland, Missouri, Mississippi, Oklahoma, Philadelphia and Texas. Volunteers have the chance to explain any desires to go to a certain state in their interviews and this is taken into account when volunteers are placed.
When is the deadline for the General Volunteer Placement?
There is no deadline or limit to the number of volunteers we take for the General Volunteer Placement, because there is a large need year-round. This means that we take applications throughout the year.
We recommend that you apply at least four months in advance of your intended start date, to allow time for us to process your application, arrange interviews and place you, and for you to organise visas and accommodation, etc. Visa applications are taking considerably longer now, than before the pandemic, therefore, we welcome applications for up to a year before when you want to undertake a placement. Remote placements are still available and, as with in person placements, will be considered according to US offices' availability.
Can you describe the work of a volunteer?
You will be placed in either a pre-trial or post-conviction office, but the office culture and the nature of the work you will undertake varies between offices. In some offices you may be required to work on your own initiative, whereas others may be more structured. The type of work assigned to you will also depend on whether your state carries out regular executions or whether it is less active.
The Missouri Office Project
The Missouri Project is a large research project into the disproportionate application of the death penalty which we hypothesise may call into question the constitutional legitimacy of the regime. The research is intended to form a comprehensive manual which may subsequently be relied upon in strategic litigation. The project is funded by the FCO. Volunteers will be based at Saint Louis University Law School and generally live in an apartment within walking distance from the university.

How to apply:
Please follow the US General Volunteer Placement application process as outlined on this page. For more information on the Missouri Office Project, please click the button to your right.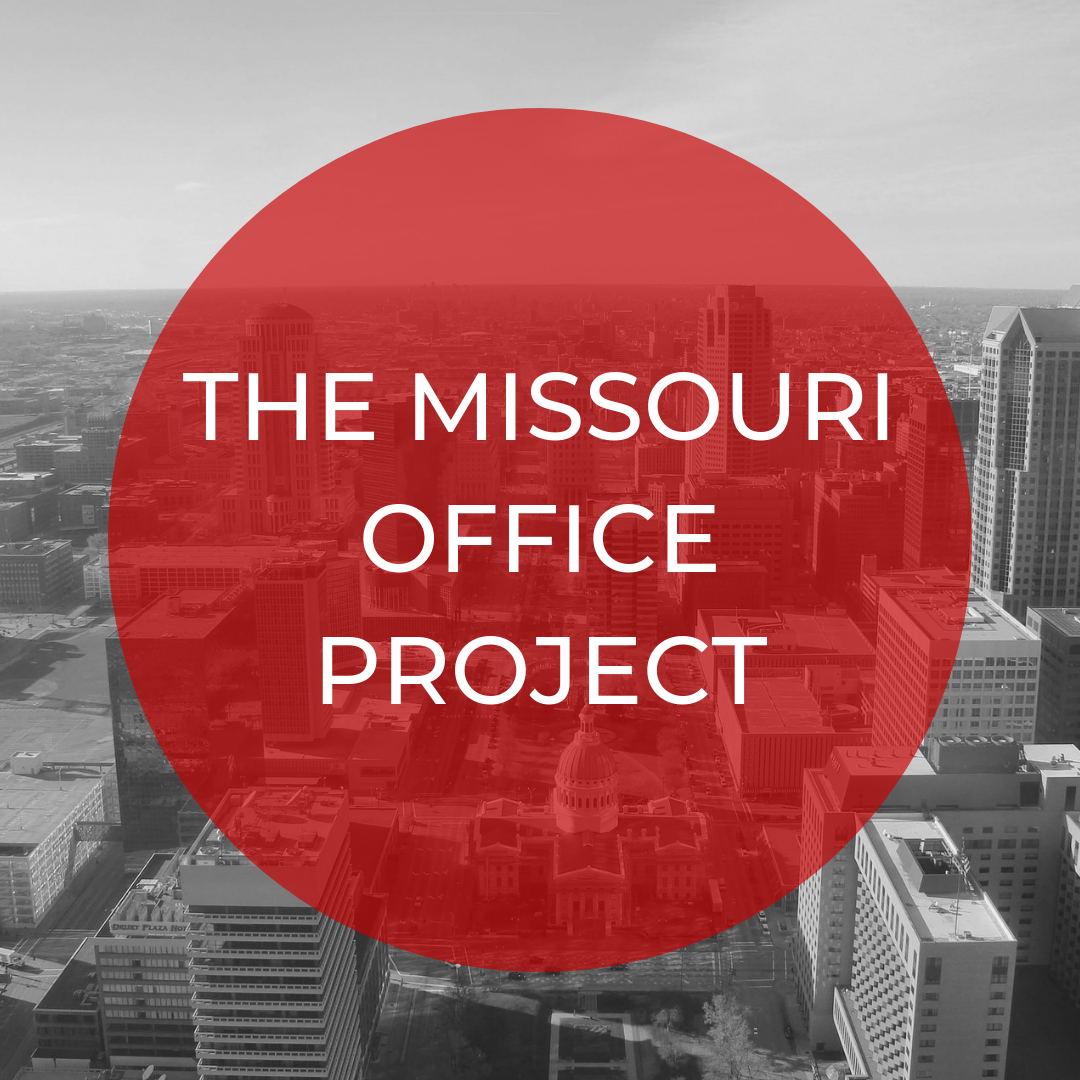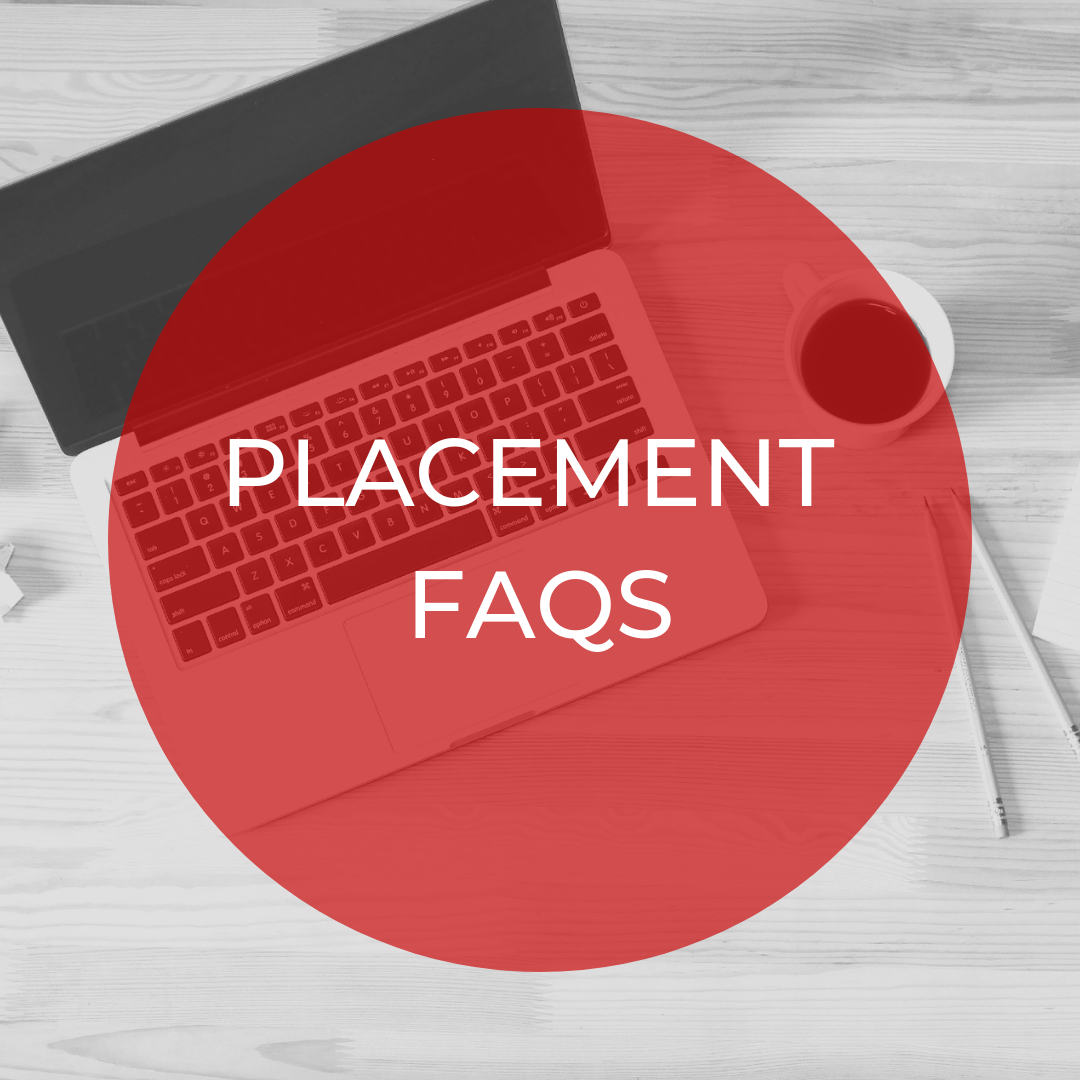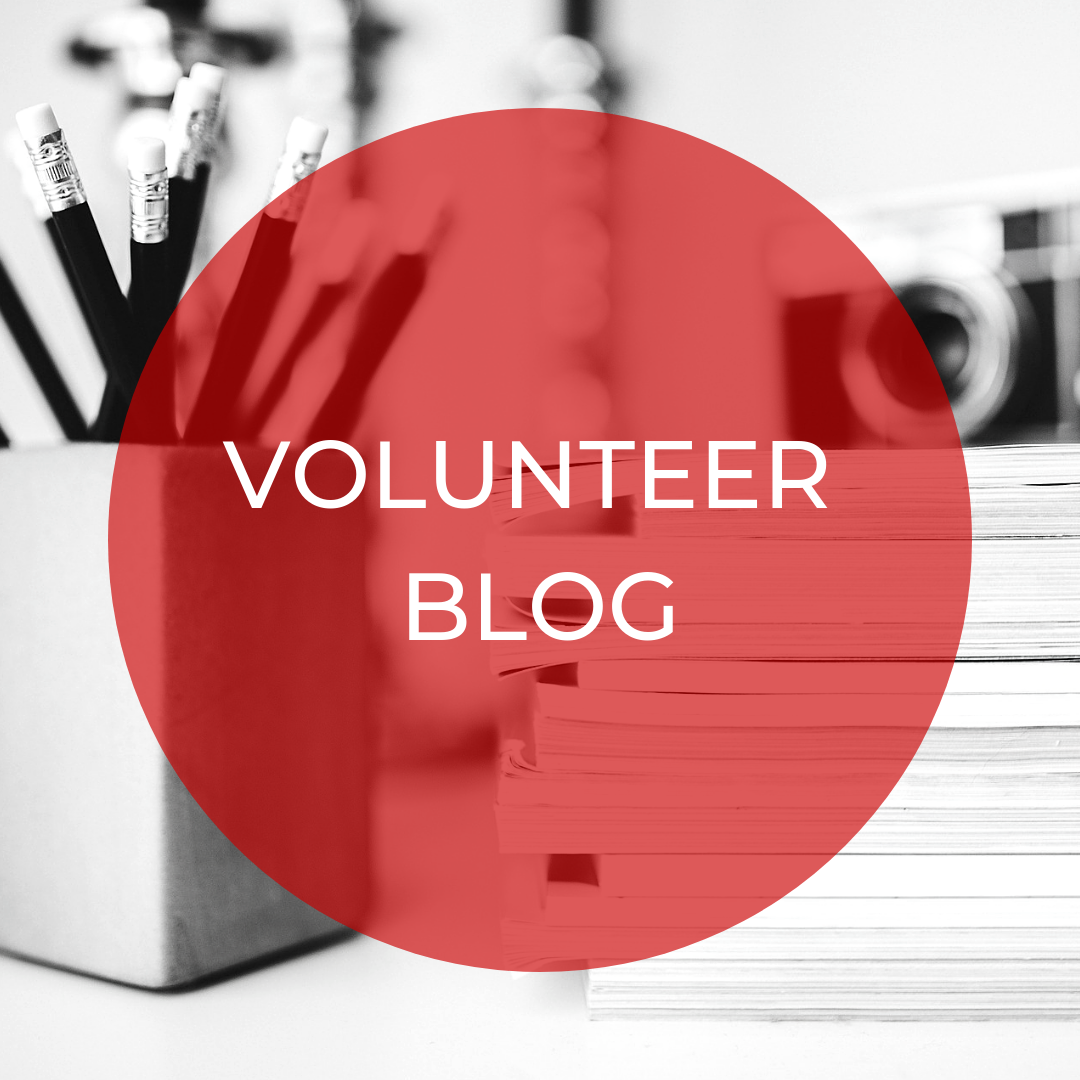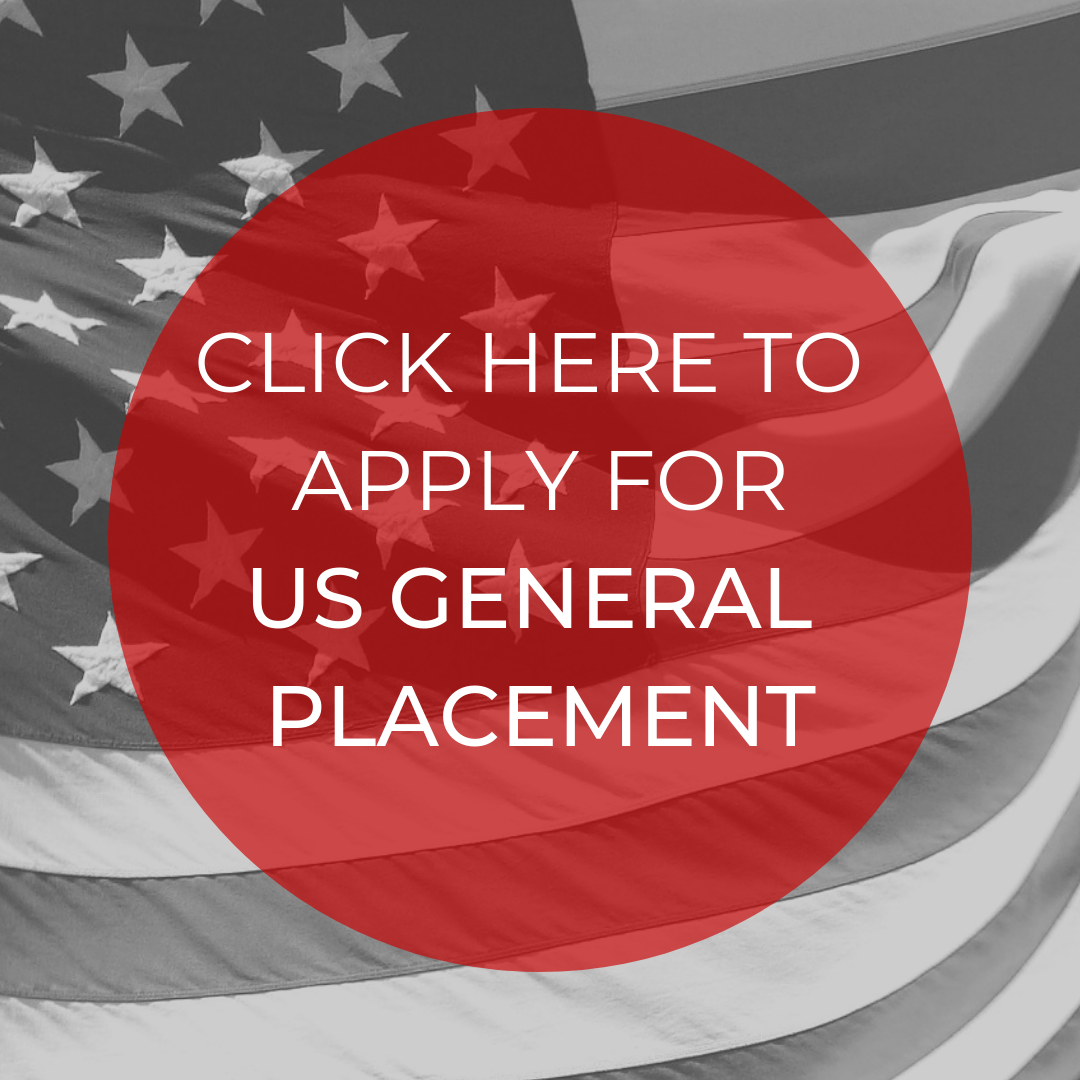 Further questions?
Once you've checked out the FAQs, if you have any further questions, please contact us. Also, please remember to visit our volunteer blog to hear about volunteer experiences first-hand.